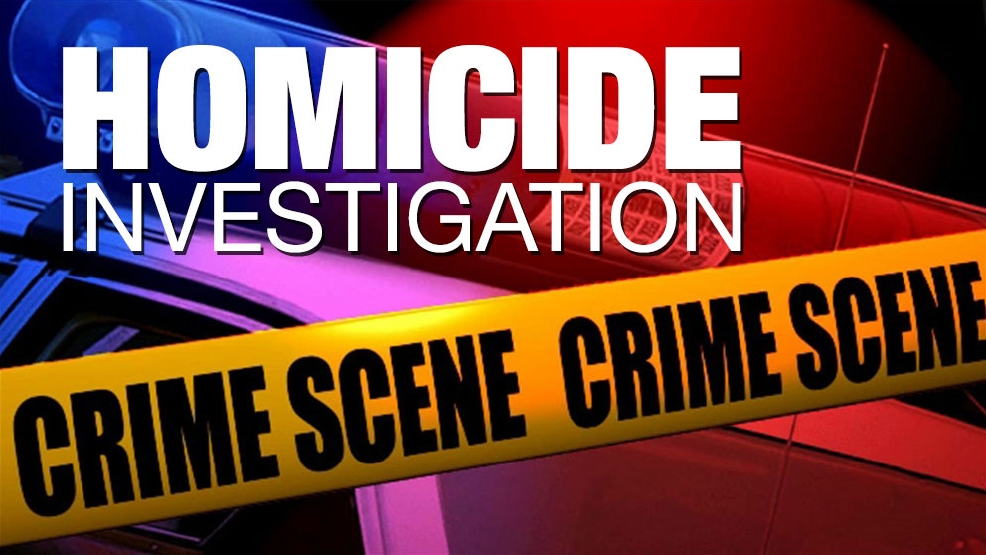 Lansing Police Investigating Homicide At Motel
On October 5, 2020 at approximately 11:47 p.m., the Lansing Police Department responded to the United Motel located at 2249 Bernice Rd for a report of shots fired, according to Lt. Al Phillips of The Lansing Police.

Upon arrival, officers located one subject with multiple gunshot wounds inside a motel room. Lansing Paramedics responded to the scene and attempted to revive the subject, but were unsuccessful. The victim was a 34 year-old male who was pronounced deceased on scene.
At this time, this appears to be a domestic related event and the Lansing Police Department has a person of interest in custody.
Anyone with information is asked to contact the Lansing Police Department Criminal Investigations Division at 708-895-7150.
Please follow and like us: