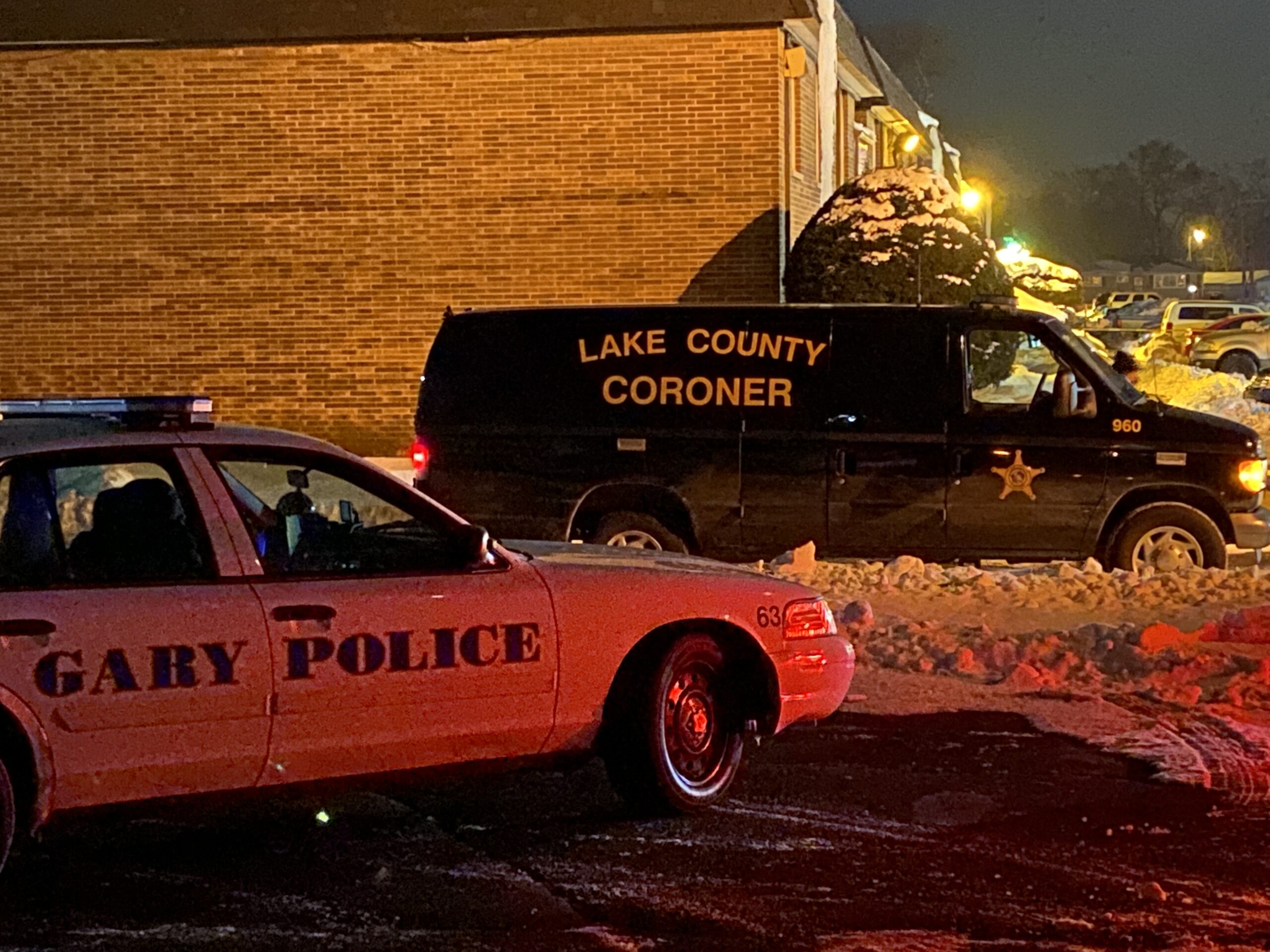 Male Found Shot In Car In Gary Friday Night
Around 9:35 PM Friday night Gary Police & Fire were dispatched to the 1700 block of Martin Luther King Dr for an accident with a male slumped in a vehicle that hit a parked car in the apartment complex parking lot, according to Lt. Thomas Pawlak of The Gary Police.
On arrival police found a male with a gun shot wound to the head who was pronounced deceased on scene. A witness told police shots were heard earlier in the evening but unsure if they were related to this. The female whose car was struck called in the accident with the male found in the car.
The Lake County Coroner's Office has identified the victim as Timothy Moore, 30, with an unknown address.
This case is being handled by Lake County Metro Homicide. Anyone with any information is asked to call 219-755-3855 or The Gary Crime Tip Line at 866-CRIME-GP
Please follow and like us: