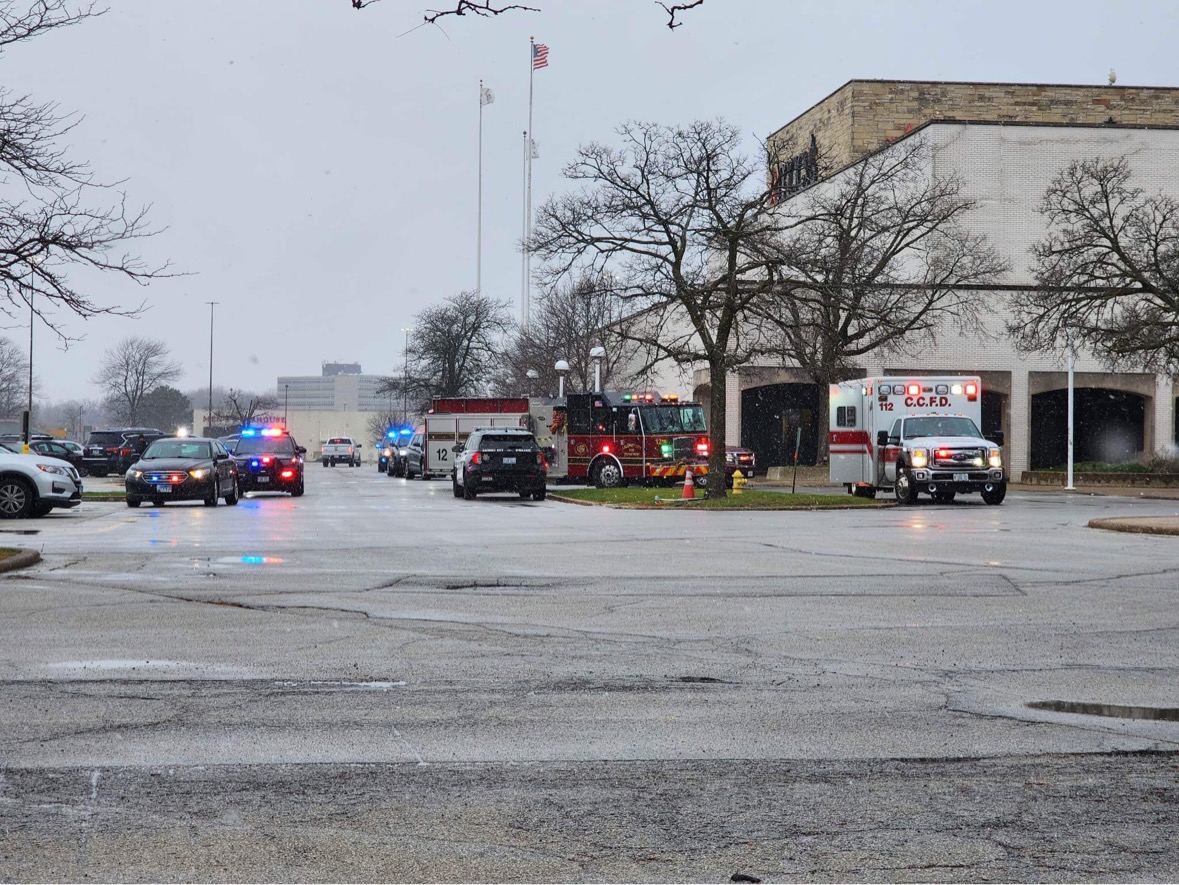 Guard Killed At River Oaks During Robbery
Calumet City Police & Fire were dispatched to the scene of a shooting at River Oaks Mall on 159th just after 12 PM, Wednesday.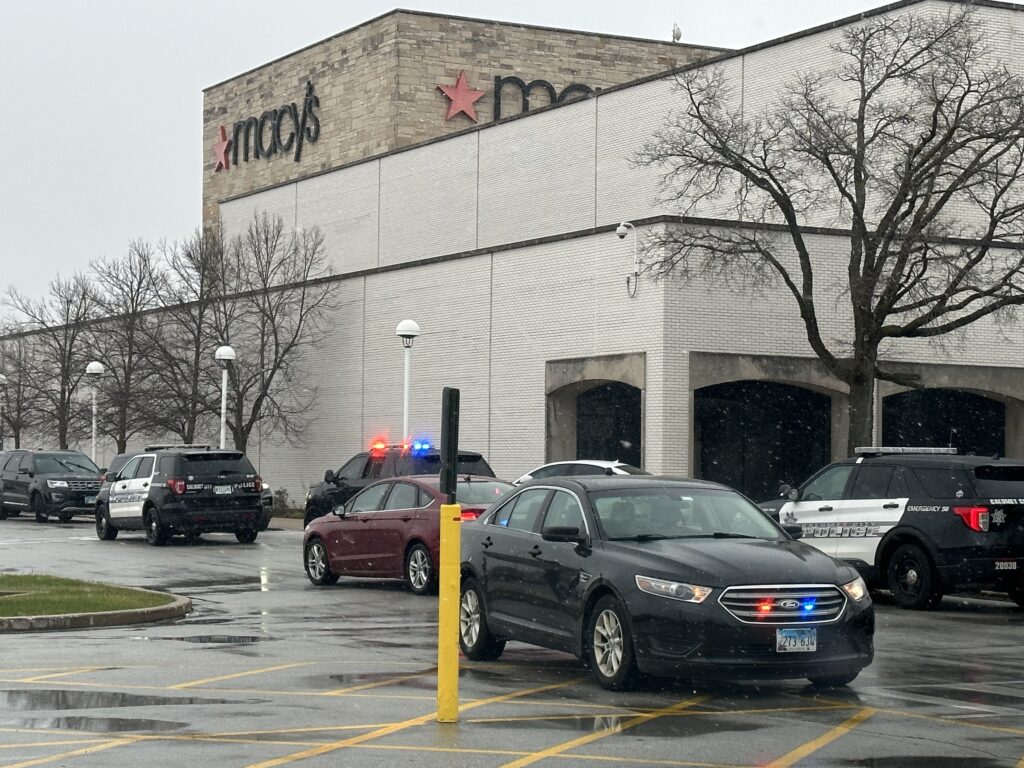 At least one ambulance was leaving the scene with an injured individual. A police spokesman said a security guard was shot during "a possible robbery." Three masked men were seen entering the mall to rob a Jewelry Store. Upon entering the story the suspects opened fire in the corridor before gunning down a security guard at the entrance to a Jewelry Store. The suspects then ran in smashing glass cases and robbing the store.
The Security Guard succumbed to his injuries. One other person was injured during the incident.
Shoppers and employees were escorted out of a basement entrance after police secured the mall.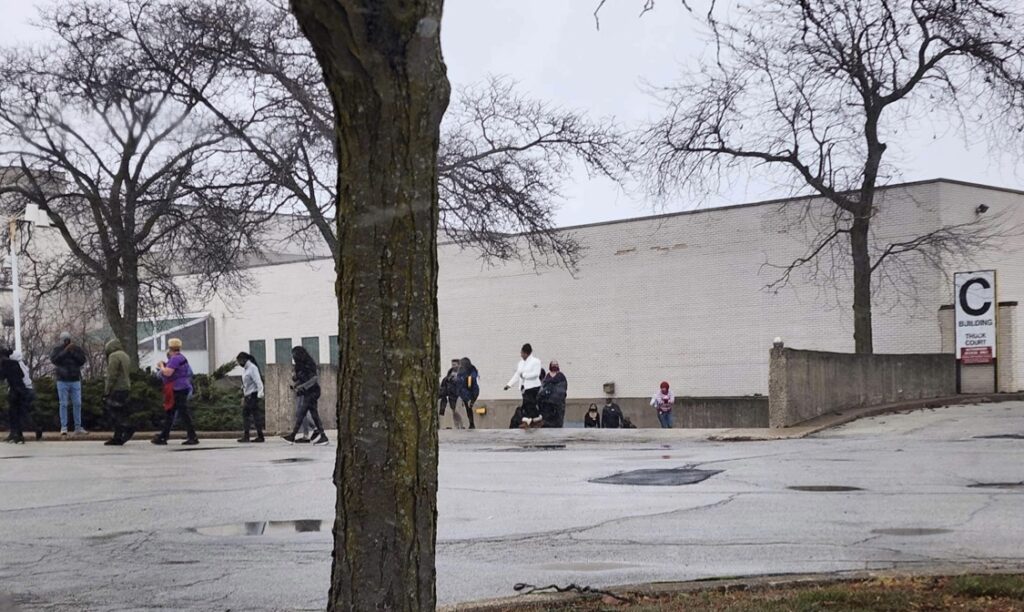 Nearby multiple officers were seen securing a vehicle with a broken back window but it's unclear at this time if it is involved.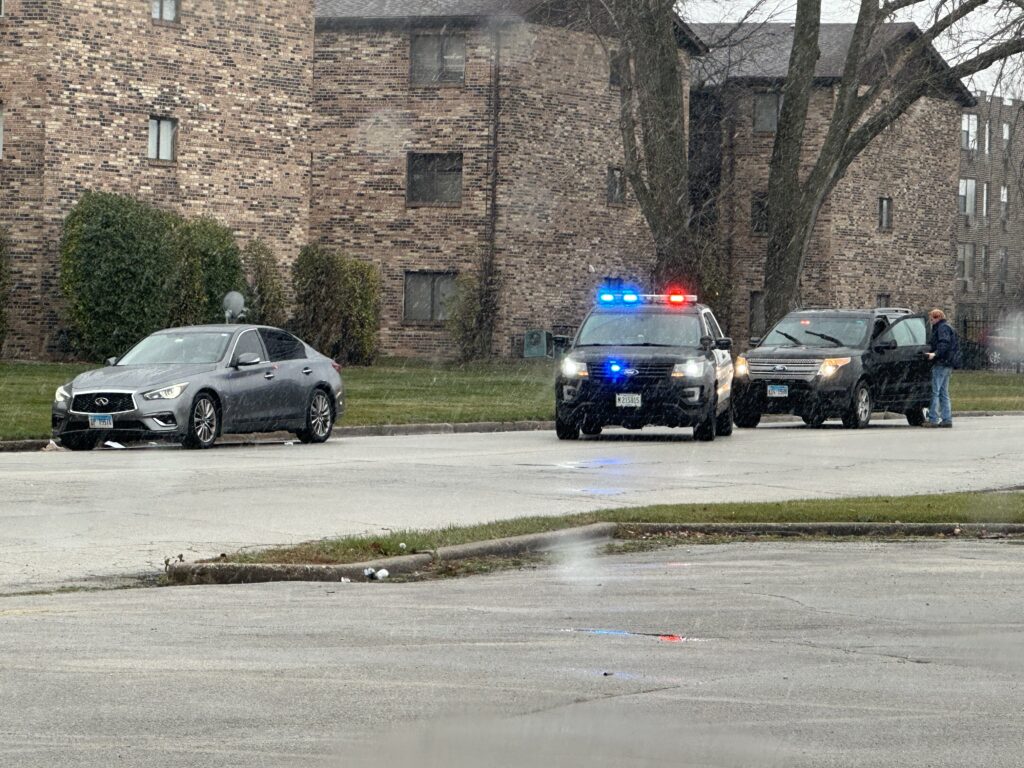 About a week ago a Ford Mustang drove into the mall around 5 AM and burglarized store in a separate incident.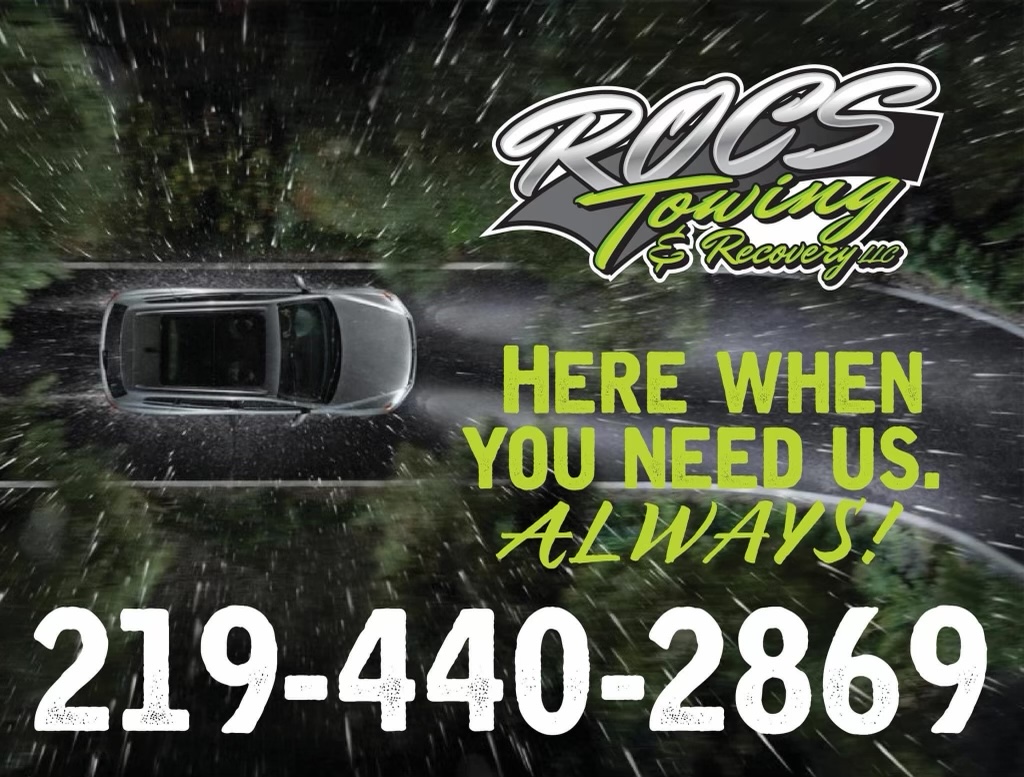 Please follow and like us: