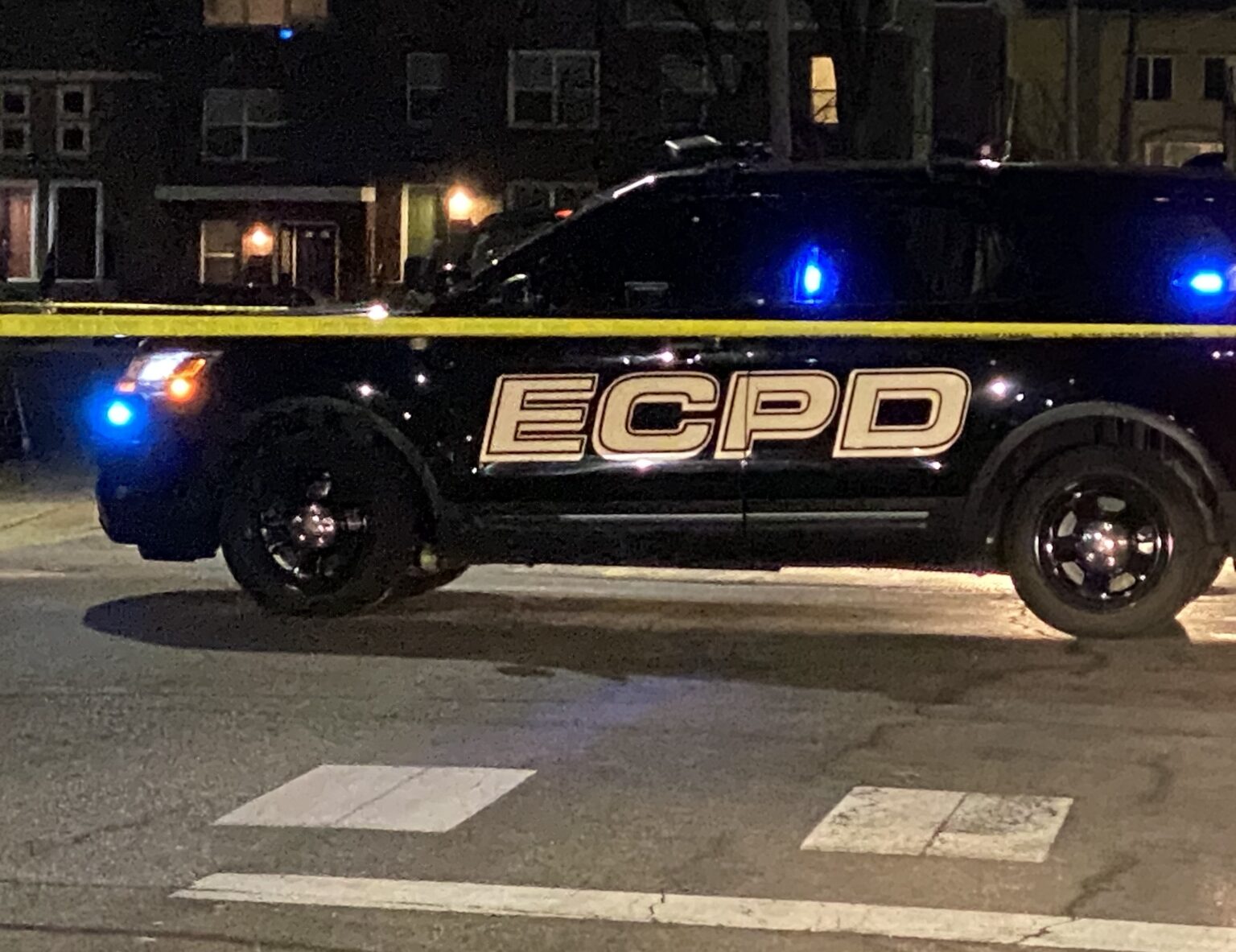 Male Shot In EC Answering His Door
​On December 1, 2021 at approximately 6:32 PM, East Chicago Police were dispatched to the area of 5012 Baring Avenue in reference to shots fired; Shot Spotter alerted to 3 rounds fired at that location, according to Deputy Chief Jose Rivera. 
Upon Officers arrival they made contact with a 37 year old victim from East Chicago. He appeared to have suffered a gunshot wound to the upper left leg, Rivera stated. The victim advised officers that someone knocked on his door and when he answered the door they shot him. The victim refused to give any further information. The victim was transported to St. Catherine Hospital where he was treated and released.  
​Anyone with any information regarding this shooting can contact The East Chicago Police non-emergency tip line at 219-391-8500 or contact The Criminal Investigation Division at 219-391-8318.
Please follow and like us: