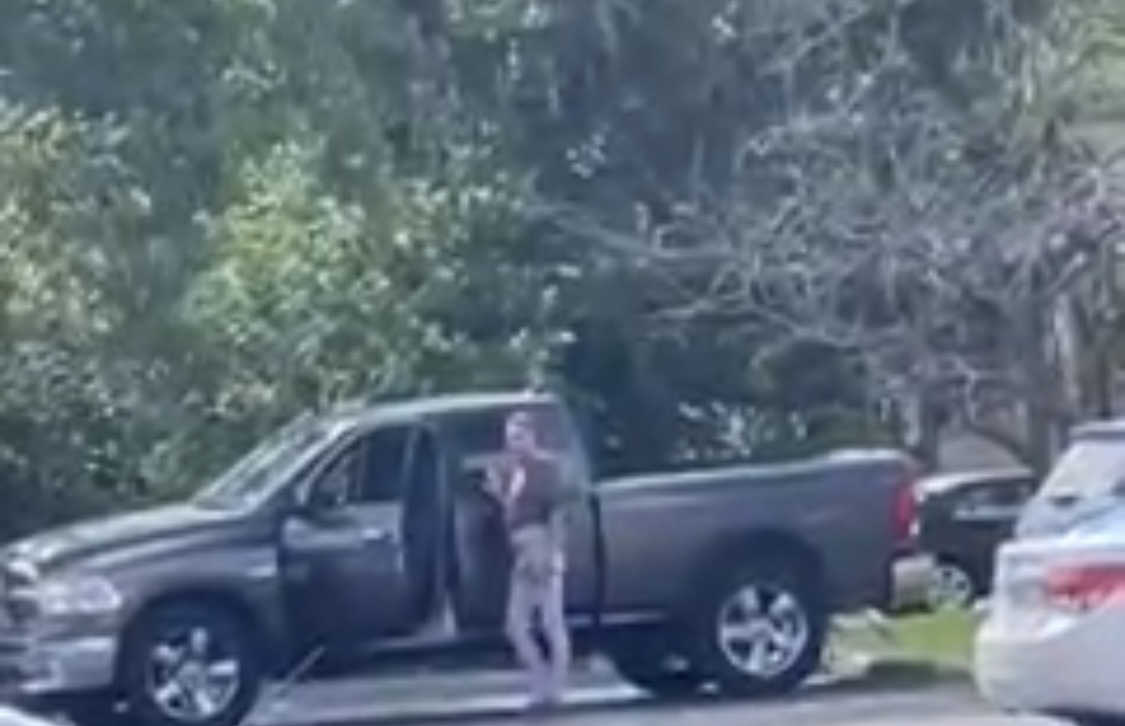 Man Exposing Himself In Merrillville Arrested
The Merrillville Police Department was made aware of incidents involving a male subject exposing himself to others and engaging in lewd conduct in public places, according to Merrillville Police.  A video on social media Tuesday showed a man partially nude outside of his pick up truck at The Paul Mitchell School exposing himself to the women while they were on break.
A suspect was taken into custody on Wednesday, 5-25-2022, regarding these reports, and charges are pending, Merrillville Police told RNS.
The Merrillville Police Department is requesting that anyone with any information related to the incident to contact Detective Paunicka at (219) 769-3722 ext. # 364.
Please follow and like us: