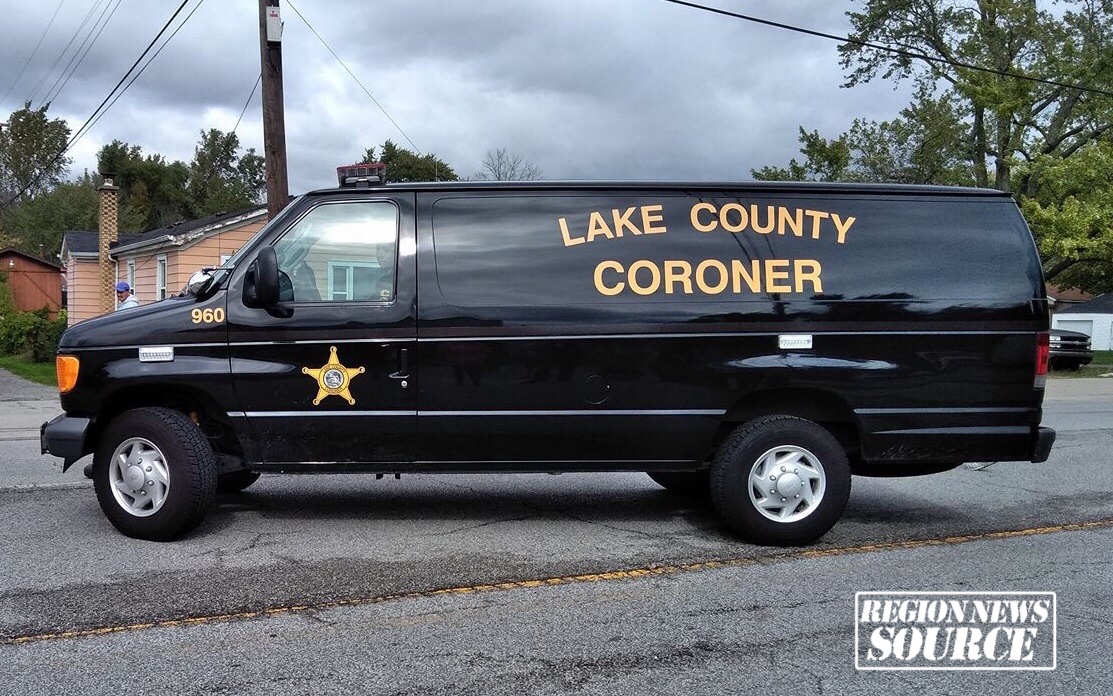 Man Gunned Down On Broadway Friday Morning
On Friday, January 14, 2022, at approximately 5:06 AM, The Gary Police Department received a call for service in the 2400 block of Broadway in reference to shots fired, according to Commander Jack Hamady. 
As officers were enroute to the call, information was received that a male subject may have been shot and is on the ground.  Officers arrived at the location and searched the area, locating an adult male laying on the ground next to a building, Hamady told RNS.
Gary Fire Department had arrived on scene and checked the male's vitals.  At that time the Gary Fire Department advised there were no signs of life and that the male was deceased. 
The male had suffered from injuries that were consistent with gunshot wounds to the torso area of the body.  Lake County Coroner's Office arrived on scene as well as Gary Police CSI and Lake County Crime Lab.

Anyone with information regarding this investigation is urged to contact Sgt Kris Adams of Lake County Metro Homicide 219 755-3855 or Gary Crime tip line 1-866 CRIME GP.
Please follow and like us: