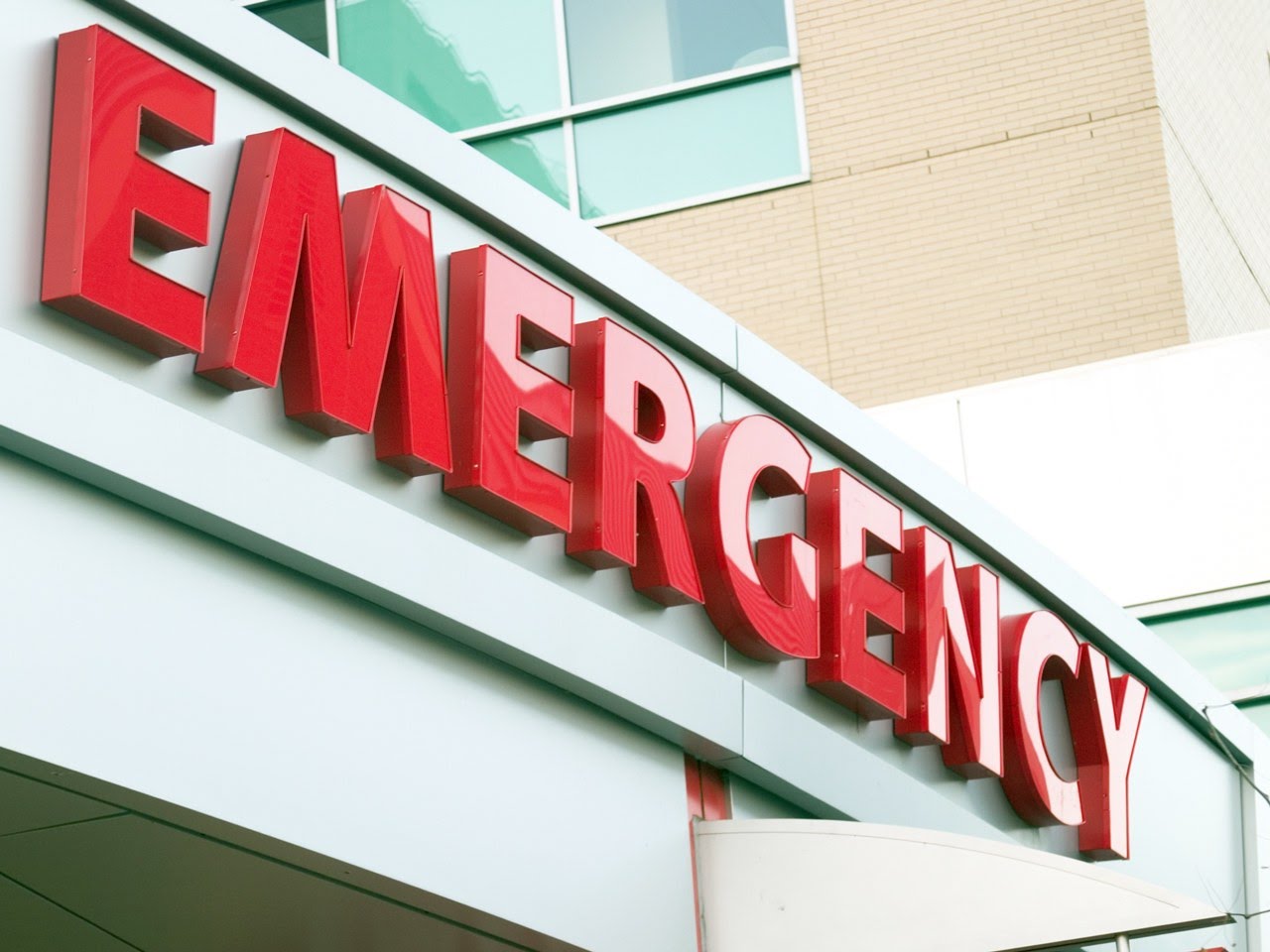 Man Seriously Injured After Machete Attack In Lansing
On Tuesday, May 24, 2022 around 6:30 AM Lansing Police Officers responded to the 18300 block of Torrence Ave in reference to a hit & run, according to Lansing Police.
Upon arrival, officers located a 61 year old male victim with multiple deep lacerations to his body. Officers secured the scene and rendered aid to the victim with Lansing Paramedics.
The victim told police he was involved in an argument with a male offender who was not allowed to park in the apartment complex lot. The argument escalated when the offender struck the victims vehicle with his car and then attacked him with a machete.
The victim was transported to Munster Community Hospital and then transferred to The University of Chicago. The victim underwent surgery and is recovering.
Within an hour of the incident a Calumet City Police Officer spotted the offending vehicle parked in Calumet City occupied. As the officer approached the vehicle the suspect fled on foot with a machete in his hand. After a foot pursuit a Burnham Detective and the Calumet City Officer arrested the male and recovered the machete.
The suspect has been identified as Rashad Crosby, 25, of Calumet City. Crosby has been formally charged with Attempted First Degree Murder with additional charges pending. Crosby's bond was set at 1 million D-Bond.
Please follow and like us: