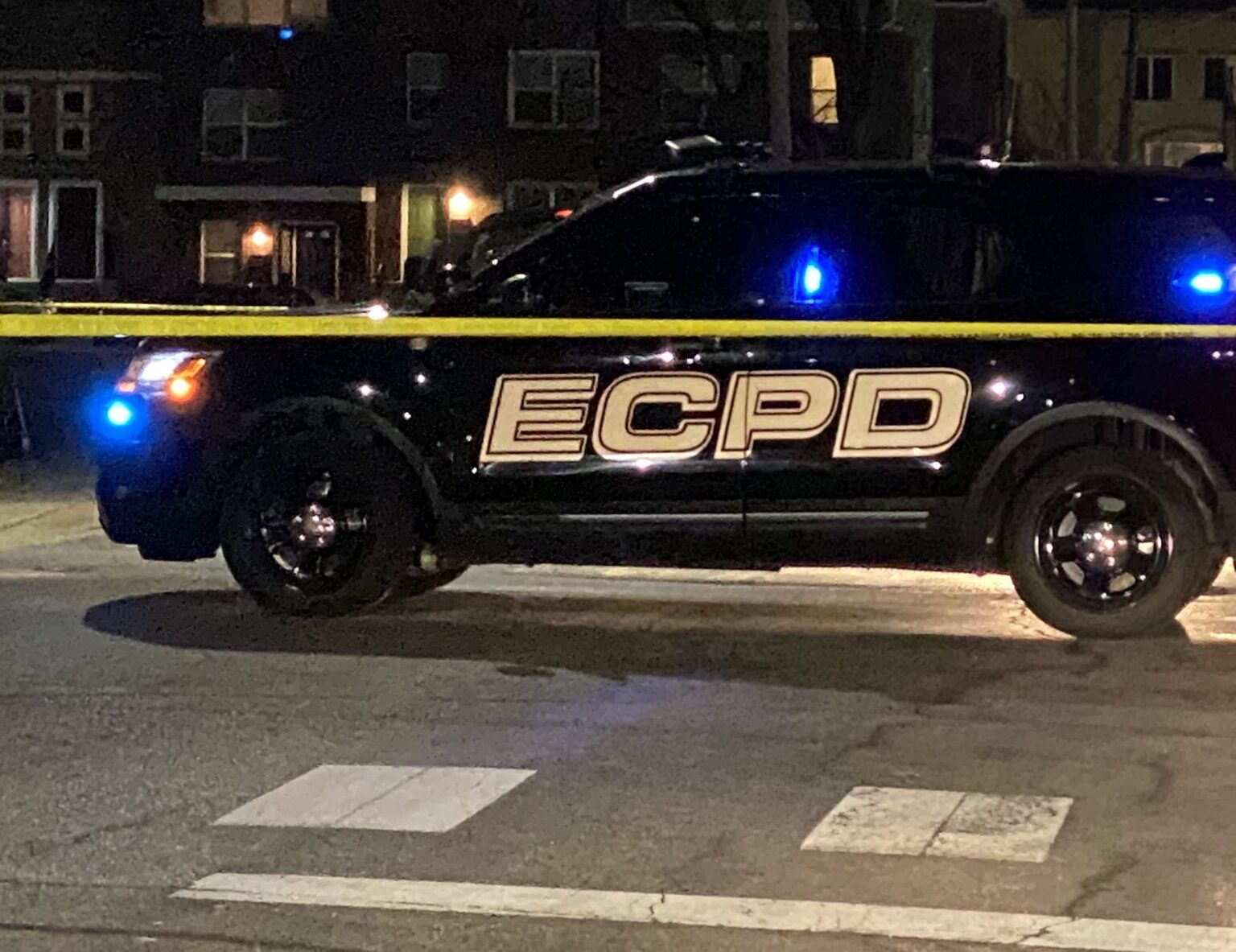 Man Shot Multiple Times In East Chicago
On Tuesday 11/17/2020 at approximately 5:35PM, East Chicago Police were dispatched to the 3800 block of Ontario Court in reference to shots fired, according to Deputy Chief Jose Rivera.
The ShotSpotter system alerted Officers that 9 rounds were fired in the area, Rivera said. While en route to the location Officers were advised that there was a male gun shot victim on scene. Officers located the male in the passenger seat of a vehicle near the location on Ontario.
The victim is 21 years old and resides on the 3800 block of Ontario. The victim was shot several times in the back and buttocks area, Rivera stated. He was transported by ambulance to the University of Chicago in serious but stable condition.
A person of interest was taken into custody and a firearm was recovered by EC Police. The case is still being investigated by our Criminal Investigation Division so no other information can be given, police said Wednesday.
Anyone with any information can contact the anonymous tip line at 219-391-8500 or contact Detective Miguel Pena at 219-391-8318 or mpena@eastchicago.com.
Please follow and like us: