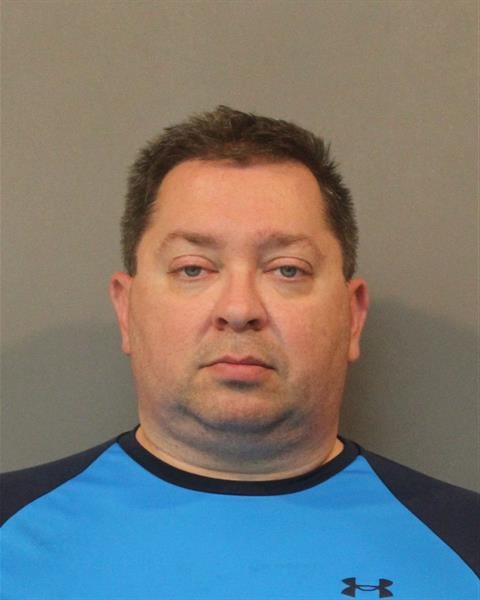 Merrillville Man Charged With Child Molesting
On June 9, 2021, Gary Police Detective Olivia Vasquez secured charges against Joseph R Eyer, 50-year-old male from Merrillville, according to Lt. Dawn Westerfield.
The charges state between July of 2015 and December of 2017, Eyer sexually molested a child under fourteen years of age while living in Gary.
Eyer was taken into custody on June 10, 2021 by Merrillville Police Department at his residence, Joseph R Eyer faces three counts of Child Molesting as a level 4 Felony, Sexual Misconduct with a Minor as a level 5 Felony and Sexual Battery as a level 6 Felony. 
Please follow and like us: