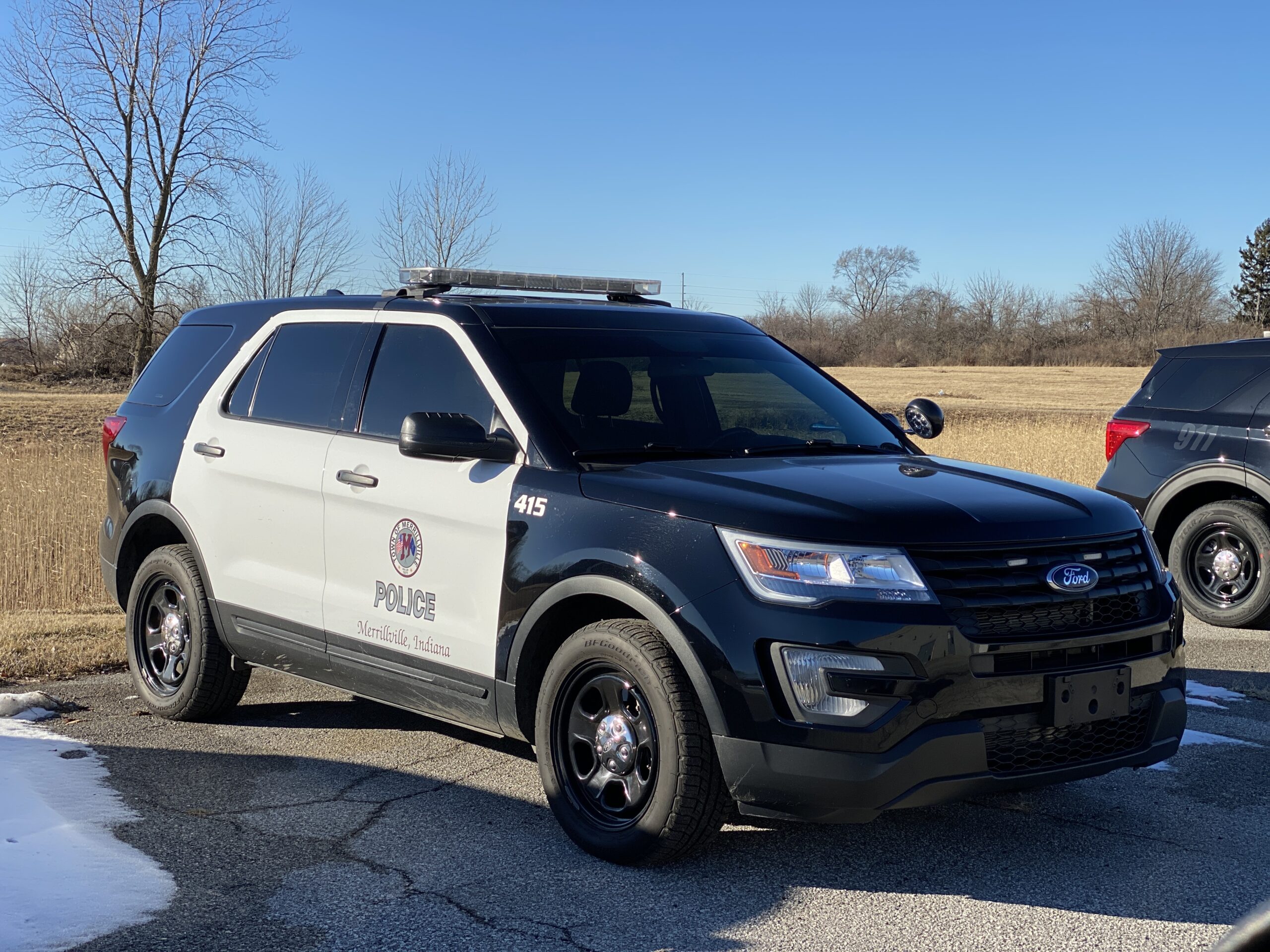 Merrillville Police Arrest Home Invasion Suspect Monday
On Monday, 6/28/2021 at approximately 10:00 a.m. Merrillville Police officers responded to a call for a home invasion in the 7900 block of Whitcomb, according to Assistant Chief Kosta Nuses. 
Upon officers arrival they discovered a door that had been forcibly opened, Nuses told RNS. No injuries were reported during the incident.
Further investigation by MPD led to identifying a suspect and making an arrest. The suspect is a juvenile and was taken into custody.  
Please follow and like us: