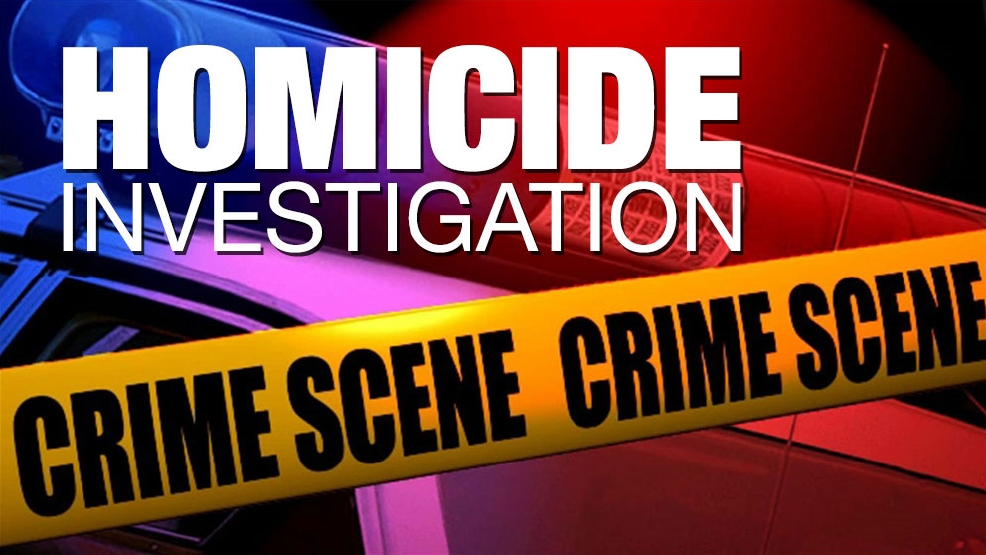 Michigan City Police Investigating 2nd Homicide In 3 Days
On Tuesday August 11 , 2020 at approximately 8:45 P.M., the La Porte County Regional Dispatch Center received
a 911 call indicating that several shots were fired, and a subject had been shot in the area of Garden Estates West, according to Michigan City Police. Garden Estates West is an apartment complex located in the 900 Block of Southwind Drive, more commonly known to locals as Pinetree Court.

Patrol Officers Matthew Babcock and Dalton Pflughaupt were first to arrive and encountered a group of people estimated to be 50+ in the area of Building 13 of the complex. Officers Babcock and Pflughaupt were able to locate a victim who was lying motionless on the ground. Officer Pflughaupt immediately began life saving measures until La Porte County EMS arrived and found the subject to be deceased. The victim was identified as Darius C. Mitchell, 27, of Michigan City.

The MCPD Detective Bureau was immediately contacted and began to investigate the incident. Detectives worked tirelessly into the evening processing the crime scene and speaking with cooperating witnesses. The circumstances leading up to the shooting are unknown at this time and no suspects have been identified or detained. An autopsy was scheduled to be conducted on Mr. Mitchell this morning. The Michigan City Police Department is investigating Mr. Mitchell's death as a homicide.

This is Michigan City's second homicide in 3 days, following the untimely death of Doris Hull on Sunday evening. It is not believed that these two incidents are related. The Michigan City Police Department would like to extend their sincere condolences to the family and friends of Darius Mitchell.

Agencies assisting at the scene included: Michigan City Police Department's Patrol Division, La Porte County Sheriff's Department, La Porte County EMS, La Porte County Coroner's Office, and the La Porte County Drug Task Force.

MCPD would ask anyone who may have witnessed or has surveillance/cell phone video of the incident, to contact the lead detective on this case, Detective/Sergeant Anna Painter at 219-874-3221 Ext: 1077. MCPD would also like to remind the public that you can contact them via Facebook Messenger, through the crime tip hotline number of 219- 873-1488, or you can also call the WeTip Hotline for General Crime (800) 78-CRIME and possibly receive a reward upon an arrest and conviction. All WeTip call information is sent directly to the LaPorte County Prosecutor's Office. You can always request to remain anonymous!
Please follow and like us: