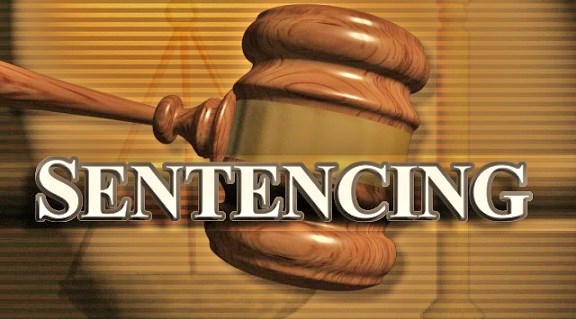 Michigan Man Sentenced For Drug Trafficking Offense
Johnny Lamar Sawyer, 31 years old, of Southfield, Michigan, was sentenced by United States District Court Senior Judge James T. Moody after pleading guilty to possessing with intent to distribute 500 grams or more of cocaine, announced United States Attorney Clifford D. Johnson.
Sawyer was sentenced to 60 months in prison followed by 2 years of supervised release.
According to documents in the case, on or about August 17, 2020, Sawyer flew into Chicago's Midway Airport with one suitcase. Later that day, law enforcement conducted a traffic stop in Porter County, Indiana, on a vehicle in which Sawyer was a passenger. A search of that vehicle resulted in the seizure of approximately 10 pounds of cocaine recovered from the suitcase.
This case was investigated by the Drug Enforcement Administration, with the assistance of the Indiana State Police. This case was prosecuted by Assistant United States Attorney David J. Nozick.
Please follow and like us: