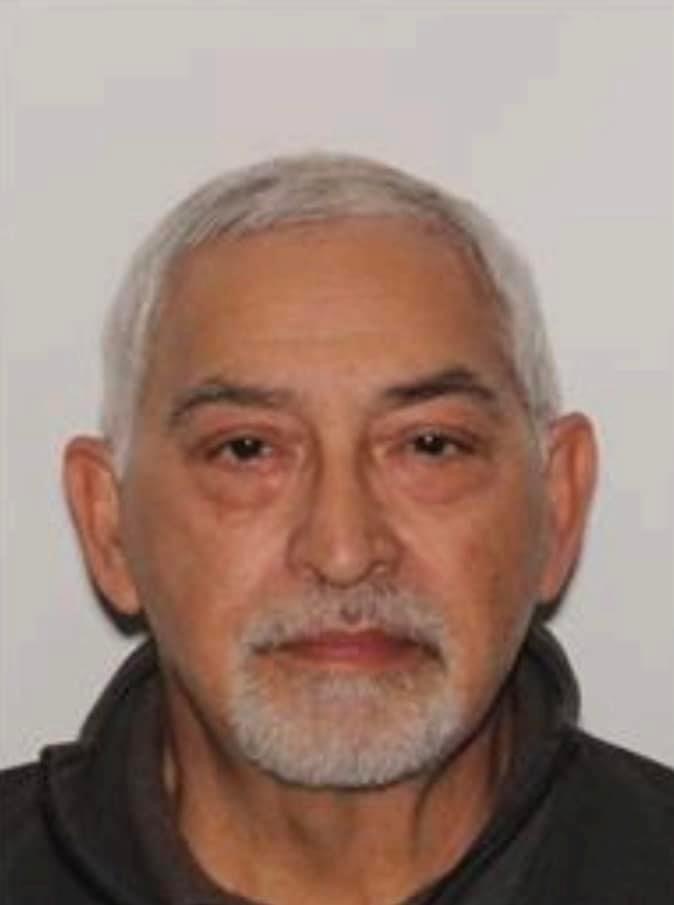 Missing Dyer Man Found Deceased In Schererville
On December 2nd, 2021 at approximately 7:48 PM a Schererville Patrol Officer located a parked and unoccupied light blue vehicle behind a business in the 700 block of US 41 (Indianapolis Boulevard), according to Schererville Police. After running a license plate check of that vehicle, the officer learned it was registered to a missing person from Dyer.
The Schererville Police Department with the assistance of the Indiana State Police, CN Railroad Police, the Schererville Fire Department, the Lake County Sheriff's Aviation Unit, and multiple K9's began an extensive search of the area. During that search officers located a deceased male in a retention pond nearby.
The Lake County Coroner's Office responded to the scene and has positively identified the deceased male as 72 year old Raul Hernandez of Dyer, Indiana. This is an on-going investigation and detectives are awaiting autopsy results from the Lake County Coroner's Office. No foul play is expected at this time. Anyone with additional information regarding this case can contact Detective Mele at 219-322-5000 ext. 2323 or the Dyer Police Department at 219-660-0000.
Please follow and like us: