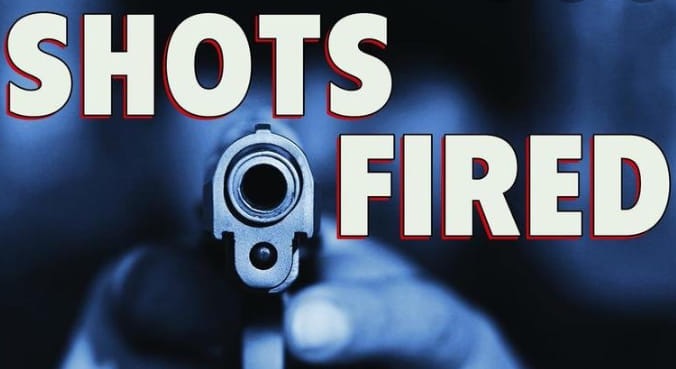 Multiple Cars Struck By Gunfire Outside Courthouse In EC
On Tuesday, August 9, 2022 around 3 PM, East Chicago Police responded to the 3700 block of Main Street in reference to shots fired, according to a police report. Shot Spotter technology indicated about 20 shots were fired near M&M Beauty Supply. 
On arrival officers located 4 vehicles damaged that were struck by gunfire. The vehicles were parked along Main Street near the Beauty Supply Store and Lake County Superior Courthouse. All the vehicles had numerous bullet holes and broken windows, including damage to M&M Beauty Supply, according to the report. Casings were also found near the alleyway along with at least one bullet fragment recovered. A fifth vehicle that was occupied with a customer of the Beauty Supply store at the time of the shooting told officers her vehicle was also struck. The occupant stated she ducked down in the floor of the vehicle as shots rang out with at least 5 bullets striking their car.
East Chicago Police reviewed camera footage showing what appeared to be a teen shooting at another teen who was approaching him, according to East Chicago Police Chief Jose Rivera. There were no injuries reported and no police report made for the unknown male who was being shot at on camera. The case is being investigated as Criminal Recklessness.
Anyone with any information on this incident is asked to contact The East Chicago Police Tip Line at 219-391-8500.
Please follow and like us: