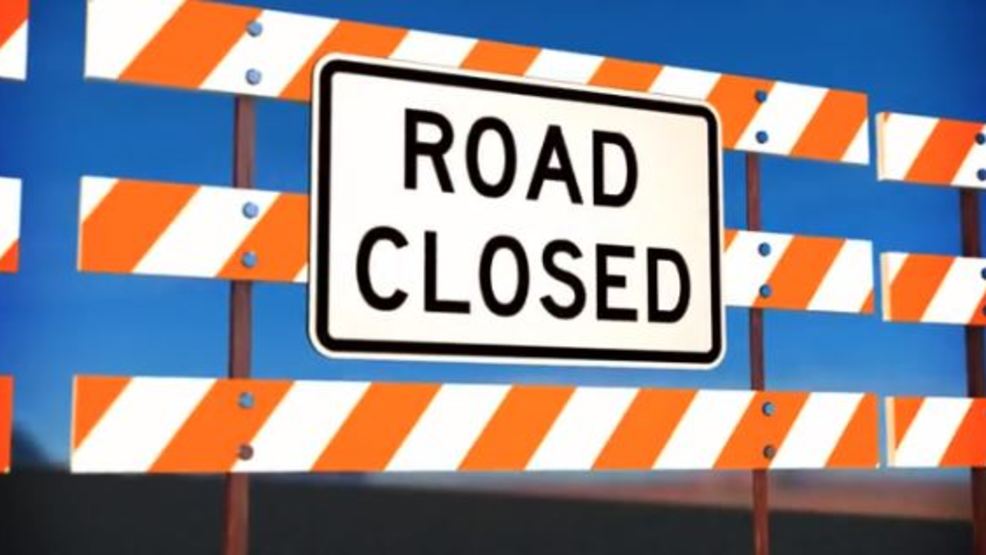 Multiple Road Closures In Illinois This Weekend
Traveling through Illinois this weekend? Heads up!
List of lane closures in effect as of 8:00 a.m. (June 6, 2020):
I-290 E/B at I-90/94
I-94 N/B to I-290 E/B
I-55 N/B to Lake Shore Drive N/B
Lake Shore Drive N/B and King Drive
I-94 N/B ChinaTown Feeder Locals and Express
I-90/94 from Fullerton to 18th Street:
18th Street
Roosevelt Road
Taylor Street
Polk Street
Van Buren Street
Jackson Boulevard
Adams Street
Monroe Street
Madison Street
Washington Boulevard
Randolph Street
Lake Street
Ohio Street
Ogden Street
Milwaukee Street
Augusta Boulevard
Division Street
North Avenue
Ashland Avenue
Armitage Avenue
Damen Avenue
Fullerton Avenue
Please follow the detours or seek alternate routes.
You can follow ISP on the social media pages listed below for updates:
Facebook:
@IllinoisStatePolice (statewide ISP Facebook page)
@ISPDistrictChicago (District Chicago Facebook page)
@ISPDistrict15 (Tollway)
@ISPDistrict2 (District 2 Twitter page covering Cook, DuPage, Lake, Kane, and McHenry counties)
Twitter:
@ILStatePolice (statewide ISP Twitter page)
@ChicagoISP (District Chicago Twitter page)
@ISPDistrict15 (Tollway)
@ISPDistrict2 (District 2 Twitter page covering Cook, DuPage, Lake, Kane, and McHenry counties)
Please follow and like us: