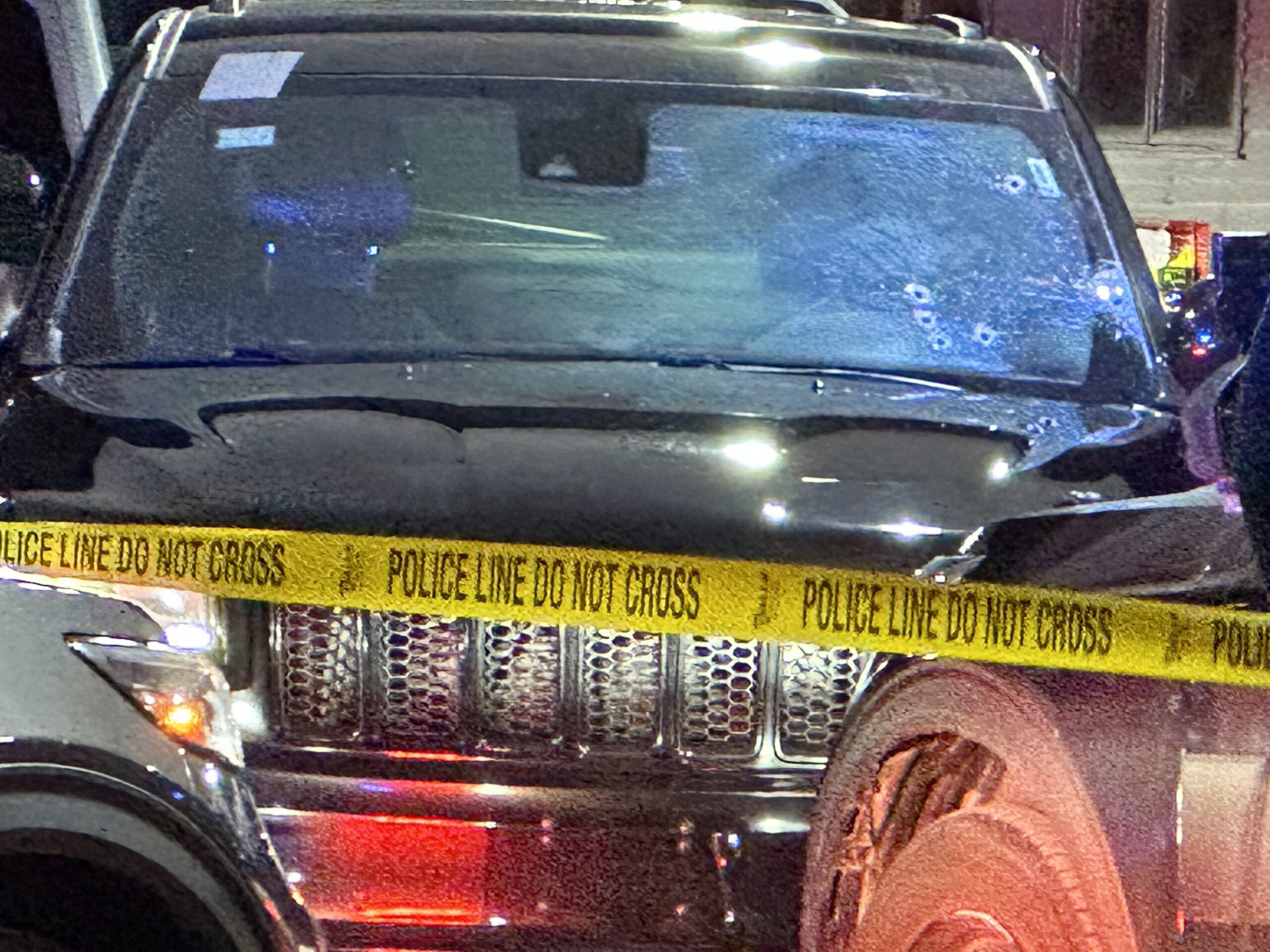 Munster Police Cars Rammed By Wanted Suspect In A Stolen Jeep Wednesday
The Indiana State Police Criminal Investigations Division Lowell Post was requested by the Munster Police Department to investigate an officer involved shooting, according to Sgt. Glen Fifield.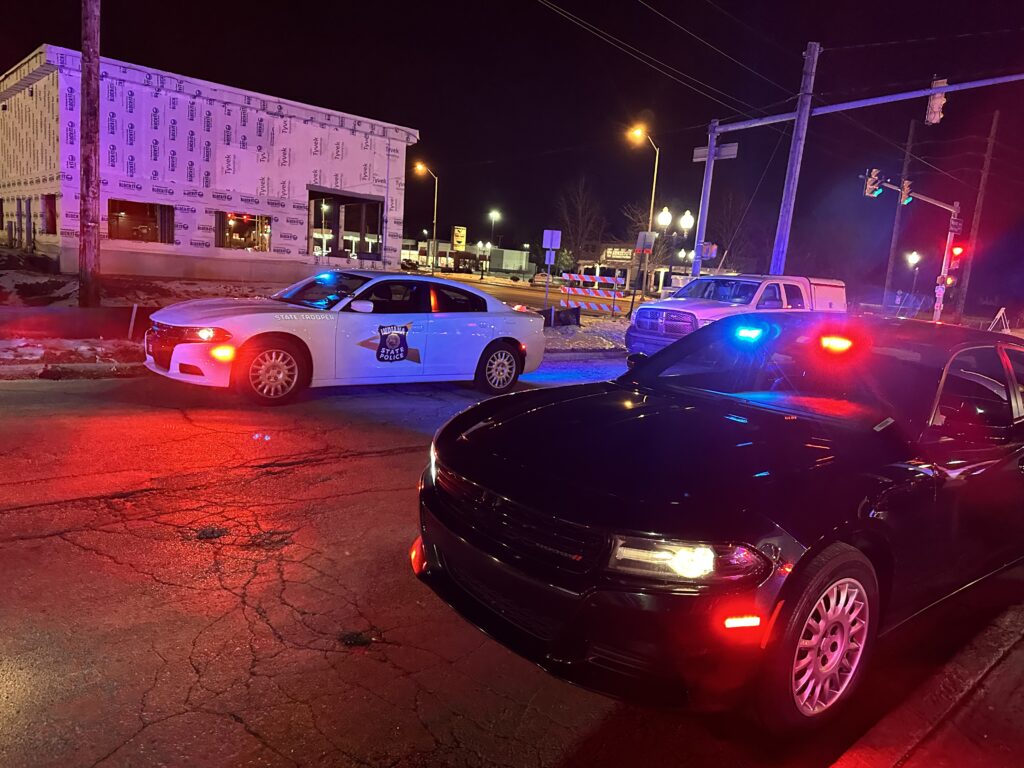 Preliminary investigation shows that at approximately 7:40 PM, officers with the Munster Police Department were in the area of Ridge Rd and Manor Ave. attempting to locate a stolen vehicle. The officers located a stolen black 2014 Jeep Grand Cherokee in the Mobile gas station located at 323 Ridge Rd., Fifield told RNS.
When the officers drove into the parking lot of the gas station, the suspect got into the Jeep and proceeded to ram the police cars with his vehicle. An officer then fired his weapon at the suspect, striking the windshield of the Jeep. The suspect exited the Jeep and ran west from the gas station. Officers pursued the suspect on foot and a taser was deployed resulting in the suspect being placed into custody. The suspect was rendered first aid at the scene and transported to a local hospital for medical clearance prior to being transported to the Lake County Jail.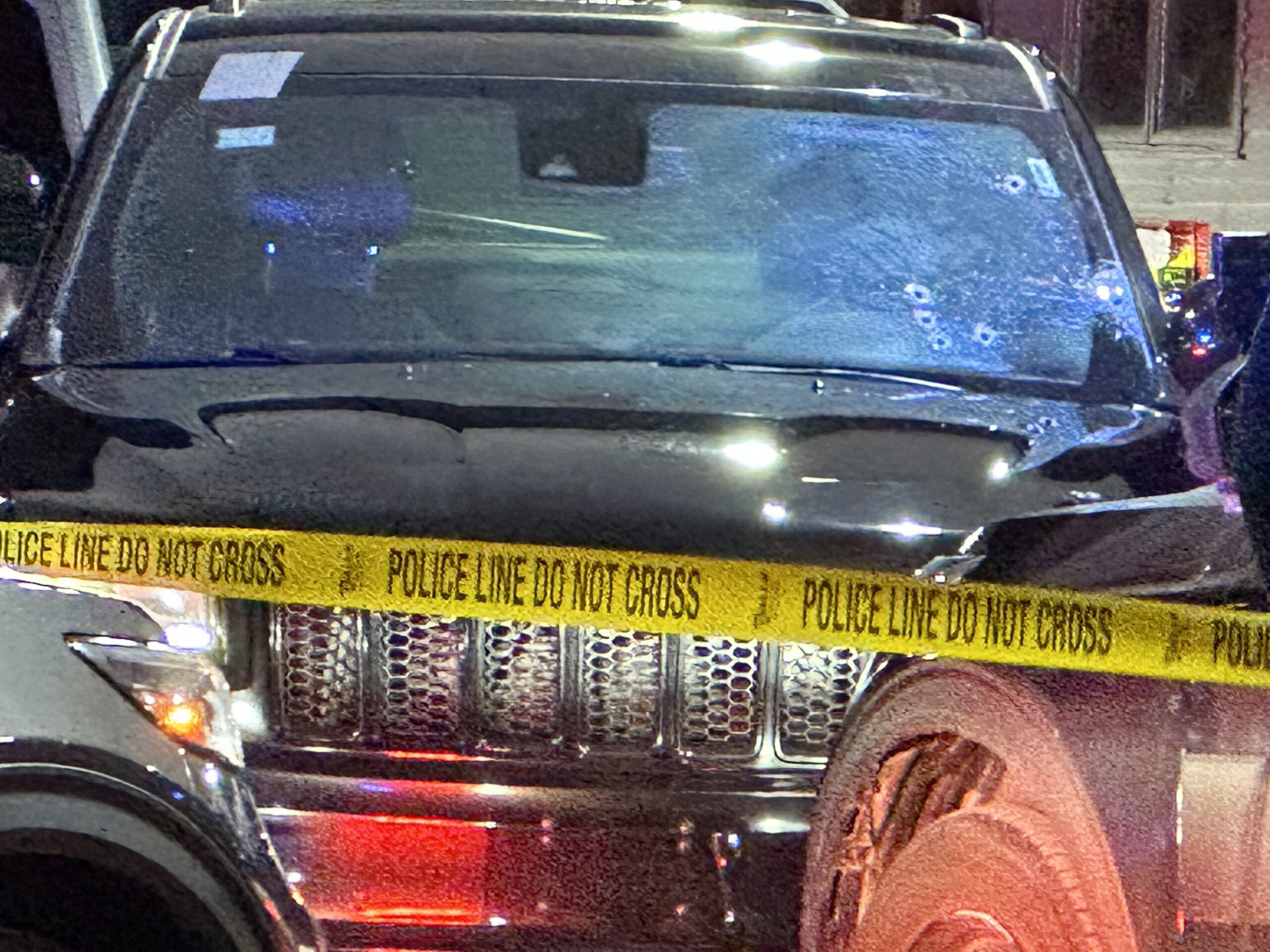 The suspect has been identified as Roy Viverette, 30, from Hammond, IN. Mr. Viverette also has an active full extradition warrant out of Cook County, IL. for numerous offenses in Illinois.
Detectives with the Indiana State Police Criminal Investigations Division have filed the following charges against Roy Viverette:
Unlawful Possession of a Firearm by a Serious Violent Felon- Level 4 Felony
Criminal Recklessness- Level 6 Felony
Resisting Law Enforcement- Level 6 Felony
Auto Theft- Level 6 Felony
Theft- Class A Misdemeanor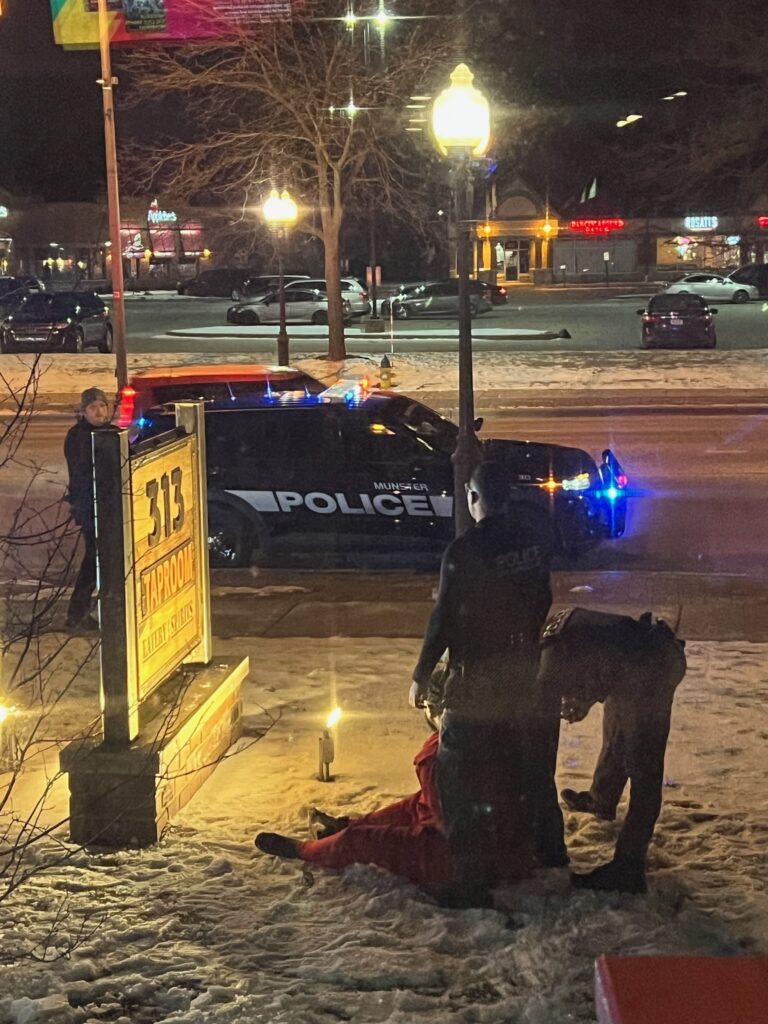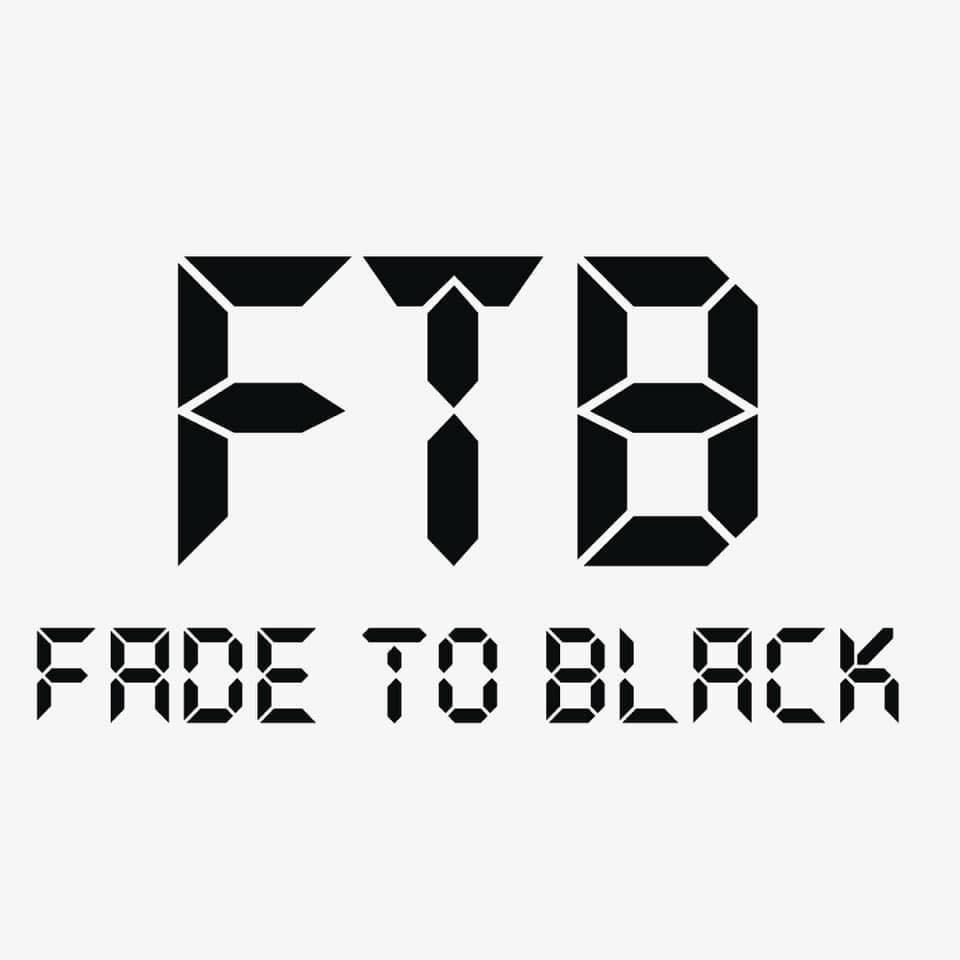 Please follow and like us: