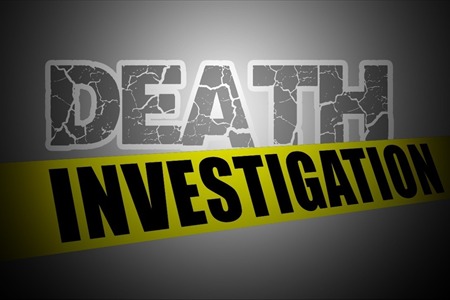 Munster Police Conducting Shooting Death Investigation
Munster Police are conducting a shooting investigation that resulted in a death as of 4:30 AM, Monday, at 101 45th Street near a multi purpose commercial warehouse.
The investigation is ongoing but it's believed at this point this was an isolated incident that may have stemmed from a domestic situation that started in Gary Sunday night, MPD told RNS. The alleged shooter reported the incident and is currently working with authorities. There is no threat to the community.
Further updates as the investigation continues will be updated on this post. This news brief thanks to Federal Erosion Control.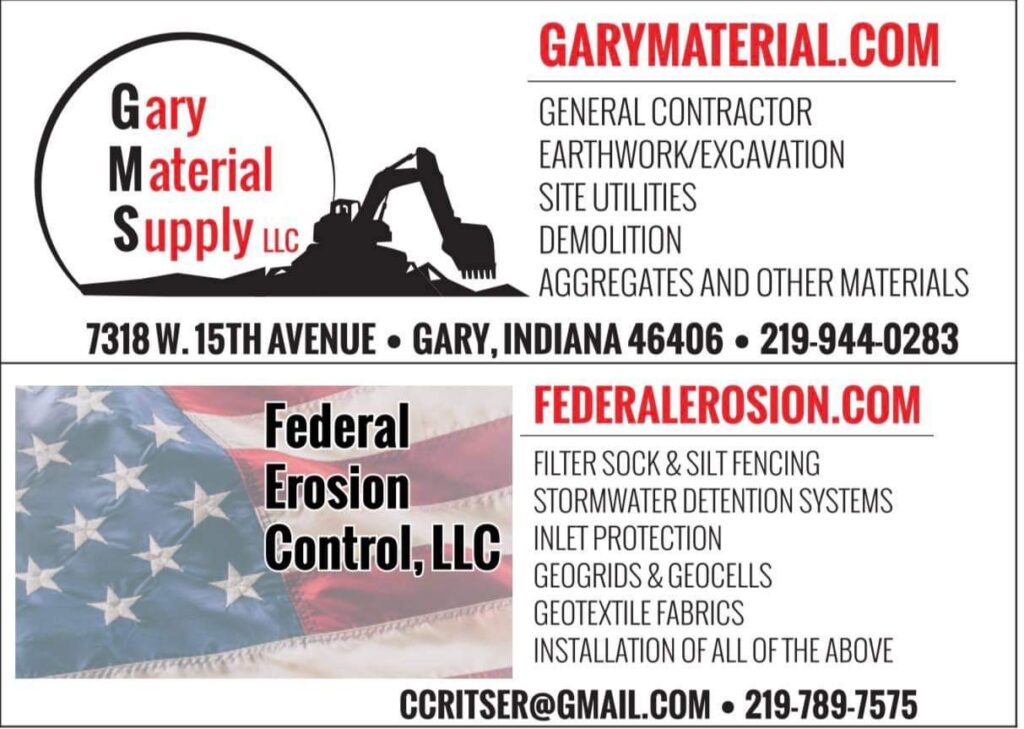 Please follow and like us: