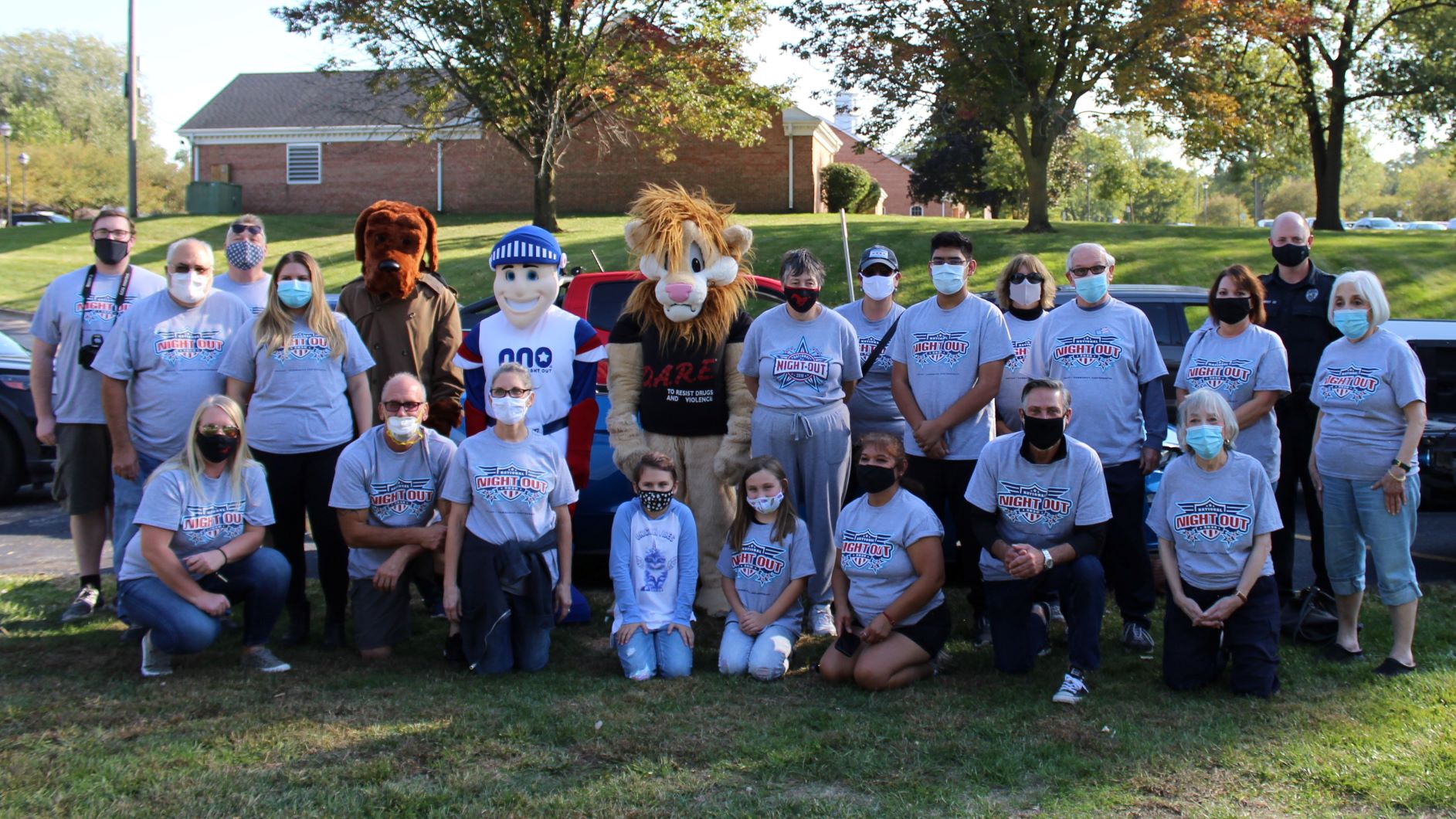 Munster Police Department Receives Top Ranking For National Night Out
The Munster Police Department and Choice Community Council were recently notified that Munster's 25th Annual National Night Out Against Crime Celebration, which was held on October 6, 2020, was ranked by the National Association of Town Watch as the #1 National Night Out event in the United States among communities with populations in between 15,000-50,000 people. Munster was awarded with the National Night Out Cup by the National Association of Town Watch. Region News was proud to be one of the sponsors of this great event this year.
The National Night Out is celebrated in hundreds of communities throughout the United States each year in an effort to promote positive police and community partnerships through a variety of both fun and educational activities for the public.
The National Night Out is usually held each August as a centralized event at the Munster Community Pool and includes swimming, games, prizes, fireworks, booth participants, safety demonstrations, a community parade, and more, however, due to the current health situation this year's event was organized with different activities so that it could be celebrated by our community in a safe way.
This year's event included three separate neighborhood parades of emergency vehicles, safety mascots, volunteers tossing out giveaway items to children (while wearing masks and gloves), and Citizenship Award winners. Residents were able to watch the parades from the safety of their front yards and were also provided access to online Resident Safety Guides with tips to share with their families that day. Area businesses were also provided with access to online Business Safety Guides to share with their staff members and employees.
In addition, a local Girl Scouts Troop raised funds to purchase hundreds of police support signs which residents picked up from the station to hold or display in their windows during the parades, and blue glow necklaces were also made available at the police station for parents to pick up for their children to wear that day. Members of the community were also encouraged to display blue lights to show their support for the event, and a canned food drive at the station collected hundreds of items that were later transported by the police department to a local food pantry.
The Munster Police Department and Choice Community Council of Munster would like to thank the many participants, sponsors, and dedicated volunteers who helped to make Munster's National Night Out Against Crime Celebration a positive and memorable day for the community this past year.
Please follow and like us: