Munster Police Investigating Shooting Late Wednesday
On Wednesday, November 2, 2022 at approximately 10:47 PM, Munster Police officers were dispatched to the 8100 block of Highland Place for a gun shot victim.
Officers located a male subject, in his middle 20's, suffering from a gun shot wound to his back, according to Munster Police. The male was transported to the hospital where he is listed in stable condition. Neighbors in the area reported hearing one shot.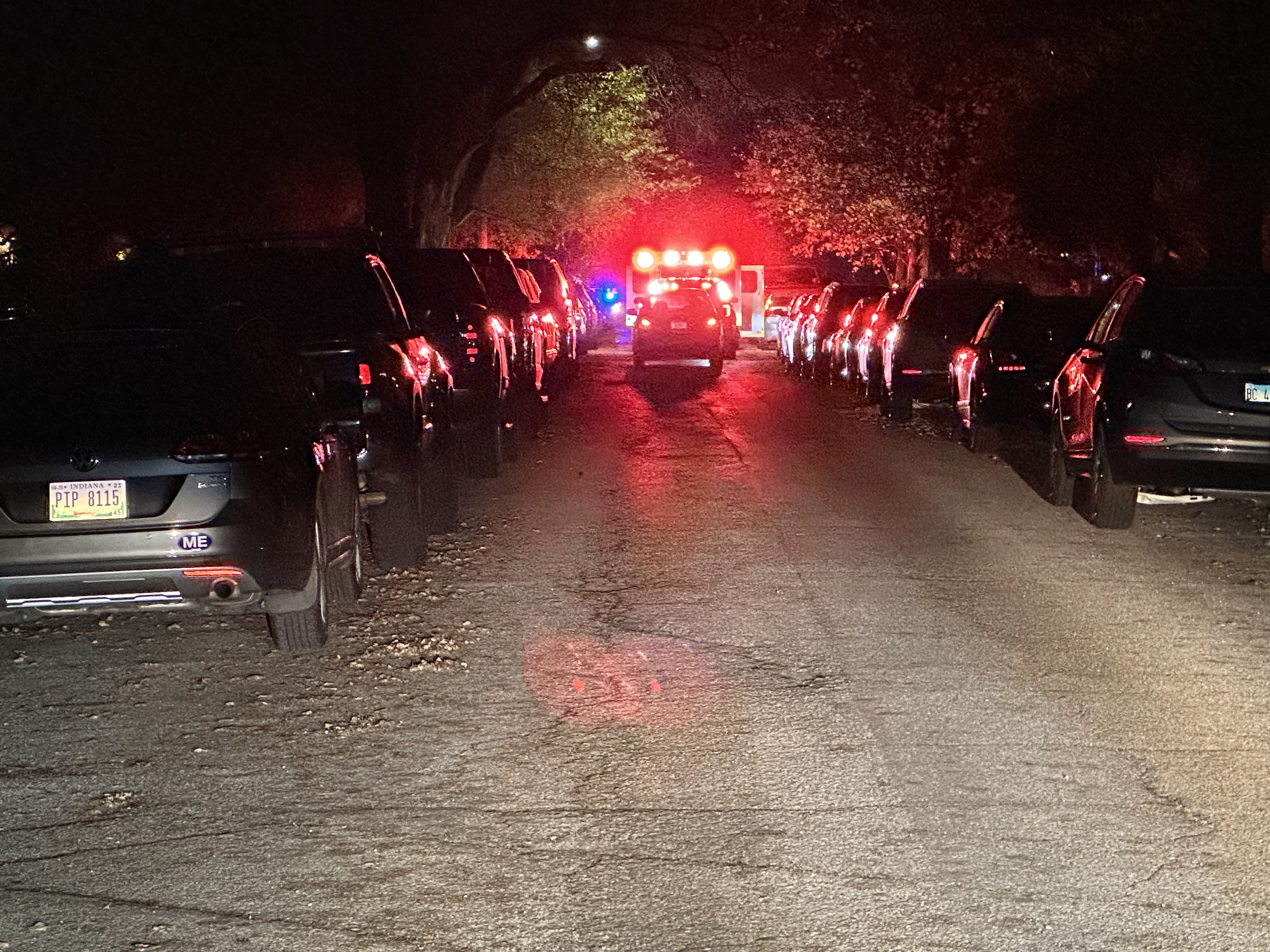 Munster Police would like to stress this is an isolated incident and there is no immediate threat to the public. The incident remains under investigation.
Anyone in the area with camera footage of the incident is asked to contact Munster Police Detective Sergeant Timothy Nosich at 219-836-6658.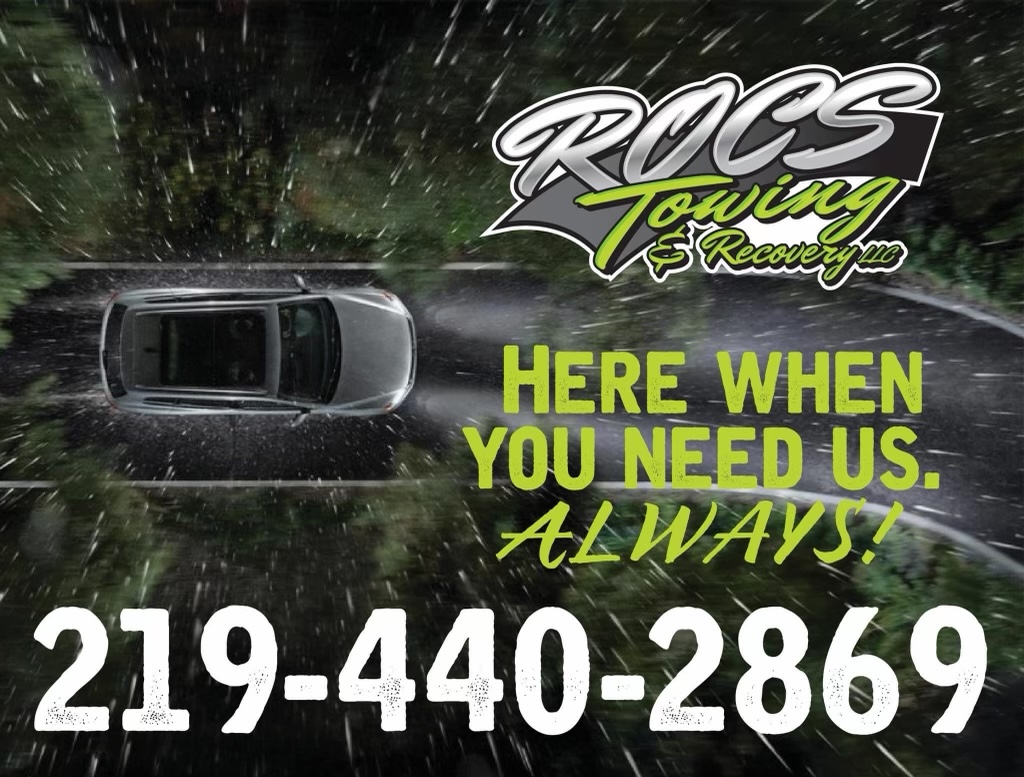 Please follow and like us: