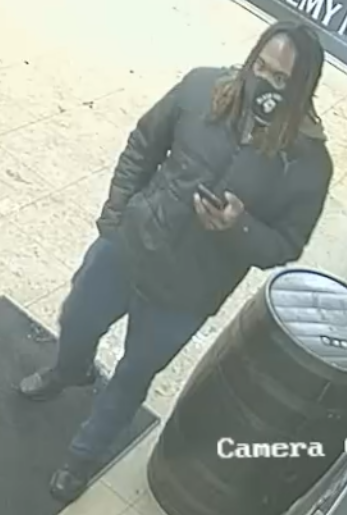 Munster Police Seek Identity Of Subjects
The Munster Police Department is seeking the public's help in identifying the below pictured subjects who are persons of interest in a theft and fraud investigation.
The credit cards were stolen and the suspects used the victims credit cards at Walmart in Hobart and Economy Package Liquors in Gary.
Anyone who can identify the subjects is asked to contact the Munster Police Department (Detective Archer) at 219-836-6672 or narcher@munster.org you can remain anonymous.
Please follow and like us: