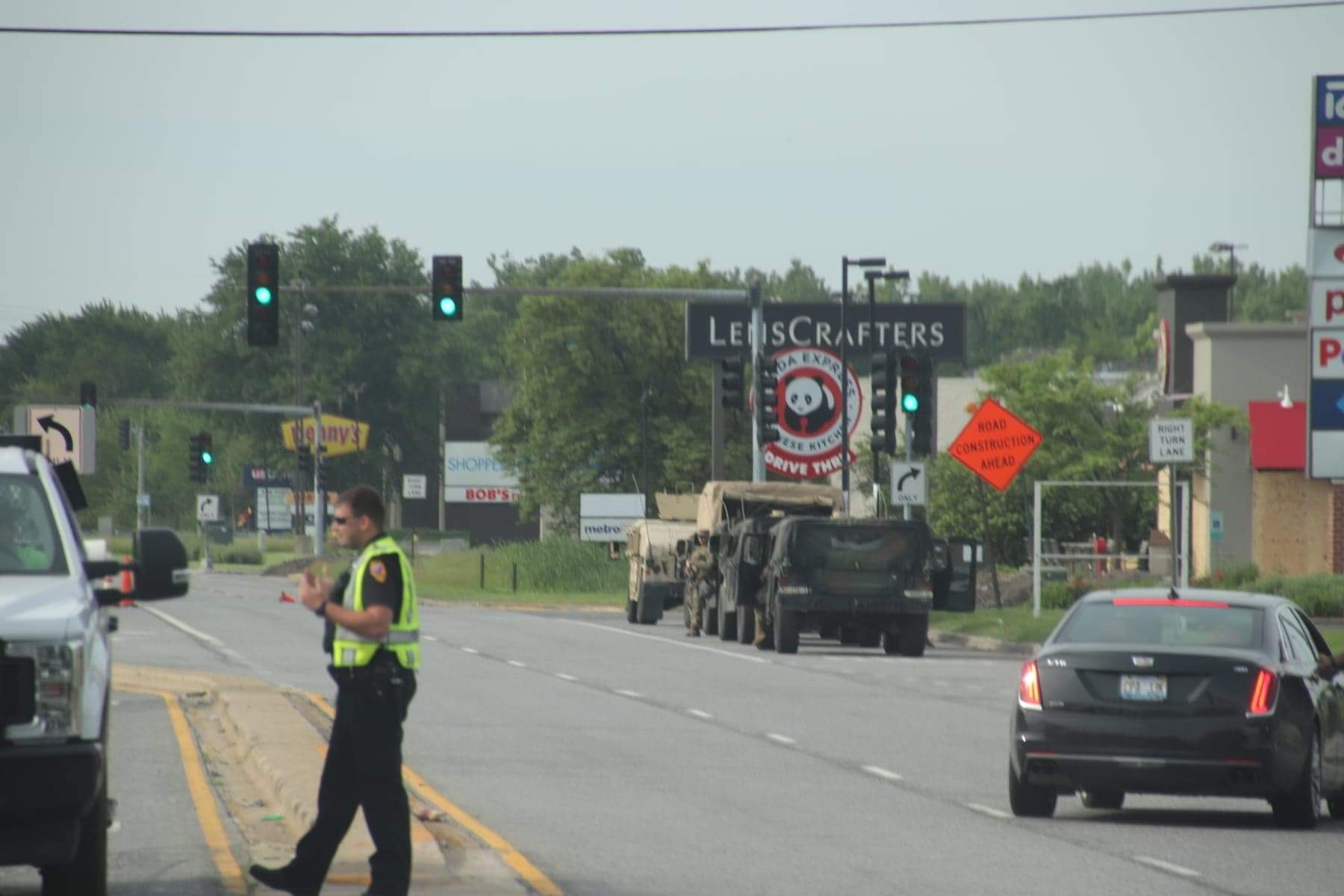 National Guard Moves Into Calumet City To Protect Businesses
Residents of Calumet City can expect to see Humvee vehicles with National Guard officers stationed at locations in Calumet City. These resources are provided by the State of Illinois as a result of what happened in the city last weekend, according to Calumet City Police Chief Fletcher. They will be there to help protect against any additional outbreaks of vandalism in Calumet City.
Additionally the 159th Street and Sibley Blvd. entrance/exit ramps are now open. This will be evaluated on a daily basis for the immediate future.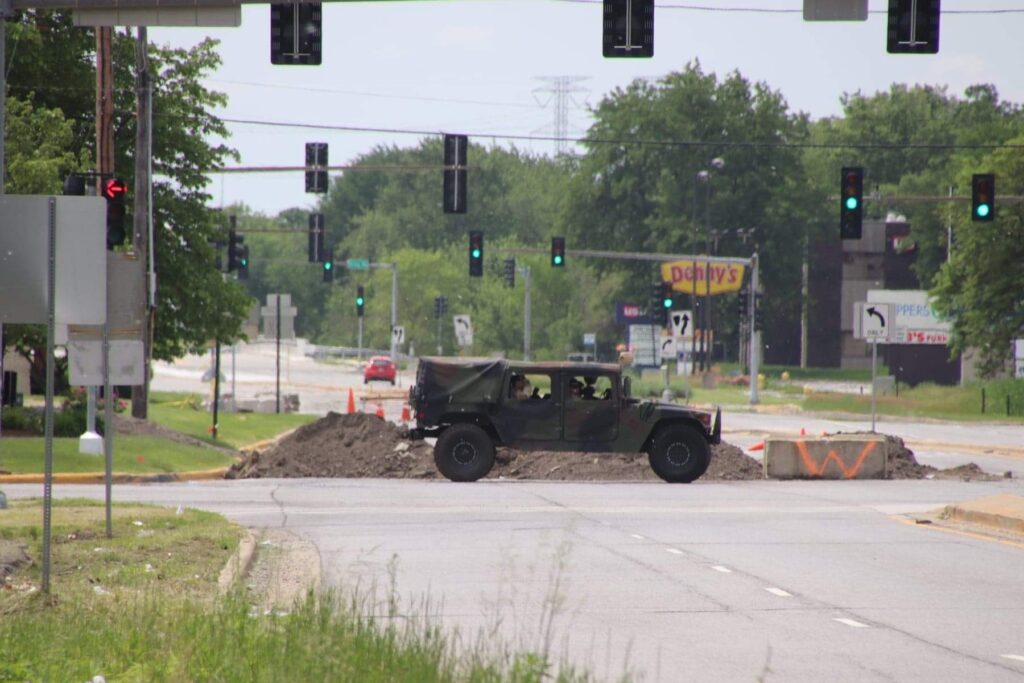 Please follow and like us: