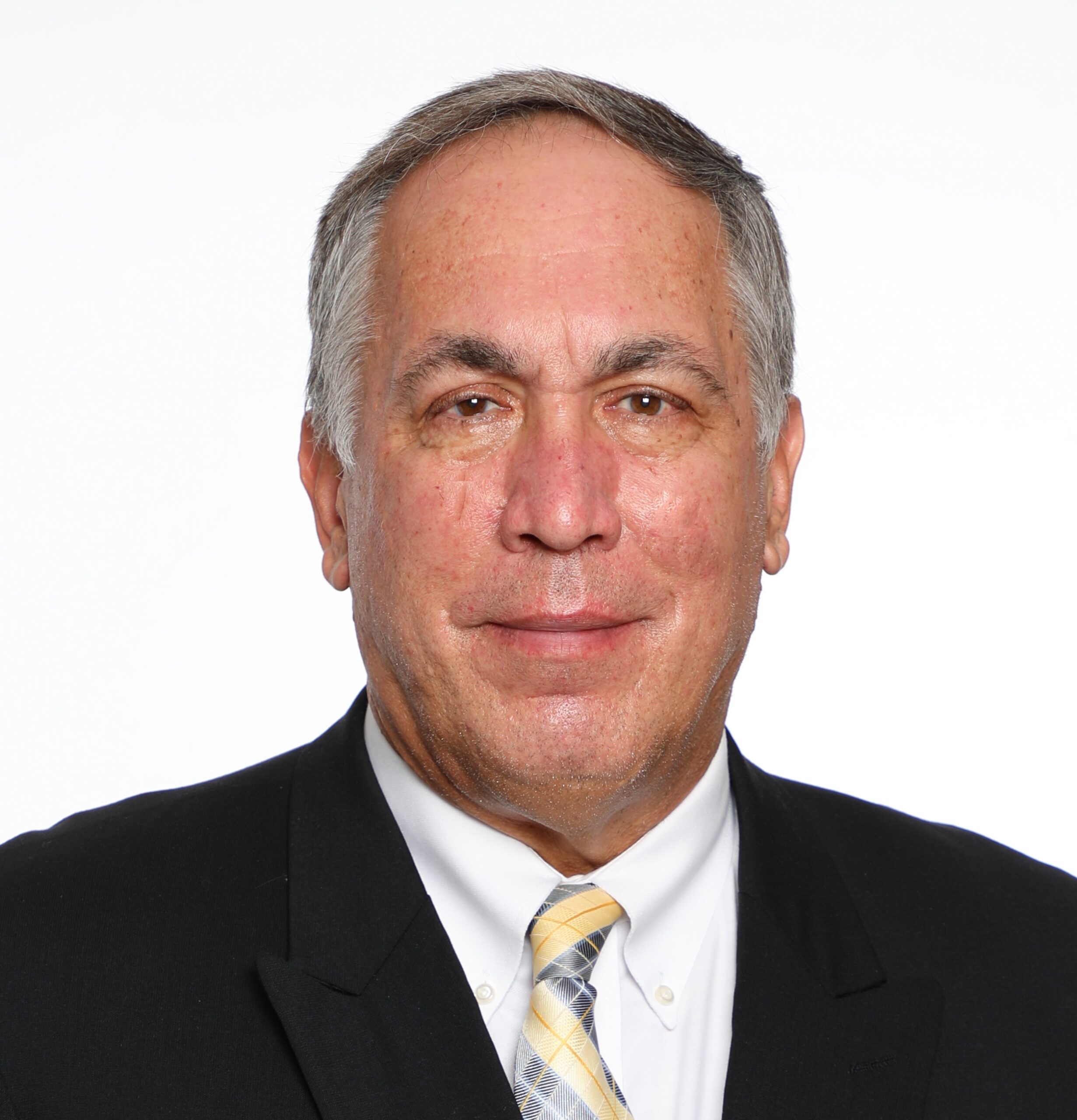 National Headache Foundation Announces New Executive Director Tom Dabertin
CHICAGO, IL, Nov. 18, 2020 – After an extensive nationwide search, the National Headache Foundation is pleased to announce Thomas Dabertin as its new Executive Director. Mr. Dabertin's previous experience includes serving as the Director of Operations of the Museum of Science and Industry, Chief Operating Officer of a school district, town manager, and over 40 years of not-for-profit work. For the past 20 years, Mr. Dabertin served as a certified management consultant to a number of non-profits, local governments, and educational institutions, working to help those organizations grow and succeed. He is also the Chairman and Co-founder of Pierogi Fest, one of Chicagoland's and the State of Indiana's largest annual festivals. Mr. Dabertin is also a proponent of volunteerism, having served on almost 40 not-for-profit boards and government commissions.
Mr. Dabertin's hiring comes as the National Headache Foundation celebrates its 50thanniversary and looks to expand key initiatives involving education, awareness, research and advocacy. Under his leadership, the NHF is proud to unveil WorkMigraine, to expand Migraine University, and the Certificate of Added Qualification in Headache Medicine (AQH) program.
"I am honored to serve as the Executive Director of the National Headache Foundation and to take the organization to the next level. For years, I experienced the pain and disability of migraine disease, and had to deal with the disruption migraine creates in our personal and professional lives. That experience makes the work and mission of the Foundation personal."

About the National Headache Foundation
Founded in 1970, the National Headache Foundation (NHF) is the oldest and largest foundation for individuals living with migraine disease and headache disorders. The NHF is the premier educational and informational resource for those in the headache community, health care professionals, and the public. The four pillars of the NHF are education, awareness, advocacy, and research. The NHF is reaching out to employers throughout the US to provide education for their staff and support in their efforts to minimize the cost and impact of chronic headaches. The NHF also works to educate and encourage the 40 million Americans living with migraine disease and headache disorders to become self-advocates with their healthcare practitioners, insurers, employers, and families. For more information, visit www.headaches.org
Please follow and like us: