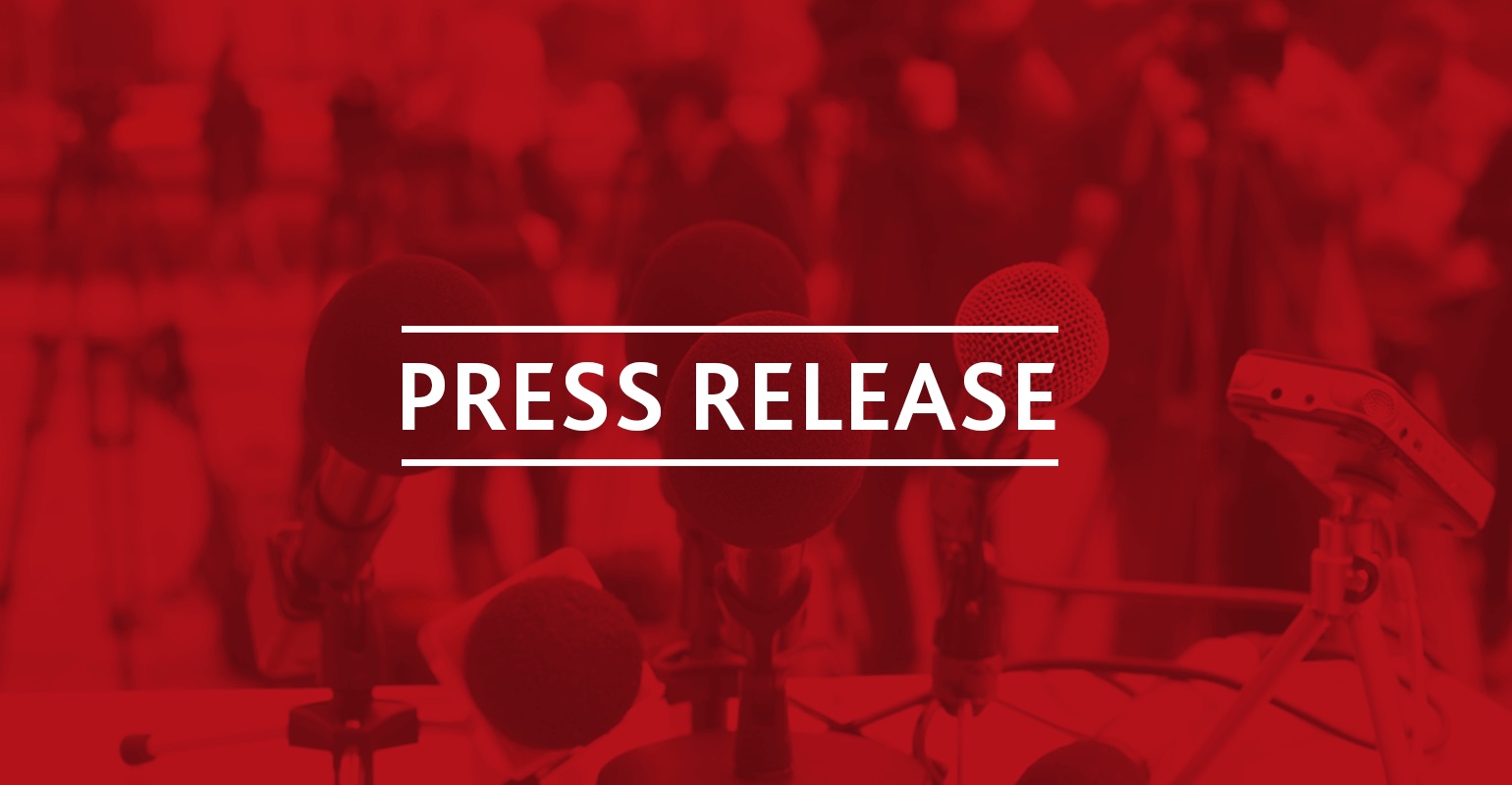 New Chicago Police Accepting Applicants For Reserve Officers
The New Chicago Police Department is currently accepting applications for the position of Reserve Police Officer.
From October 15, 2020 until October 30, 2020 application packets can be picked up at 122 Huber Blvd Hobart, IN 46342. Completed applications and all required attachments must be turned in at the New Chicago Police Department no later than 4:00pm on October 30, 2020.

The New Chicago Police Department currently employs 4 paid police officers and 9 reserve officers.

Basic eligibility requirements include:
1. Shall possess a valid driver's license from the state of residence and have no more than six active points.
2. Shall be a U.S. citizen.
3. Shall be at least 21 years of age
4. Shall be drug free and have no convictions for operating a motor vehicle under the influence of drugs.
5. Shall not have a conviction for operating a vehicle while intoxicated or operating a vehicle with a blood alcohol content of 0.08% or above.
6. Shall have no felony convictions.
7. Shall not have been convicted of a misdemeanor crime of domestic violence.
8. Shall not have been dishonorably discharged from the military.
9. Shall be a high school graduate or possess a GED certificate.
​Our Reserve Division is made up of community members who volunteer their time and energy to supplement our Enforcement Division. Our Reserve Police Officers must undergo the same hiring standards as our paid part-time Officers and will work alongside them in support of every aspect of the department'senforcement and special event operations.
All New Chicago Reserve Police Officers must complete a Law Enforcement Training Board-certified 40-hour Pre-Basic Course, along with our extensive 12-week Field Training Officer program to be eligible to work alongside our Enforcement Division Officers. Each Reserve Police Officer is mandated to work a minimum of 32 hours each month, as well as completing all monthly mandated training assigned to our Enforcement Division Officers.
Please follow and like us: