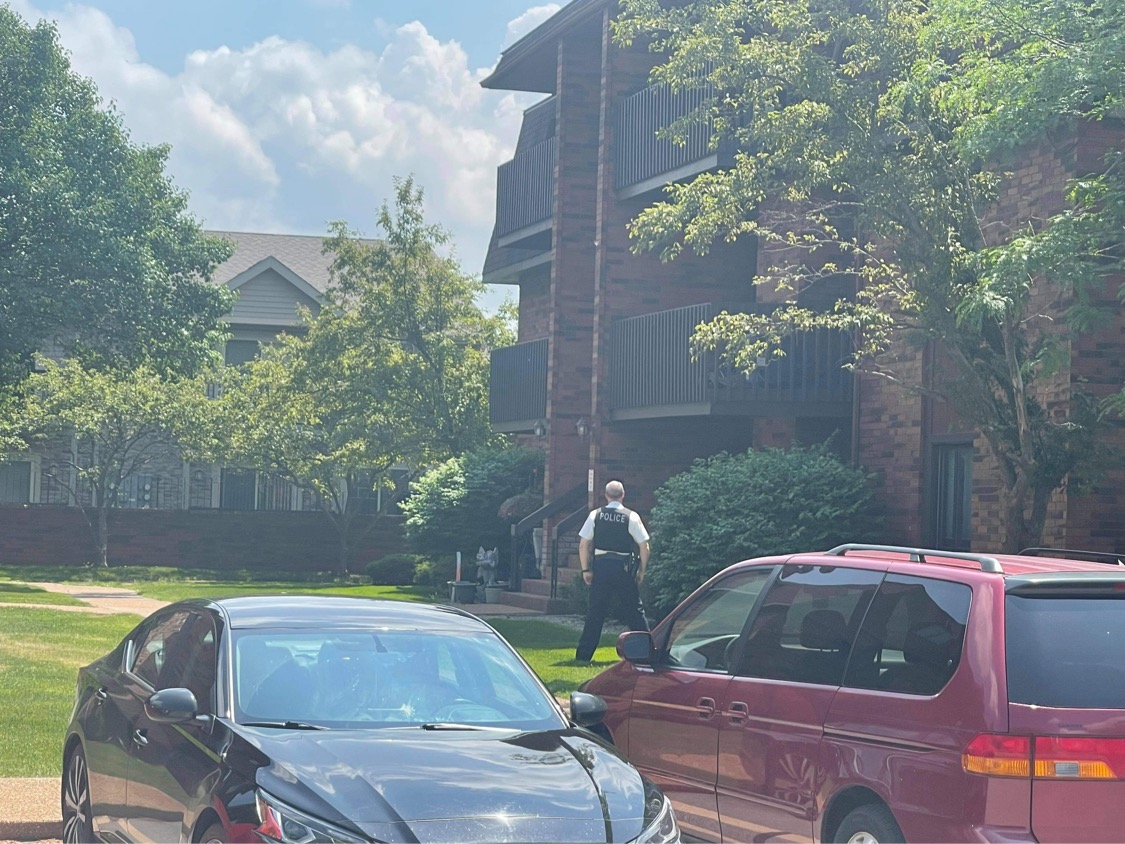 No One Injured In Highland Shooting Wednesday
At 10:12 AM on Wednesday June 9th, Lake County Central Dispatch received several calls of the sound of shots being fired from the area of Porte De Leau Condos, located in the 2100-2000 blocks of 45th Street, according to Commander John Banasiak.
Highland Police were dispatched to the area and on arrival, responding officers determined that an unknown person(s) discharged several rounds while outside the condo building at 2113 Porte De Leau Court. Nobody was shot or injured in this incident, Banasiak stated. A witness stated they saw a vehicle speed away from the scene but they were not sure if they were involved. Investigators processed the evidence at the scene and cleared it a short time later.

There is no believed threat to the community, Banasiak added and this case is still under investigation by Highland Police Department Detectives.
Please follow and like us: