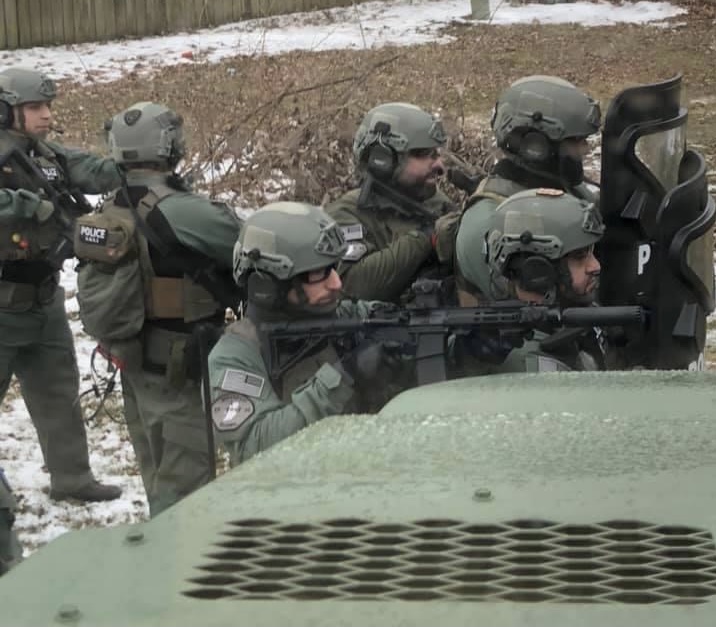 NWR SWAT Called Out For Shots Fired
Merrillville Police responded to a shots fired call early Friday morning on the 4100 block of W. 73rd with damage. No injuries were reported, according to Merrillville Police Assistant Chief Kosta Nuses.
Merrillville Police were not able to make contact with the suspect on arrival which led to Merrillville Detectives getting a warrant and requesting the assistance of NWR SWAT to serve that around 5AM.
A suspect was seen being taken into custody around 9AM from an eyewitness. The suspect's charges are currently pending waiting approval, so the name was not available Friday. No further information is available.
Please follow and like us: