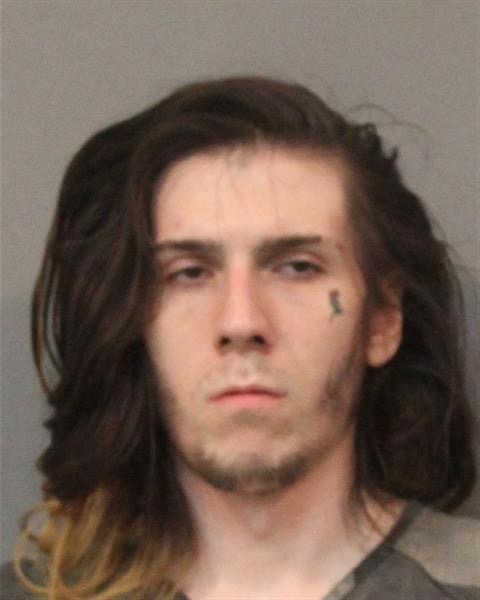 NWR SWAT & Hobart Police Raid Drug House
On May 27, 2020 around 7:00 AM, the Northwest Regional SWAT Team assisted the Hobart Police Department with the execution of a search warrant on the 200 block of East 10th Avenue, according to the Hobart Police. The Hobart Police Department received information about possible drug sales on the 200 block of East 10th Street. Detectives began an approximate month long investigation and were able to make purchases of suspected cocaine from the suspect, Nicholas Oman, 25 years old of Hobart. Officers recovered some contraband and a firearm as a result of the search warrant Wednesday morning. This investigation was a collaborated effort with Hobart, Merrillville and Gary Police Departments.
Mr. Oman was charged this afternoon through the Lake County Prosecutor's Office with 2 counts of level 5 Dealing in a Controlled Substance, he is currently being held at the Lake County Jail. The suspect is presumed innocent until proven guilty in the court of law.
Anyone who may have information about narcotics sales or suspicious activity in their neighborhoods can contact Lieutenant Wardrip of The Hobart Police at 219-942-4485 or by e-mail at nwardrip@cityofhobart.org
Please follow and like us: