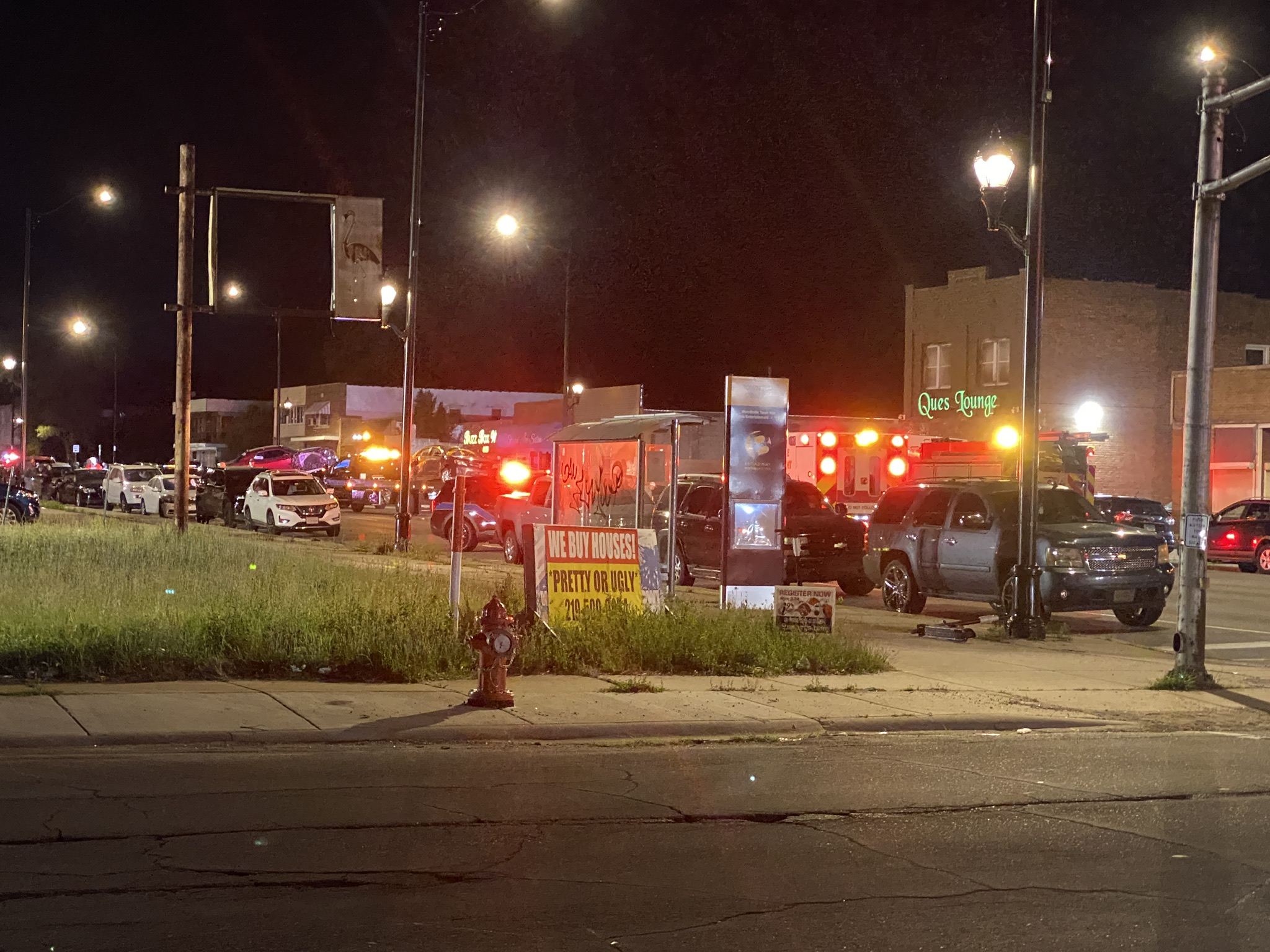 One Arrested After Pack Of Dodge Vehicles Evade Police Saturday
On Saturday, June 18, 2022, a Hobart Police Officer was on patrol in the area of 61st Avenue and I-65 when he noticed 8 to 10 Dodge Chargers and Challengers traveling eastbound on 61st Avenue at a high rate of speed, Captain James Gonzales of The Hobart Police told RNS.
The officer observed the vehicles travel southbound onto Marcella Boulevard and then onto Mississippi Street, continuing at a high rate of speed. The officer activated his emergency lights & sirens and attempted to stop the vehicles, but they continued southbound on Mississippi Street at a high rate of speed while they disregarded the attempts to stop them. The vehicles traveled to 73rd Avenue and Mississippi Street and turned westbound onto 73rd Avenue and continued westbound at a high rate of speed, Gonzales said.

The Officer reported he was able to pace the vehicles at one point and they were traveling about 85 miles per hour in a 40 mile an hour speed zone. As the vehicles fled west on 73rd Avenue they began to turn off into several different directions. The Officer said he noticed a maroon Challenger turn off it's headlights and traveled at a high rate of speed northbound on Broadway while disregarding stop lights and swerving in and out of traffic. While in the area of 45th and Broadway the Challenger collided with another vehicle and the driver of the Challenger exited and attempted to flee from the scene. The officer immediately ordered the suspect to stop and was subsequently taken into custody.

The suspect was identified as Chauncey Hackett AKA "Doughboy", 31 years of age and lists his residence on the 3600 block of west 78th Place in Merrillville.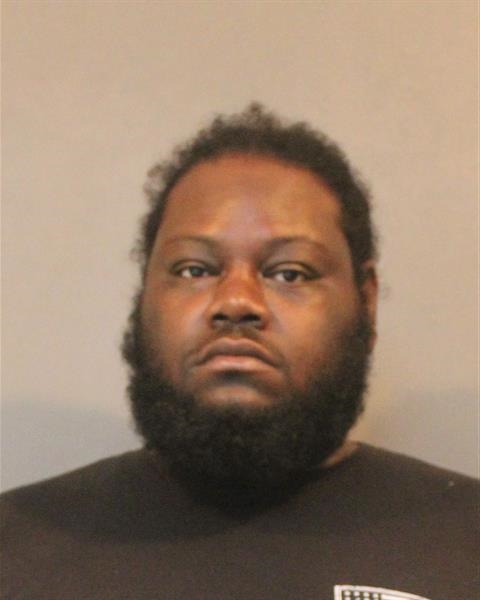 The driver of the vehicle who was struck by Hackett was transported to a local hospital. Hackett was also transported to a local hospital, where he was treated and then transported to the Lake County Jail.
Charges of 2 counts of Resisting Law Enforcement, Level 6 Felony, 1 count of Failure of Duty, Class A Misdemeanor and Reckless Driving, Class A Misdemeanor are pending through the Lake County Prosecutor's Office.
Please follow and like us: