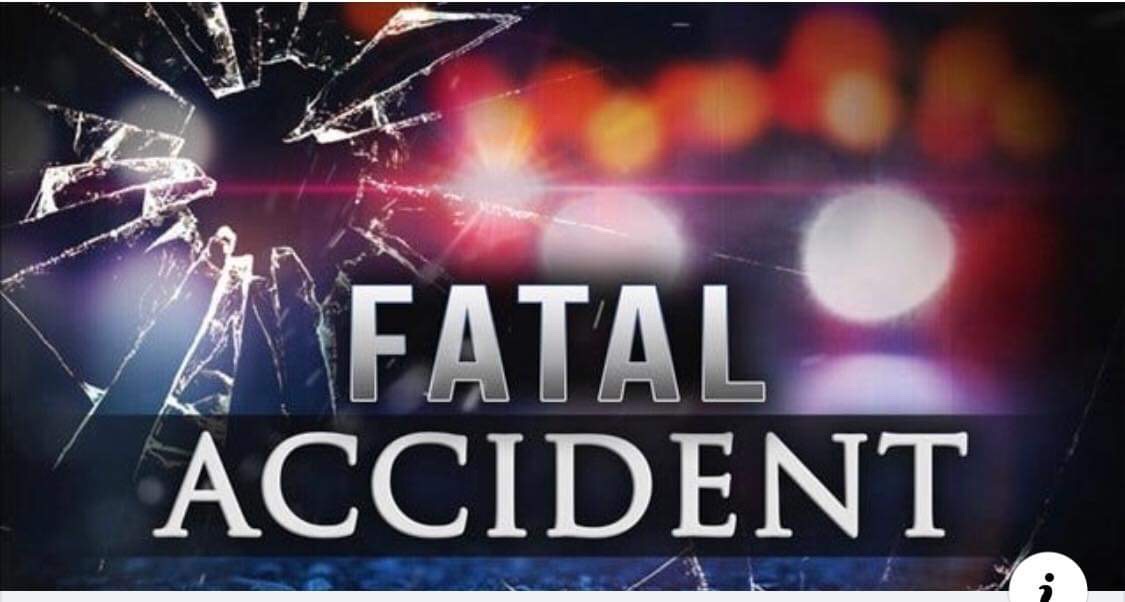 One Dead After A 1930's Car Suddenly Lost Control Near Lowell
On Sunday, 9/18/2022 at approximately 3:52 PM, police officers with the Lake County Sheriff's Department responded to a report of an accident with injuries in the 10400 block of West 181st Avenue, according to Sheriff Oscar Martinez Jr.

Witnesses told police a 1930 Ford coupe had been traveling west on 181st Avenue approaching Wicker Avenue. Witnesses stated the Ford appeared to be traveling normally, then it suddenly jerked to the right, hit a guardrail, spun out and crashed into a ditch.
The driver and sole occupant, a 66-year-old male from Kentland, was transported to Franciscan Health Crown Point, where he was pronounced deceased, Martinez stated. The Lake County Coroner identified the male as Gregory Johnson, of Kentland.

The crash is still under investigation by the Lake County Sheriff's Department Crash Reconstruction Unit.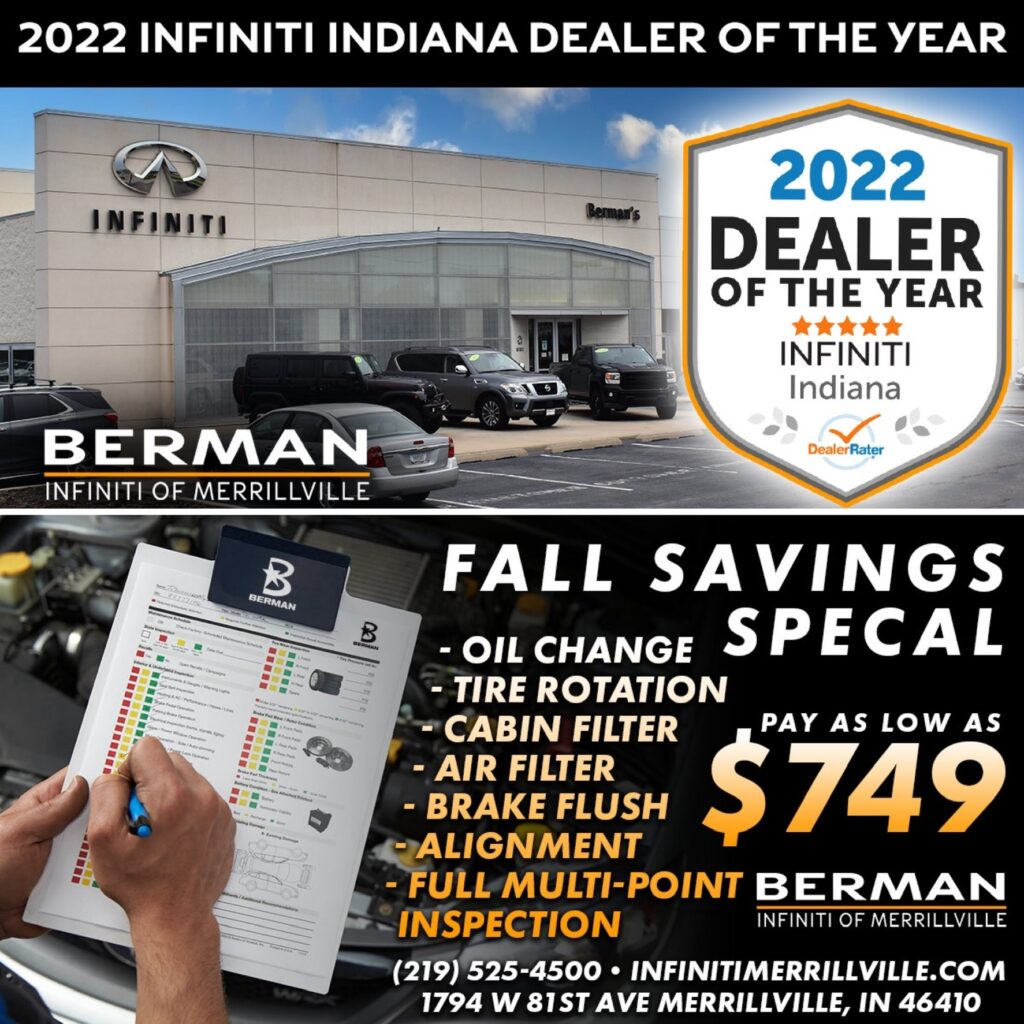 Please follow and like us: