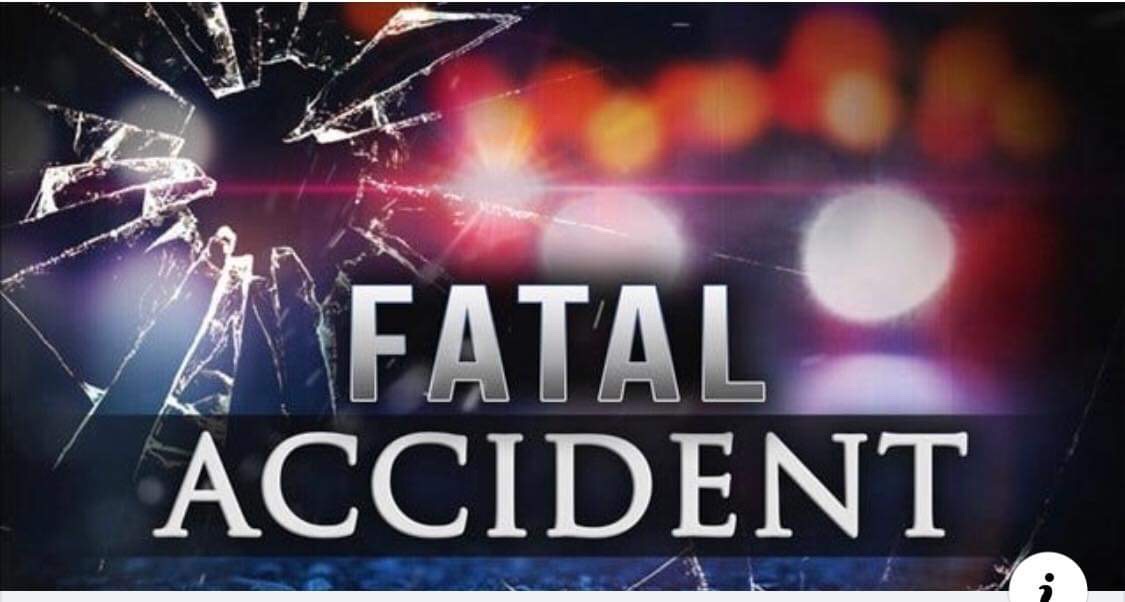 One Dead After Fatal Accident In Portage
On Saturday, October 8th, 2022, at approximately 1:38 PM Portage Police Officers responded to the area of Willowcreek Road and Holmes Avenue in reference to a report of a motor vehicle crash with at least one seriously injured person.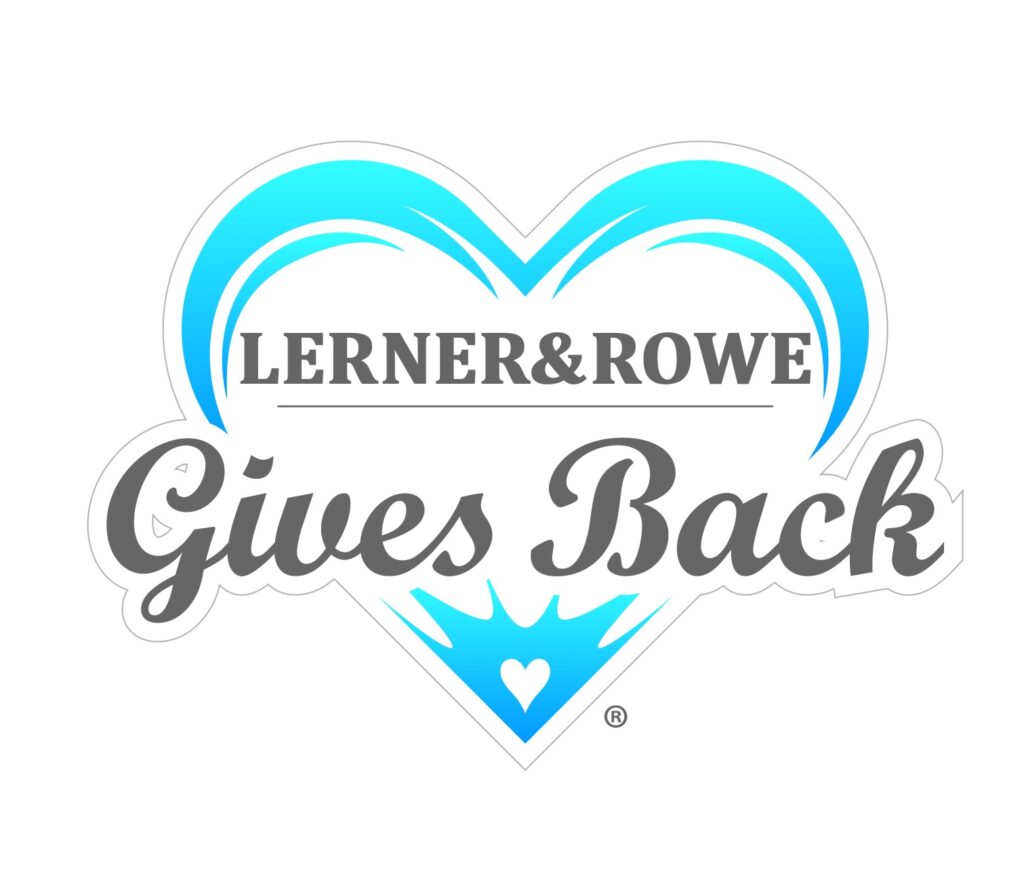 Upon arrival, officers located one victim in the roadway who had sustained serious injuries and was unconscious. A passing nurse had also stopped and life saving measures were attempted by all, but the victim died at the scene, according to Portage Police.

The initial investigation shows that a Ford F-150 had stopped in the roadway in the righthand lane of southbound Willowcreek Road. It appears the driver (only occupant) of the F-150 was attempting to secure some items in the bed of the truck when a Nissan Quest minivan, which was also southbound on Willowcreek Road, failed to notice the stopped pickup truck and switched from the left to the righthand lane and struck the rear of the pickup truck and the victim.
The Portage Police Department Crash Reconstruction Team responded to the scene to assist with the investigation. The deceased has been identified as 69-year-old, Michael Cash, from Hobart, Indiana. Alcohol or drugs do not appear to be a contributing factor in this crash. There were no other reported injuries to any of the other involved parties.

Assisting with this incident were the Portage Fire Department and Porter County Coroner's Office.
Please follow and like us: