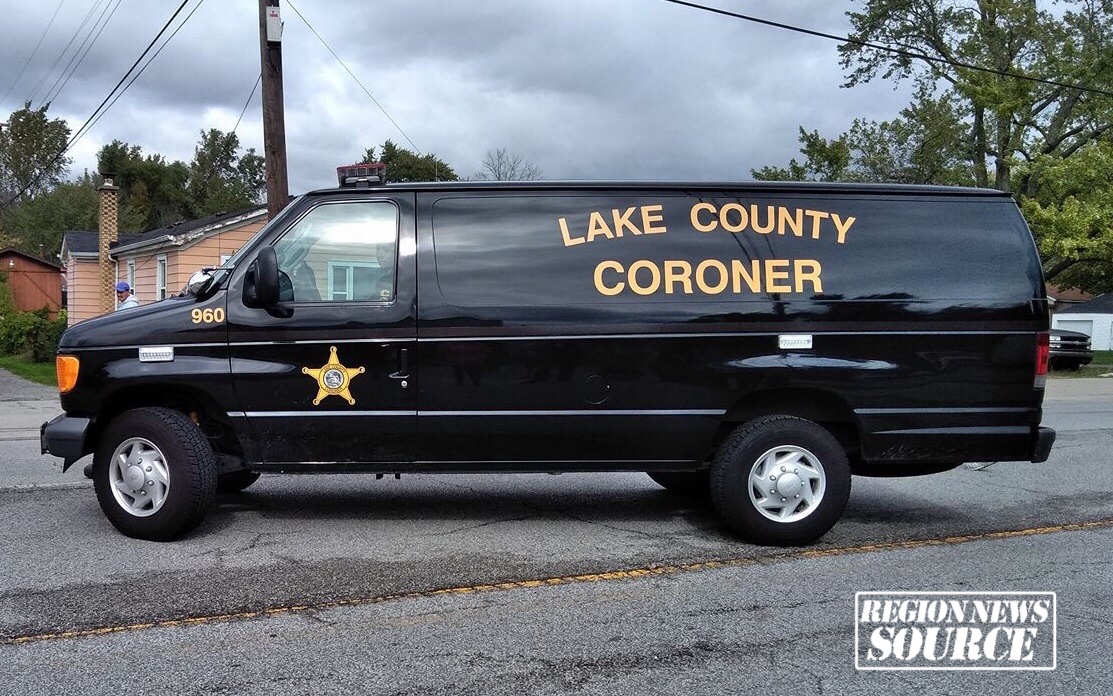 One Dead Another Shot Inside Gary Lounge Friday Morning
On Friday, January 14, 2022, at approximately 2:59 AM, The Gary Police Department received a call for service in the 200 block of East 16th Ave, Gary, Indiana, reference a possible gunshot victim, according to Commander Jack Hamady. 
Officers arrived at the location and were met by patrons of "The Blue Room" establishment. They advised officers that an individual was inside and had been shot. Officers entered inside and located an unresponsive adult male laying on the ground, Hamady told RNS.
Gary Fire Department arrived on scene and advised that the male had no signs of life and was deceased.  The male had suffered from injuries that were consistent with gunshot wounds, police said.  The male was identified as Norman Bailey, owner of the lounge and a Gary School Board Advisor.
At approximately 3:20 AM, The Gary Police Department received a call for service reference a gunshot victim that was being treated at Methodist Northlake Hospital for his injuries, Hamady said.  Officers arrived at Methodist Northlake and met with a 28-year-old male from Gary, Indiana who was being treated for his gunshot wounds. 
A Witness advised that the 28-year-old male victim was inside the The Blue Room establishment in the 200 block of East 16th Ave in Gary, when they heard gunfire.  Individuals began running out of the establishment and that is when they discovered the 28 year old male had suffered from a gunshot wound to the leg and buttocks area.  The 28-year-old male was transported to the hospital by a private party.
"On behalf of my family and the City of Gary, I extend our deepest condolences and prayers for peace and comfort to the family and friends of Norman Bailey, who was tragically and senselessly taken from early this morning," Gary Mayor Jerome Prince said.
"Our Gary Police Department will use every tool available to bring the person or people responsible for this heinous act to justice," Prince stated.
"For many years, Mr. Bailey has been a highly respected and well liked businessman and community member," Prince said. "In business, he was a hands-on leader who showed the best our Gary community has to offer. As a public servant, including his time on the Gary Community School Corp. Advisory Board, Mr. Bailey showed his heart and love for his neighbors and the children throughout our City."
"And, on a personal level, I always looked forward to his warm smile and his insightful recommendations on how to make our community a better place," Prince added.
We all will miss him, but I know we'll always be grateful to have made fond memories with Mr. Bailey."
Anyone with information regarding this investigation is urged to contact Detective Greg Fayson at Lake County Metro Homicide 219 755-3855 or Gary Crime tip line 1-866 CRIME GP.
Please follow and like us: