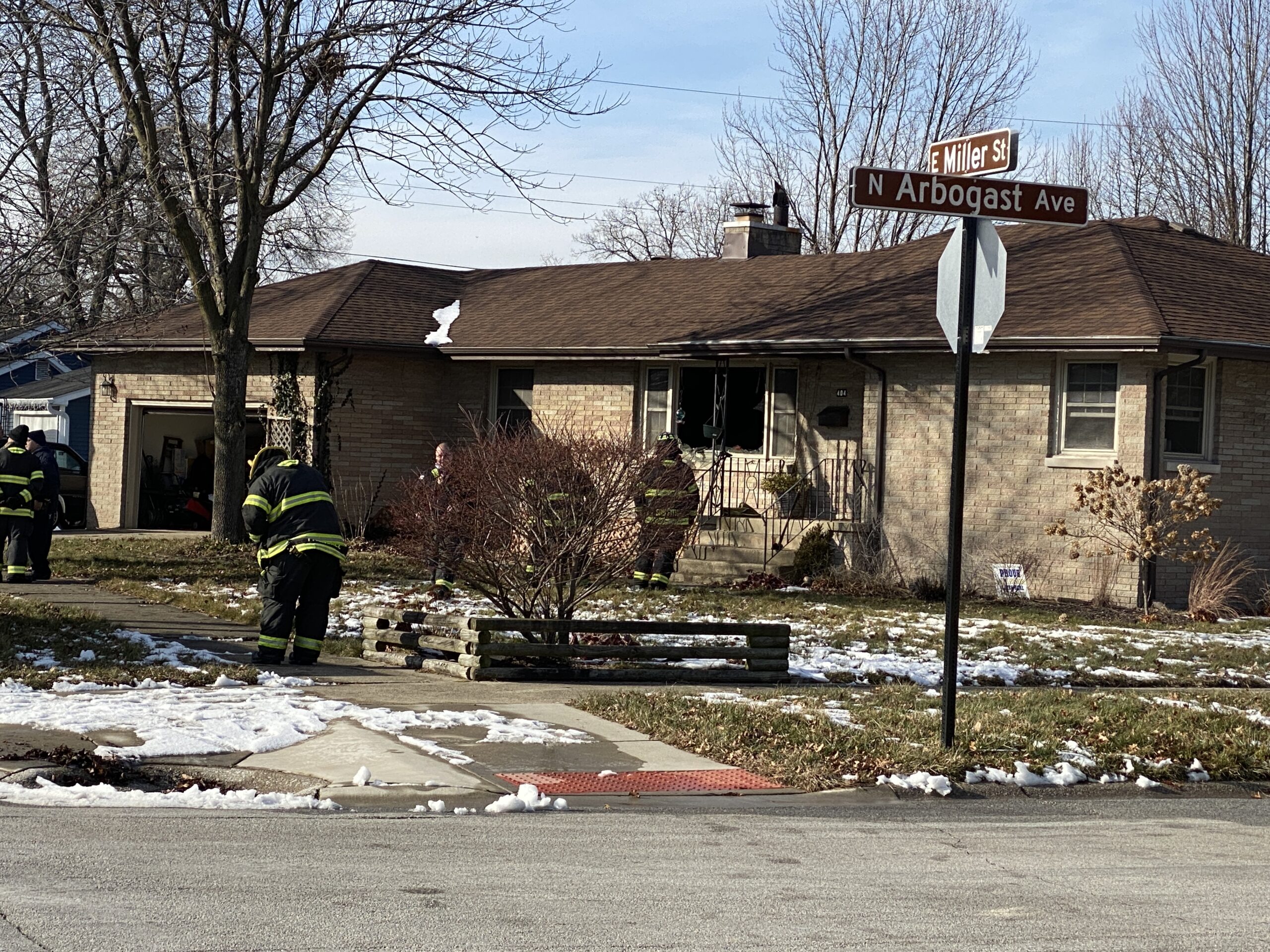 One Injured and Dog Perishes In House Fire
Shortly after noon Saturday Griffith Fire Department responded to a Structure Fire on the 400 block of N Arbogast St in Griffith.
On arrival crews were met with heavy smoke on a residential structure. One person inside the home was transported for minor injuries, according to Griffith Fire Chief Roy Schoon. Unfortunately a family dog perished in the fire, Schoon told RNS. Witnesses on the scene saw firefighters carry the dog out and attempt to resuscitate it but didn't have luck they told RNS. Crews cleared the scene around 2 PM.
The cause of the fire remains under investigation. Griffith was assisted with Mutual Aid from Lake Ridge, Merrillville, Highland.
Please follow and like us: