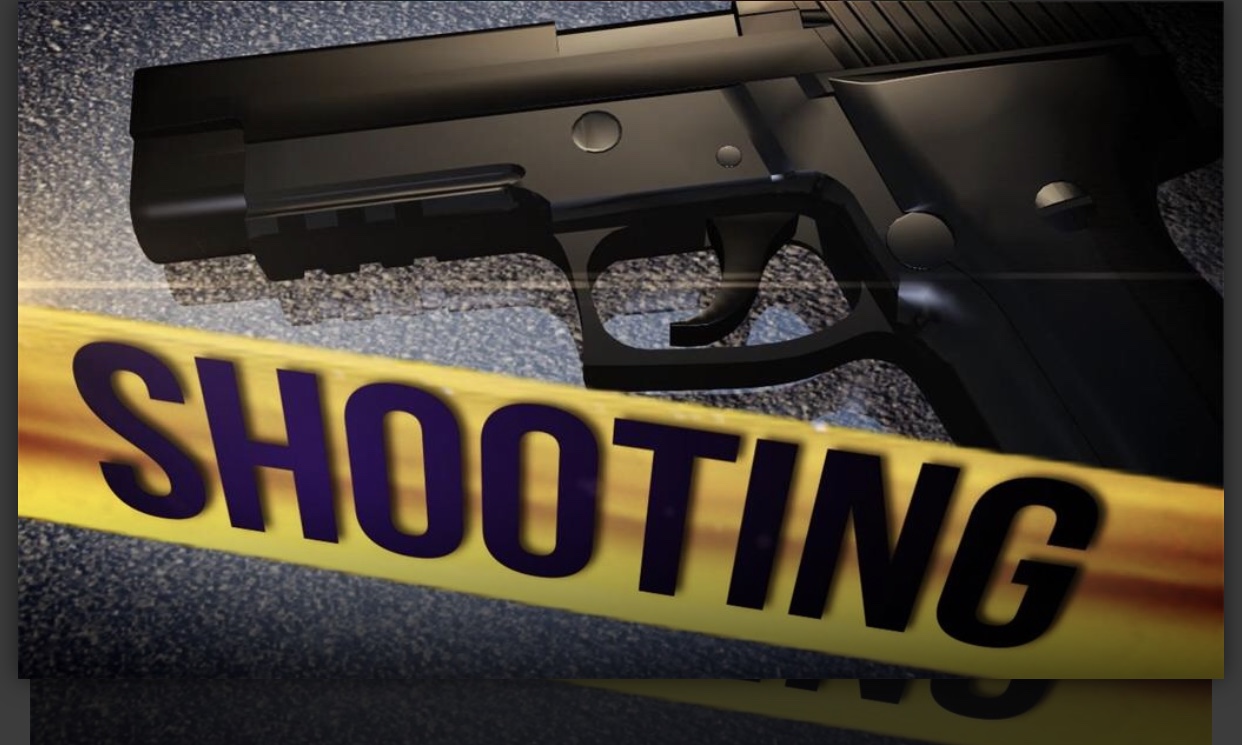 One Injured in Shooting In Merrillville
One male victim was shot around 3pm near 58th & Harrison according to information being relayed. The victim was walking when he was shot in his upper leg once. A car passing by saw the victim near 61st & Harrison and transported him to a nearby hospital.

This is a breaking and ongoing scene and we will continue to update as information becomes available.
Please follow and like us: