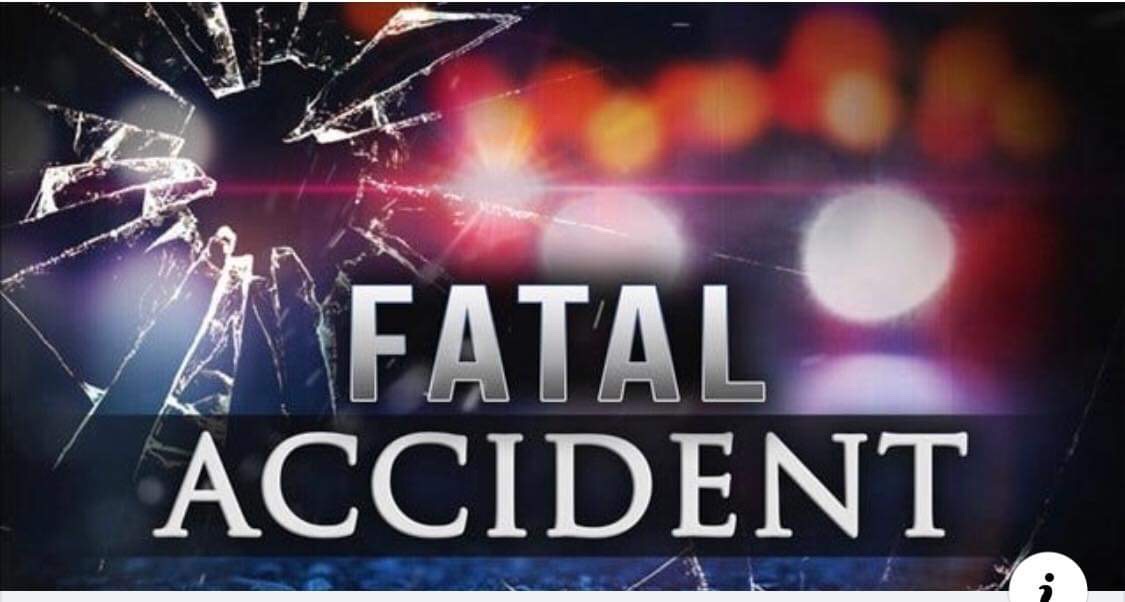 One Killed In Crash On Toll Road Sunday
Sunday afternoon at approximately 3:00 p.m., a single vehicle crash occurred westbound on the Indiana Toll Road at the 21.5 mile-marker, according to Sgt. Glen Fifield of The Indiana State Police. 
Preliminary investigation by Senior Trooper O'Bryan Winfield revealed that a red 2014 Jeep Compass was traveling west in the right lane when the driver attempted a lane change to the left lane. During the lane change, the driver over corrected which resulted in him losing control of the Jeep, police stated. The vehicle drove onto the inside shoulder and began to roll several times in the center median. During the rollover, the driver was ejected and the vehicle came to a stop on its roof pinning the driver underneath. Several witnesses stopped to assist and helped remove the vehicle from the driver who was conscious and alert.
During the transportation to Northlake Hospital by Portage EMS, life saving measures had to be initiated on the driver, Fifield said.  The driver later succumbed to his injuries.
There was an adult male passenger in the front passenger seat who was wearing his seatbelt and was not injured, Fifield added .  The driver was not wearing a seatbelt during the time of the crash.
Assisting at the scene were Trooper Dustin Eggert, Portage Fire/EMS, Double T Towing and the ITRCC.
Please follow and like us: