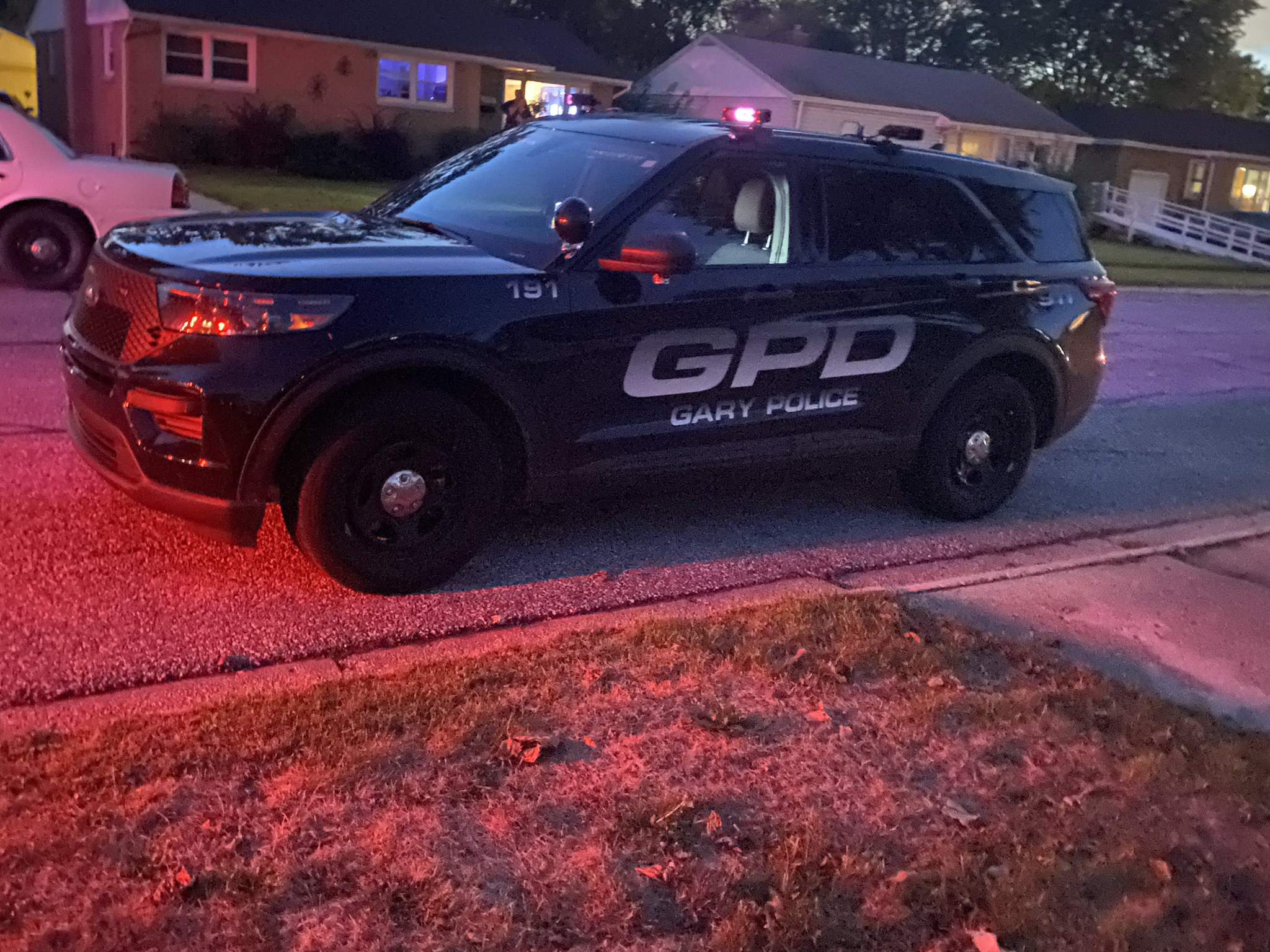 One Killed In Wednesday Morning Shooting, Police Have People In Custody
On Wednesday, January 25, 2023 at approximately 7:41 AM Gary Police Officers were dispatched to the 500 block of Chase Street for a gunshot victim, according to Lt. Dawn Westerfield. An additional call for shots fired was received from the 500 block of Taney Place for the suspects shooting at a homeowners dog while running.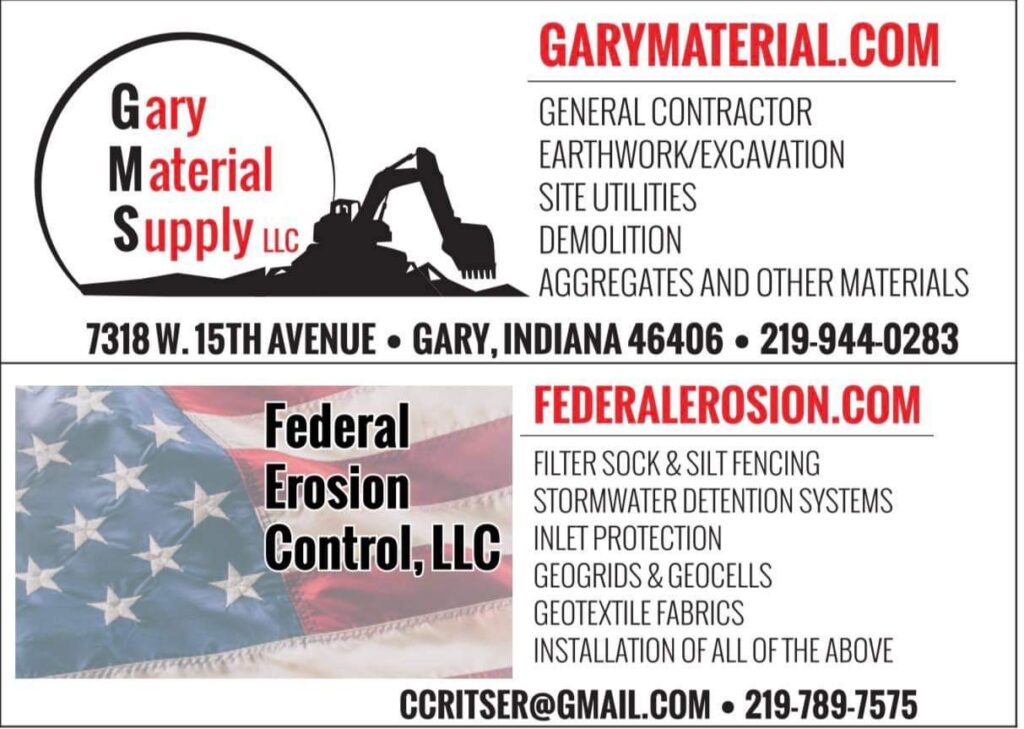 Upon arrival on Chase Street officers discovered a male with a gunshot wound outside of the residence. The male was declared deceased on scene by the Lake County Coroner's Office.
Officers received information that the suspects had fled on foot and a K9 Unit was called in to begin a track. Due to this K9 track several subjects of interest were located in a residence not far from the scene, Westerfield stated.
As of 2 PM, Wednesday, The Lake County Coroner has released the name of the victim as Daqwuan Walker, 23, of Gary.
Gary Metro Homicide is investigating. Anyone with additional information is urged to contact 219-755-3855 or the Crime Tip Line at 866-CRIME-GP.
Please follow and like us: