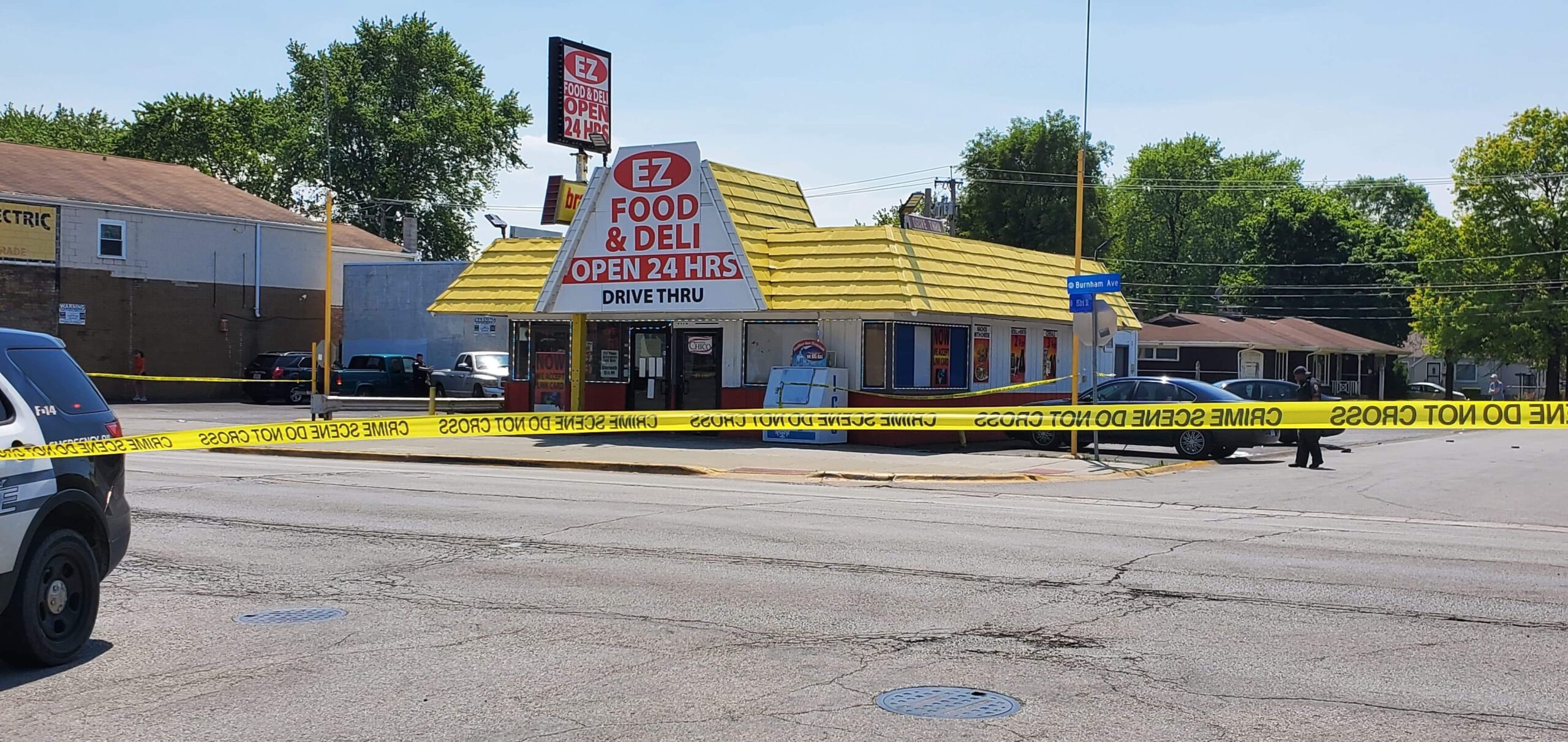 One Shot In Calumet City Thursday Afternoon
Calumet City Police are investigating a shooting that occurred around 2pm near the intersection of Burnham Ave & 153rd. Witnesses described seeing a vehicle parked at a local store on the corner talking to a male before shots rang out. A business across the street was damaged by gunfire but no one inside was injured. The male who was believed to be shot once drove himself to Franciscan Hammond where he is expected to make it. Shortly after this incident police pursued a vehicle through Chicago of a possible suspect in this shooting before terminating the pursuit due to dangerous conditions.

Calumet City Police told Region News this is still an active investigation and will have further information at a later time.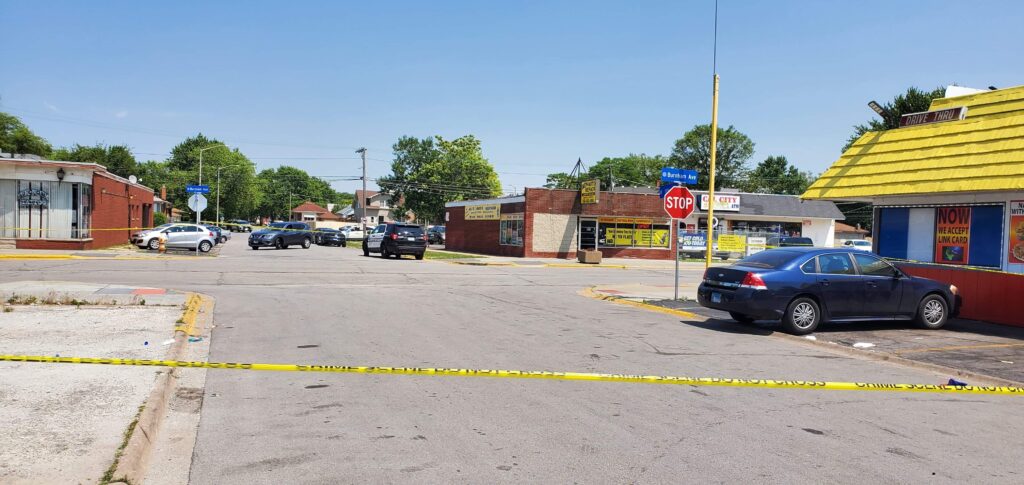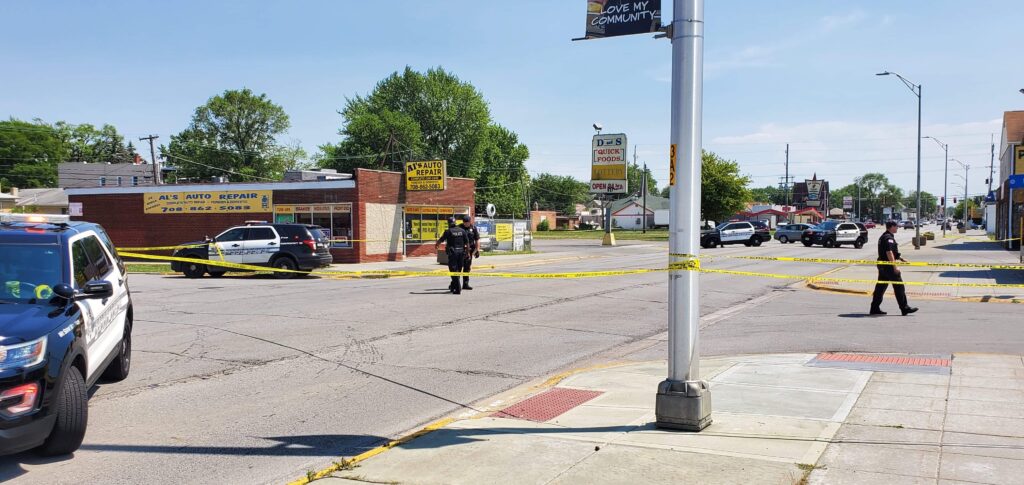 Please follow and like us: