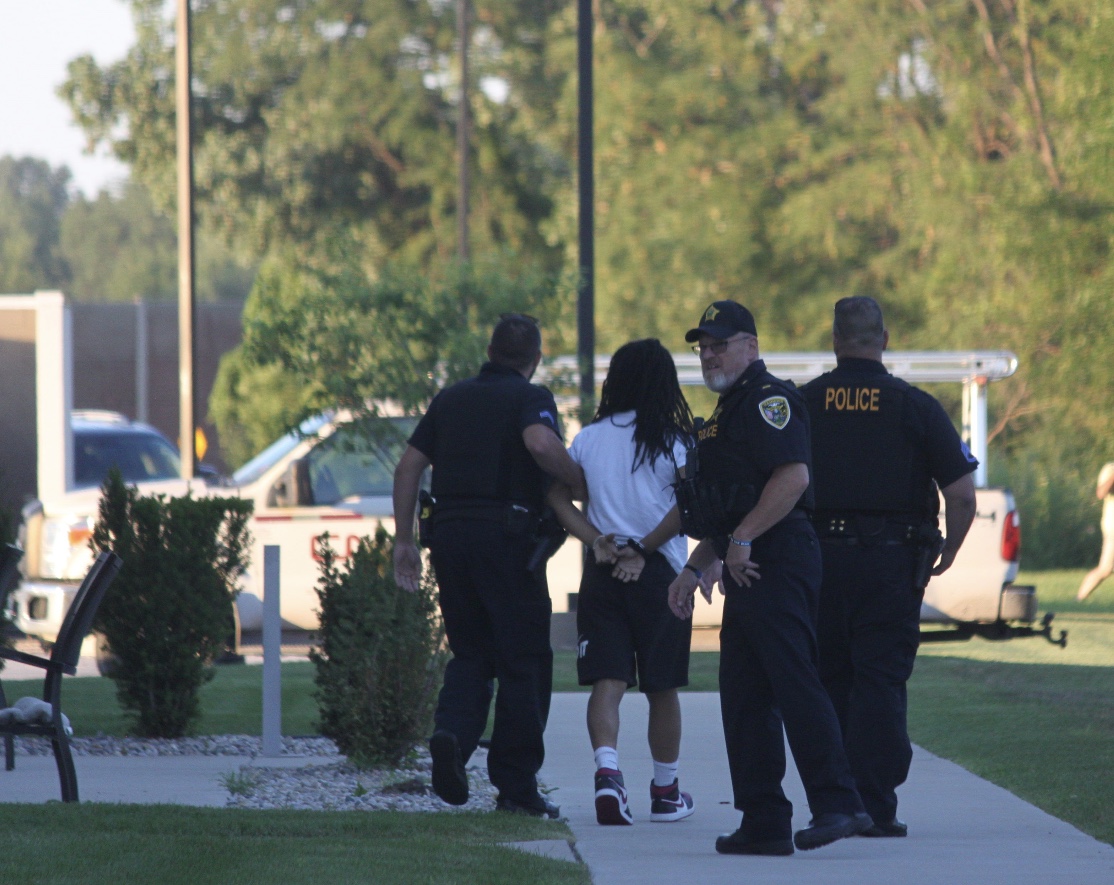 One Shot In East Chicago In Serious Condition
On August 12, 2020 at approximately 5:04pm East Chicago Police Shot Spotter system indicated six shots were fired at the 3900 block of Fern Street, according to Deputy Chief Jose Rivera of The East Chicago Police. Patrol Officers arrived on scene and located a 20 year old male in the alley behind 3934 Fern Street. The male victim suffered a gunshot wound to the head, Rivera said. The victim was transported to St Catherine Hospital in serious condition.
Police tracked a possible suspect vehicle using multiple LPR systems to The Holiday Inn Express on the 2900 block of Carlson Dr in Hammond behind Byway Brewing off of Kennedy. Multiple police were seen arresting possible suspects and located a vehicle described to be involved with the shooting. We will continue to update on this developing story.
If anyone has any information regarding the shooting you can contact our anonymous tip line at 219-391-8500 or our Detective Bureau at 219-391-8318.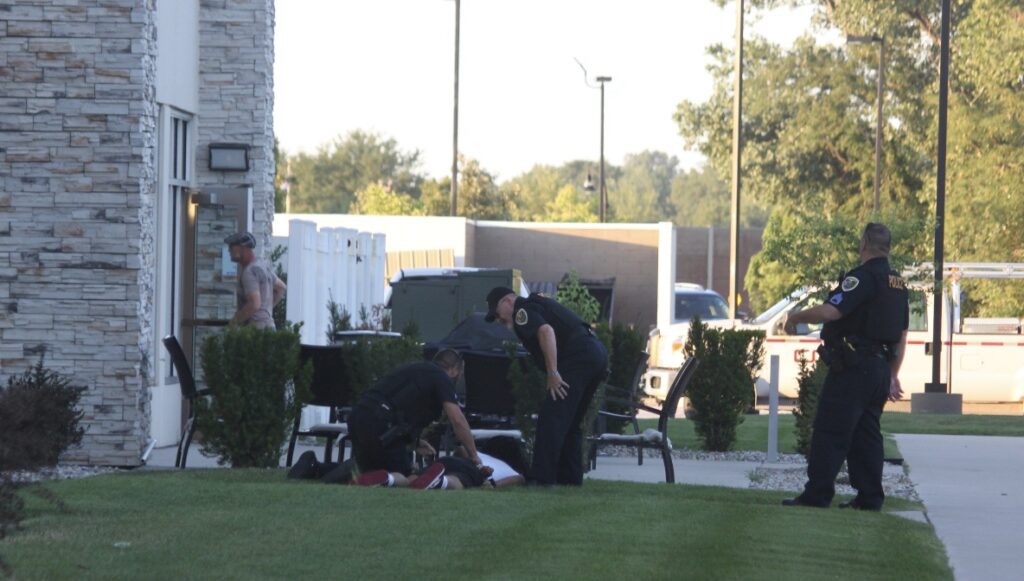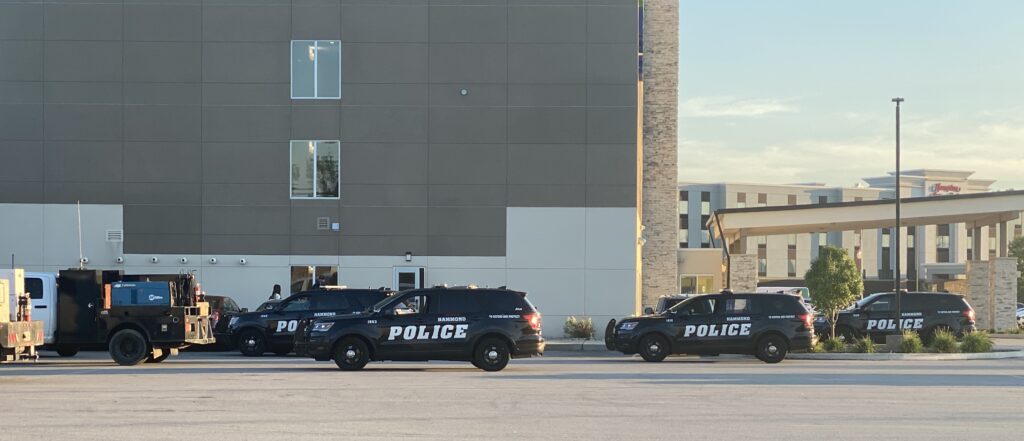 Please follow and like us: