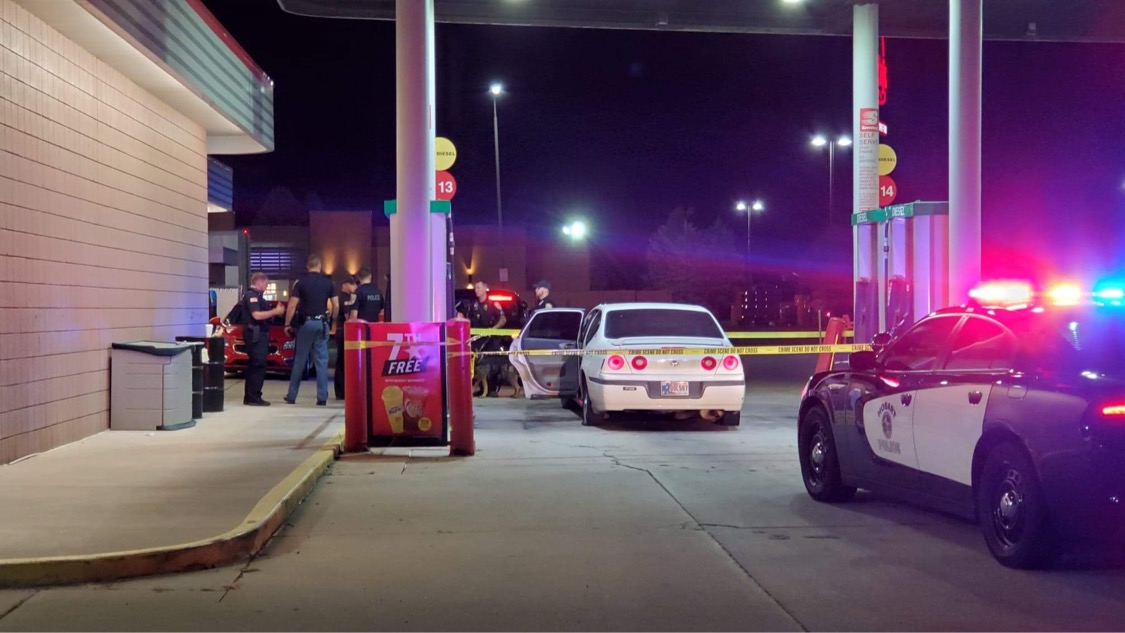 One Shot In Vehicle On Expressway Police Believe
Around 8PM Saturday a White Impala pulled into Speedway at 4733 E 61st in Hobart with a gun shot victim in the vehicle seeking help. The car appeared to have to have multiple flat tires as it sat secured in crime scene according to witnesses. An ambulance transported the victim to a local hospital but their condition is not known at this time.
Police believe the incident occurred on I-65 near the 61st exit. Currently Hobart Police and Indiana State Police are investigating and tracking possible suspects. We will provide updates as they are received.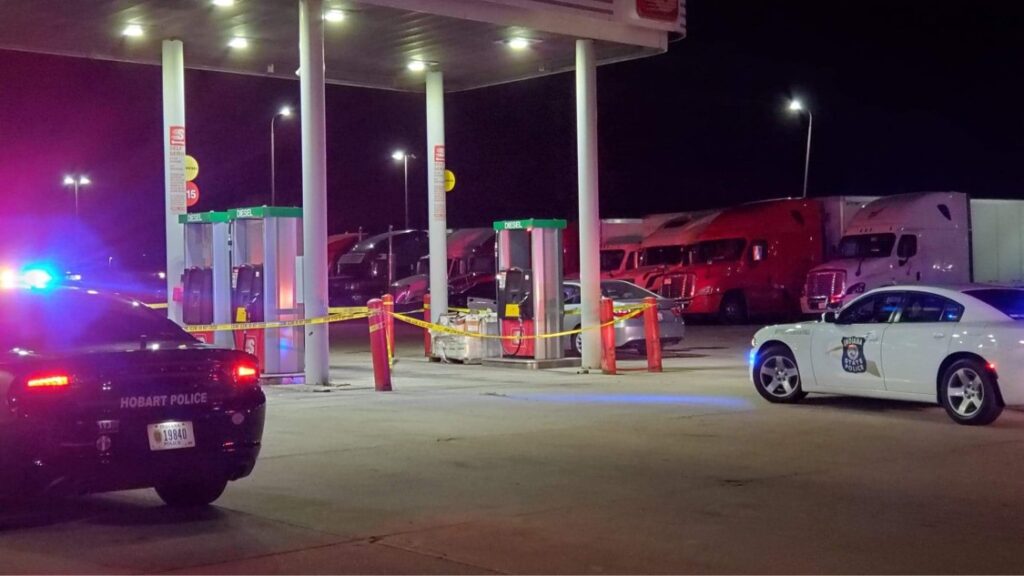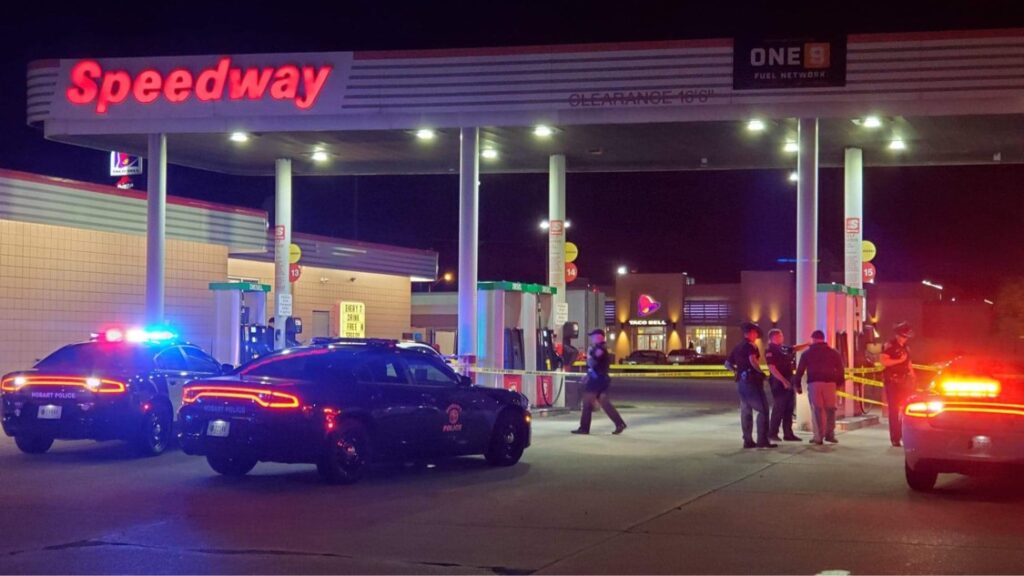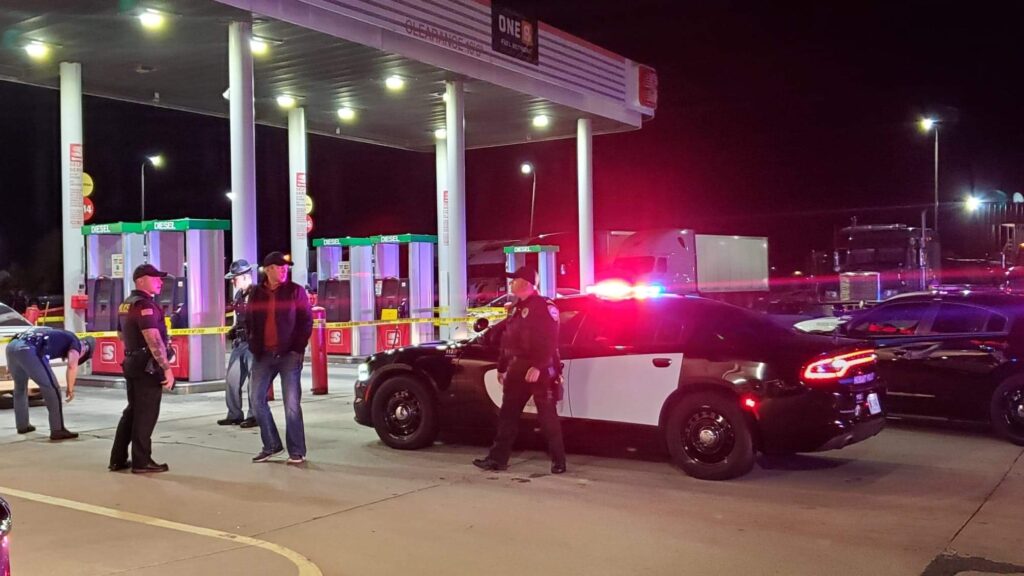 Please follow and like us: