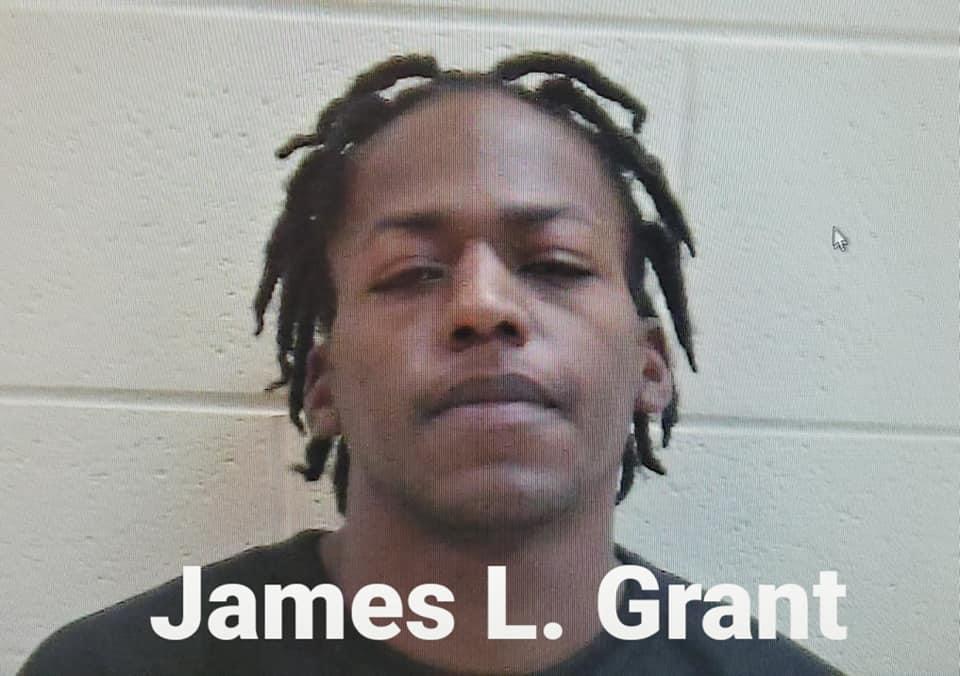 Package Thief Captured In East Chicago
A couple of residents in the Prairie Park section of East Chicago reported packages stolen from their front porch recently, according to Deputy Chief Jose Rivera. Both victims had Ring camera systems which captured a video of the suspect stealing their packages. One of the videos was shared on social media.

Early this afternoon an alert resident in Prarie Park alerted off duty Deputy Chief Jose Rivera that they saw the suspect on Hidalgo Lane. Deputy Chief Rivera contacted dispatch and had a uniformed officer dispatched to the area to assist him. Once the Officer arrived on scene they approached the subject and positively identified him as the subject on the Ring video.
Subject was identified as James Grant of East Chicago. Mr. Grant was taken into custody for probable cause theft and transported to the East Chicago Police Department Jail. The Criminal Investigation Division will be handling the case. This is a prime example of the community and Police working together to keep our city safe. If you see something say something!
All parties are innocent until proven guilty
Please follow and like us: