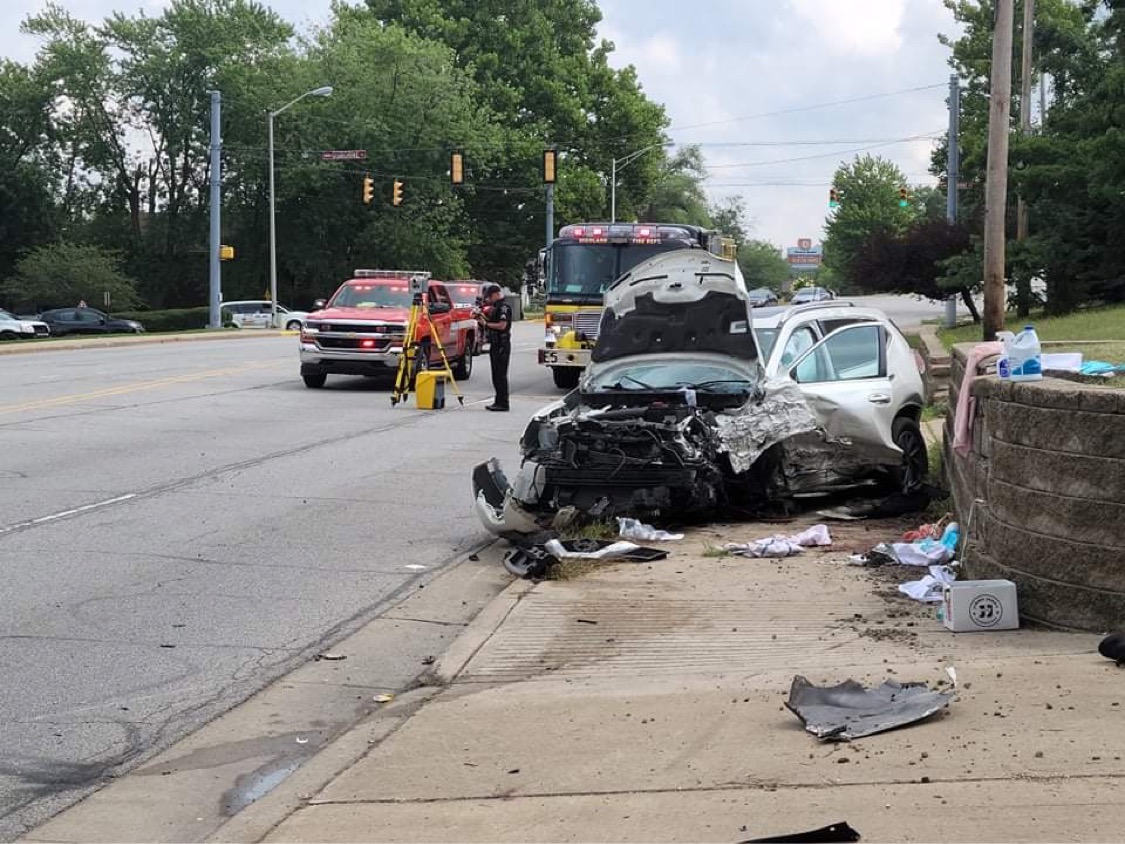 Pedestrian Killed After Accident In Highland
At approximately 10:28 AM Wednesday, Highland Police were dispatched to a personal injury crash at the intersection of Ridge Road and Indianapolis Blvd., according to Commander John Banasiak.
Preliminary investigation shows that there were four vehicles involved in the crash and a 21 year old male pedestrian, who was crossing Ridge Road, was struck by one of the vehicles, Banasiak said.
Ultimately, there were four patients transported to Community Hospital by Superior Ambulance Service for treatment. Unfortunately, the 21 year old male pedestrian from Highland succumbed to his injuries at the hospital. The identity of the pedestrian is not being released in order for his family members to be properly notified.
The Highland Police Department is being assisted by the Lake County Sheriff's Department's Crash Reconstruction Team.
In addition, Highland officers were assisted at the scene by the Highland Fire Department, Munster Police Department, Highland VIPS, Griffith VEST and Superior Ambulance Service, Bert's Towing and Mahoney's Towing.
This crash is still under investigation.
Please follow and like us: