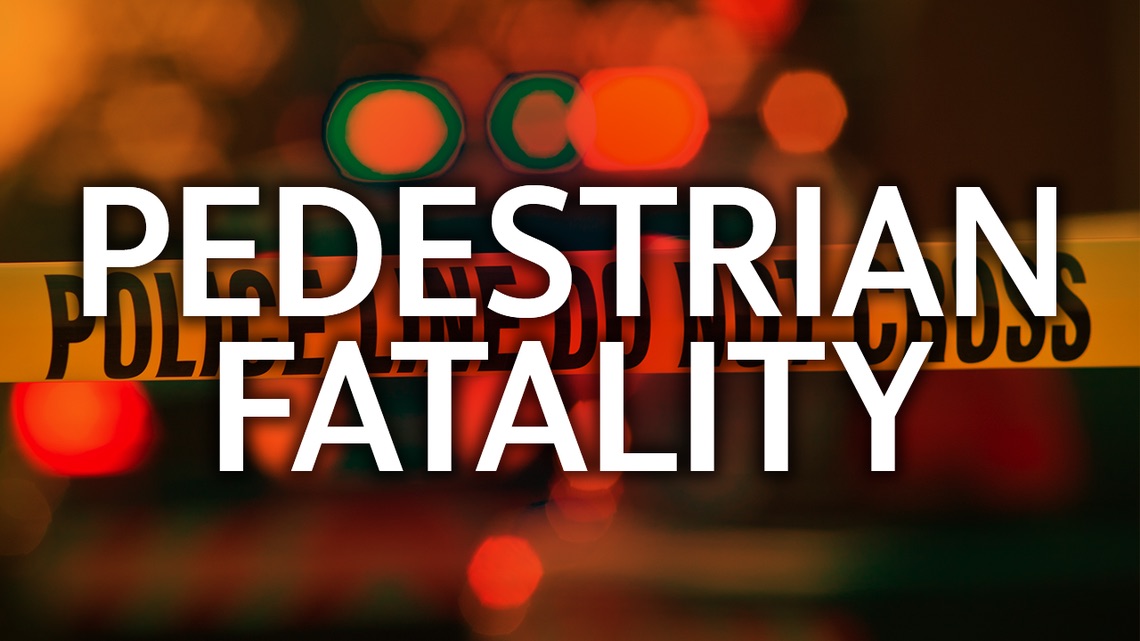 Pedestrian Struck By Car Killed In Gary
On Sunday, January 10, approximately 6:13 PM Gary Police officers were dispatched to the 600 block of West 35th Avenue for a pedestrian struck by a vehicle, according to Lt. Dawn Westerfield of The Gary Police.
Upon arrival officers discovered a 58-year-old male from Gary down at the scene and 23-year-old male black from Gary driving a Chevy Malibu. The driver stated he did not see the pedestrian on the roadway until it was too late. The pedestrian was later declared deceased on scene by the Lake County Coroner's Office. The Lake County Sheriff's Department did conduct the accident reconstruction at the scene. The driver of the vehicle has fully cooperated with the investigation, Westerfield said. The Lake County Coroner has identified the victim as Williams Tee Ervin, 58, of Gary.
This is the second fatal pedestrian accident in Gary this month. Gary Police are asking pedestrians to use the sidewalks whenever available, cross at the crosswalks and designated corners and wear bright or reflective clothing while walking at night.
Anyone with additional information on this incident is asked to contact Sergeant Martens of the Traffic Division at 219-881-1217 or the Crime Tip Line at 866CRIME-GP. 

Please follow and like us: