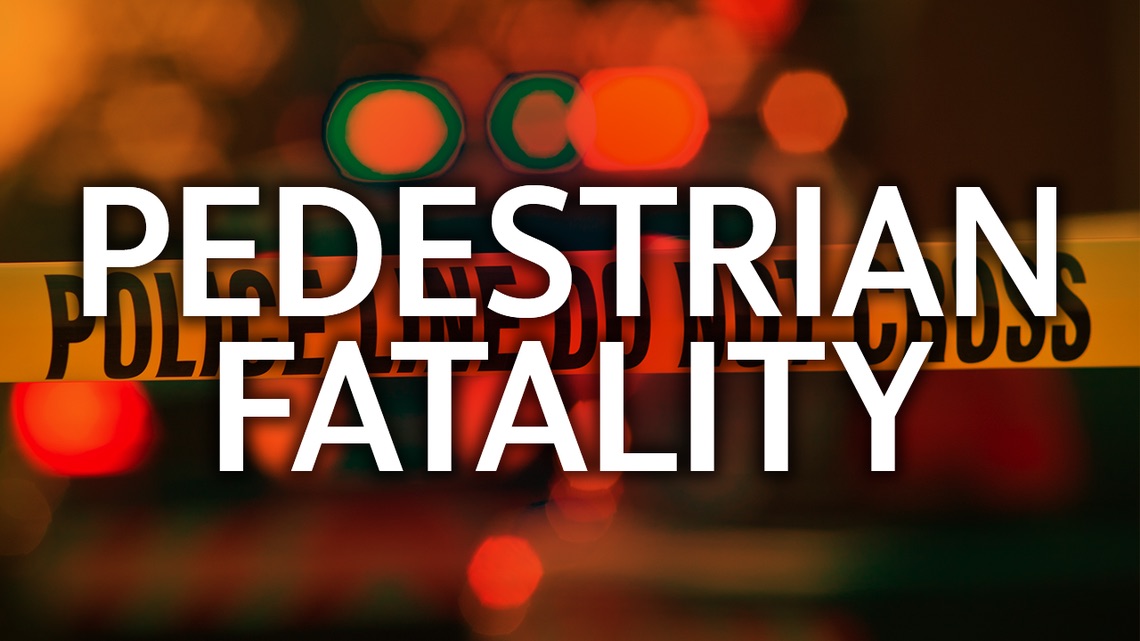 Pedestrian Struck & Killed Late Tuesday
On January 17, 2023, at approximately 6:19 PM, Gary Police were dispatched to the area of 4th Avenue and Taney Street for a pedestrian struck by a vehicle, according to Lt. Dawn Westerfield.
Upon arrival officers discovered a 2003 Gray Acura driven by a 21-year-old male from Gary had struck a 64-year-old male from Gary. The pedestrian is believed to have been trying to cross the street when struck, Westerfield said. The pedestrian was later declared deceased on scene by the Lake County Coroner's Office. The victim's identity has not been released.
The driver of the vehicle remained on scene and has been compliant with officers. The Indiana State Police will be conducting the reconstruction of the scene.
This story and more brought to you from sponsorships by Federal Erosion Control.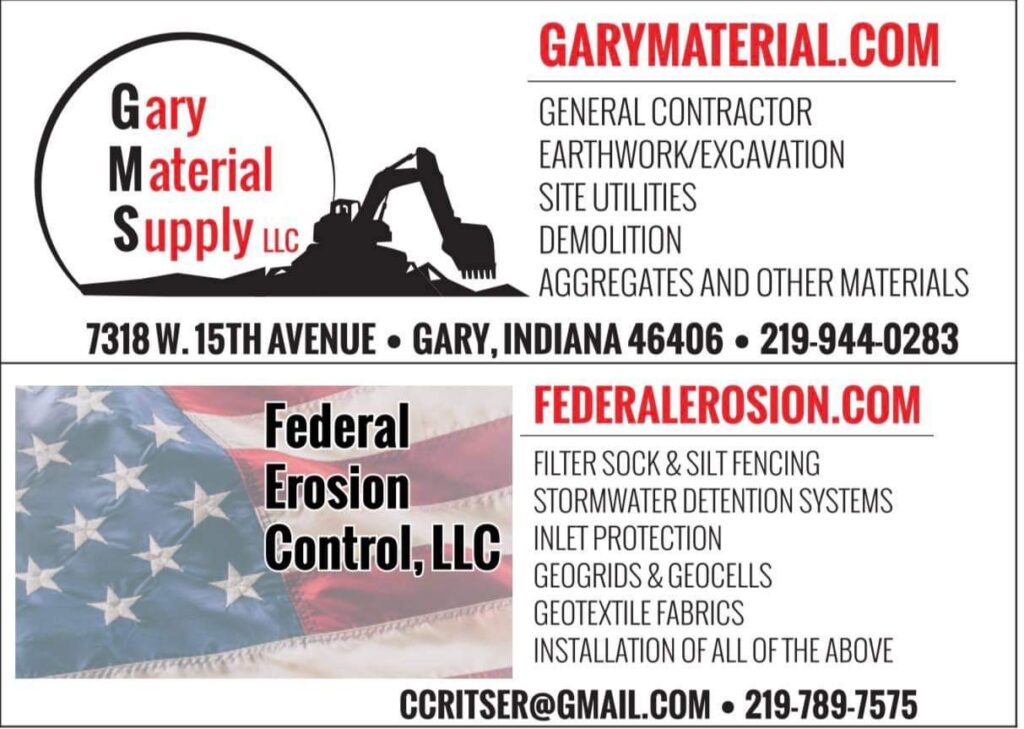 Please follow and like us: