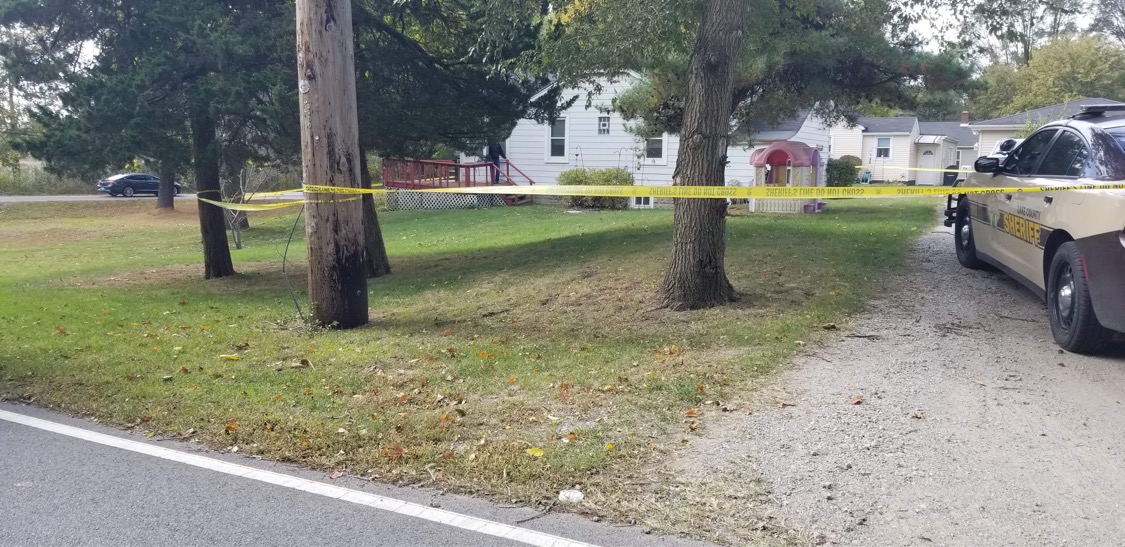 Police Investigating Double Homicide Friday Afternoon
Around noon Lake County Sheriff officers responded to the 3900 block of W. 51st Avenue in the Ross / Calumet Township area for two victims who succumbed to gun shot wounds.
At this time sources close to the investigation have told RNS two male teens were killed inside a home. Around noon fire officials and Sheriff officers could be seen conducting an investigation. The Lake County Coroner arrived on scene shortly after. A girlfriend of one of the victims went to the home to check on them after no answer and found both unresponsive.
The Lake County Coroner has identified the victims as Maxwell Kroll, 17, of Griffith and Elijah Robinson, 18, of Griffith.
If anyone has any information about this case, please contact the Lake County Sheriff's Department Investigations Division at 219-755-3346 or the Report-A-Crime Hotline at 800-750-2746.
Please follow and like us: