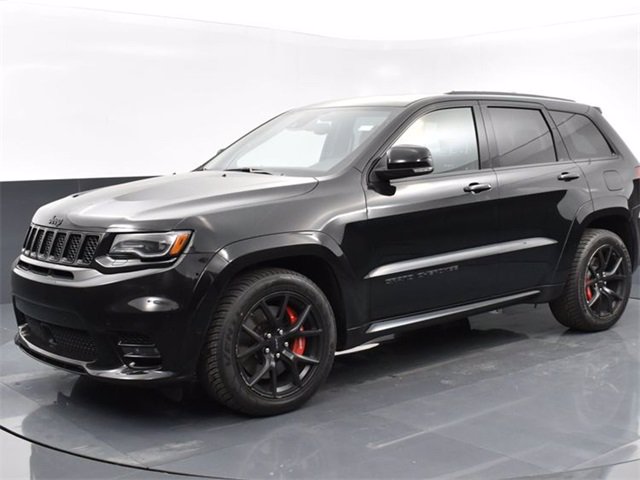 Police Recover Stolen Jeep From Highland Dealership
On Tuesday, December 7, 2021 at approximately 7:22 p.m., an officer with the Lake County Sheriff's Department Auto Theft Unit observed the driver of a dark-colored Jeep change lanes without activating a turn signal.  The driver also disregarded a traffic signal at 165th & Indianapolis Boulevard in Hammond, police told RNS.
The officer attempted to conduct a traffic stop, but the vehicle accelerated, heading north on Indianapolis Boulevard. The driver continued northbound, disregarding a second traffic signal.  The fleeing Jeep struck a passenger car in the 900 block of Summer Street.  Two subjects got out of the Jeep and fled on foot. A K-9 unit and other officers attempted to track the suspects but could not locate them. It is believed they may have entered another car tailing them in the area.
Two people were hurt in the crash and were transported to the hospital. The extent of their injuries is unknown at this time.
Lake County Auto Theft determined the Jeep had been just been stolen approximately within an hour before the pursuit from a Highland dealership. Lake County Auto Theft notified Highland Police of the incident.
Hammond police are investigating the crash on Summer St.
Lake County Auto Theft in conjunction with the Highland Police Department are investigating the vehicle theft.
Please follow and like us: