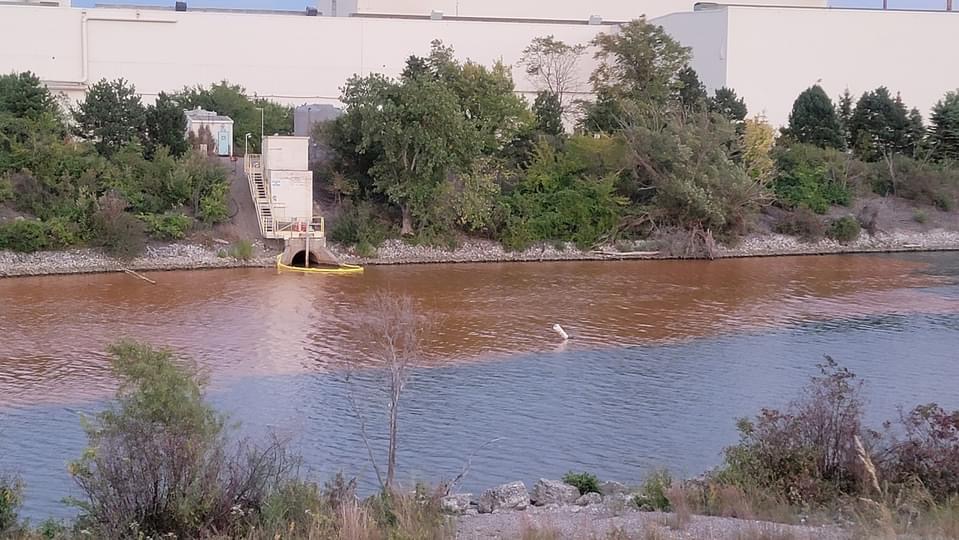 Portage & Federal Officials Investigating Waterway Spill
The Portage Lakefront and Riverwalk is closed until further notice due to an apparent spill in Burns Waterway that was reported Sunday around 5 PM. Park Service officials arrived within that hour to evaluate the scene.
City leaders have been in touch with the EPA, IDEM, DNR and the National Park Service, they said on Portage social media pages Sunday evening. In addition, the City has reached out to US Steel but there has been no response. Mayor Lynch, Council President Czilli, and Harbormaster Barb Lusco were on site this evening and spoke with the EPA.
The City of Portage confirmed that Indiana American Water's intake at Ogden Dunes has been shut off as a precautionary measure.
Portage Mayor Lynch and others will speak again with both EPA and IDEM tomorrow to gather additional details. Local personnel from both agencies have been assigned to investigate this situation.
Please follow and like us: