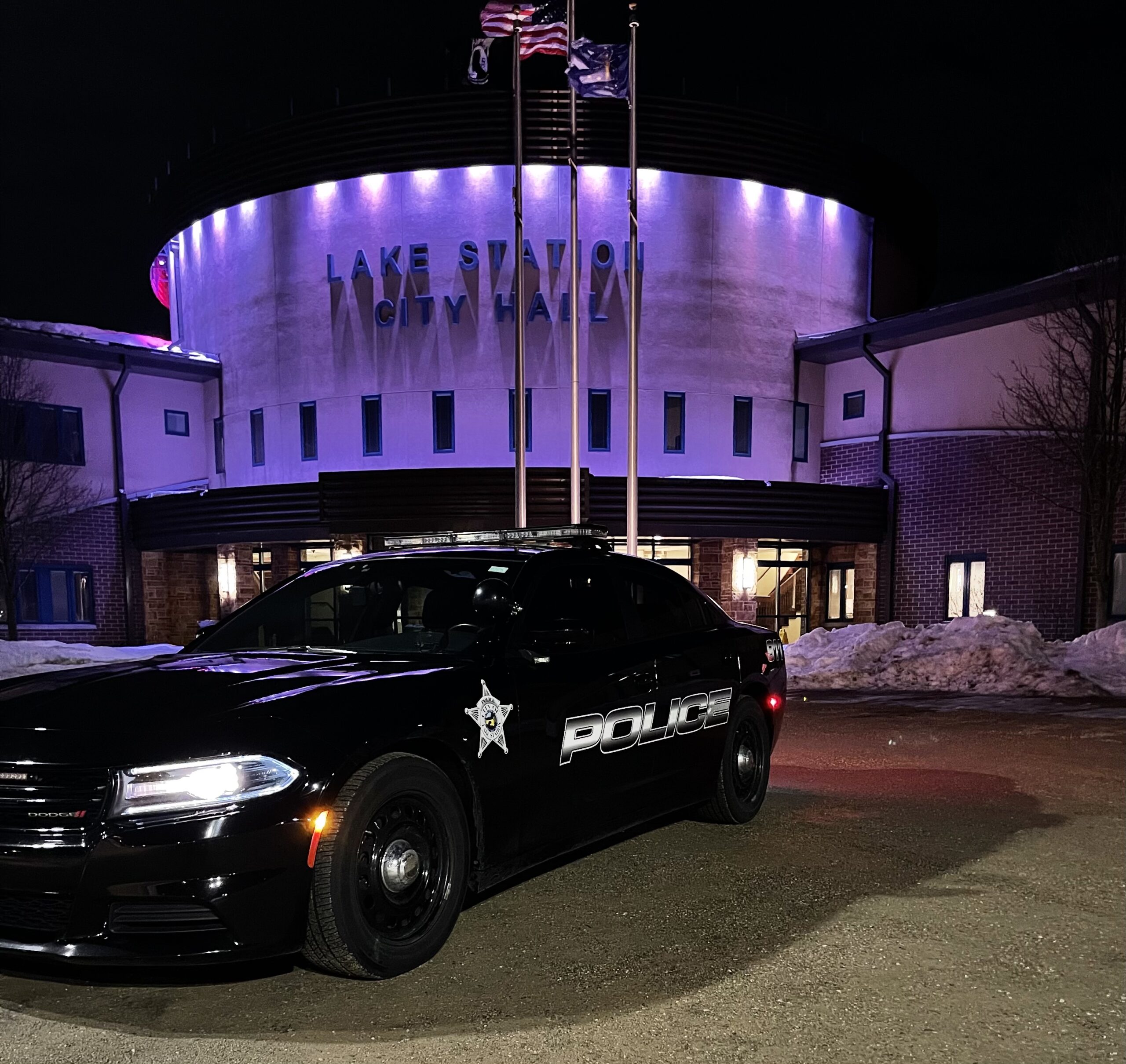 Portage Man Arrested For Multiple Robberies In Lake Station
On February 23, 2021, around 2:30AM Lake Station Police Officers on D-Crew were dispatched to 1235 Ripley Street Lake Station (Mr. Fuel Truck Stop) for a robbery in progress, according to Lake Station Police Chief James Richardson.
Officers arrived in the area and were advised by an employee that the suspect had fled on foot. Moreover, the employee had identified the suspect as the same male who had previously robbed the business two days prior, Richardson said. Officers quickly apprehended the suspect at a nearby business parking lot. Upon further investigation it was discovered that the suspect is believed to be responsible for a total of four robberies in less than a two week period in Lake Station.
The case will be presented to the Lake County Prosecutor's Office and charges are expected to be filed on all four cases. The suspect is a 40 year old white male from Portage. Identification will be updated when charges go through. Check back for further.
Please follow and like us: