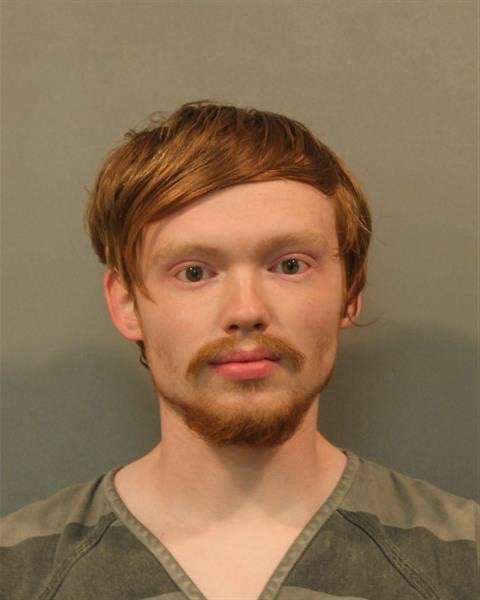 Portage Man Points Gun At Officers As He Drives By Traffic Stop
On Monday April 5, 2021 at approximately 10:00PM two Lake Station police officers were conducting a traffic stop on a vehicle in the area of Ripley St and Fairview Ave, according to Lake Station Police Chief James Richardson.
At time an unrelated vehicle traveling southbound on Ripley St pulled along side the officers almost striking an officer who was outside of a squad car and then pointed a black semi-auto handgun at the officers and proceeded southbound on Ripley St.
One of the officers caught up with the vehicle and initiated a traffic stop on the suspect vehicle in the parking lot of Deja Vu. During the stop a loaded firearm was recovered from the vehicle along with a spent shell casing, Richardson stated.
The suspect a 21 year old male from Portage, now identified as Charles D Vancleef Jr was taken into custody. Vancleef has been charged with the following:
Level 5 Felony Intimidation- where def. draws or uses a deadly weapon
Level 6 Felony Criminal Recklessness committed with a deadly weapon
Level 6 Felony Pointing a Firearm at Another
Misdemeanor Resisting Law Enforcement Defendant knowingly or intentionally forcibly resists
Please follow and like us: