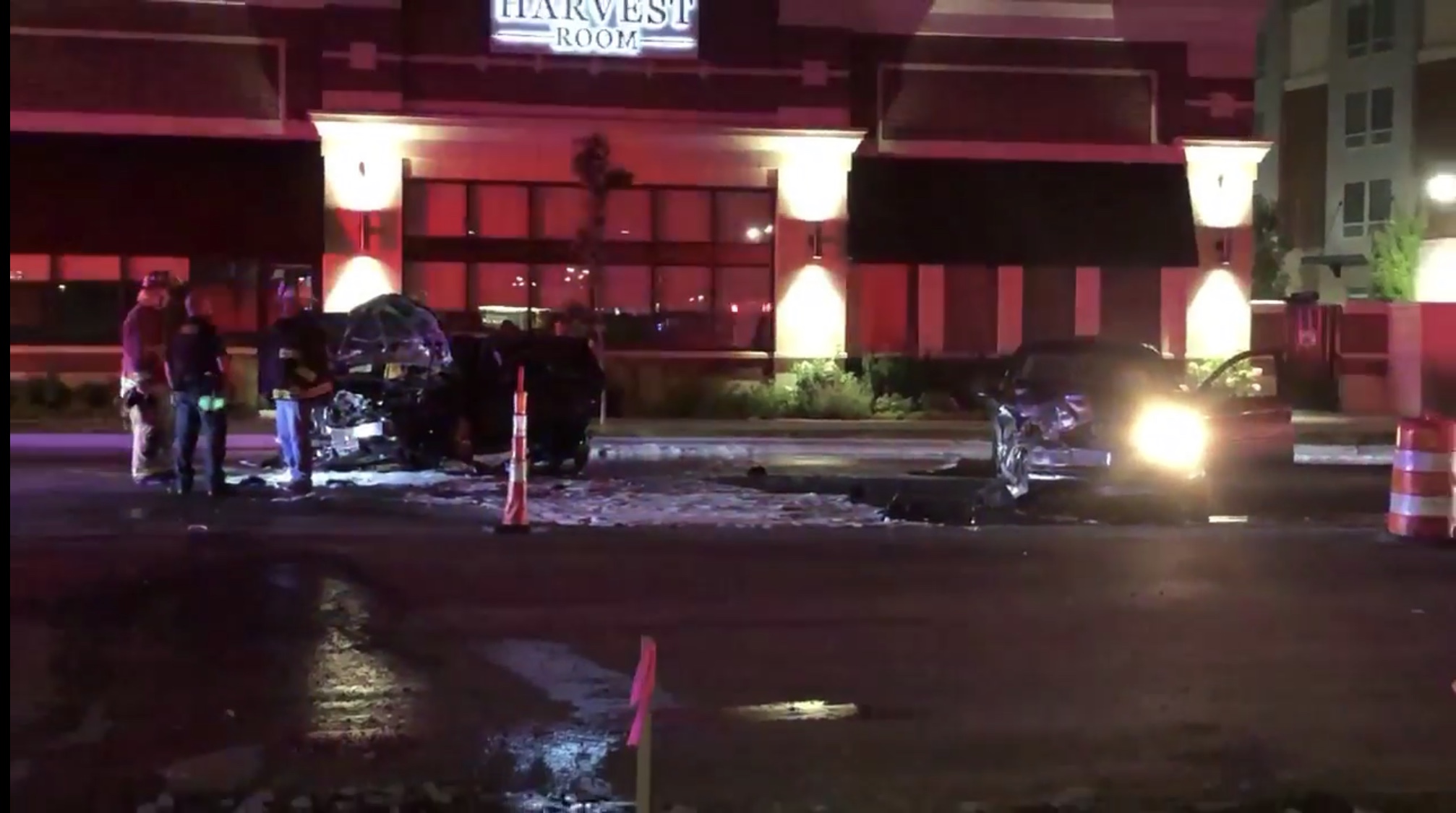 Pursuit Ends In Munster With Fiery Crash On Calumet
Around 11:30pm Tuesday, Indiana State Police Toll Road District attempted to stop a vehicle for a traffic infraction on the Toll Road near Calumet Ave. The vehicle failed to stop and a pursuit began Southbound down Calumet Ave through Hammond with speeds around 60mph.
The pursuit went through Munster where Munster Police were notified the suspect vehicle was approaching along Calumet. The suspect vehicle made contact with the Troopers vehicle during the chase injuring the officers hand but the Trooper did not need medical attention, according to State Police. The pursuit came to a stop just south of 45th and Calumet Ave after a head on collision in the construction zone with another motorist traveling Northbound. The vehicle caught fire and three suspects in the fleeing vehicle were taken into custody according to Indiana State Police. Munster Fire Chief Dave Pelc told Region News three individuals were transported to local hospitals for injuries sustained during the crash.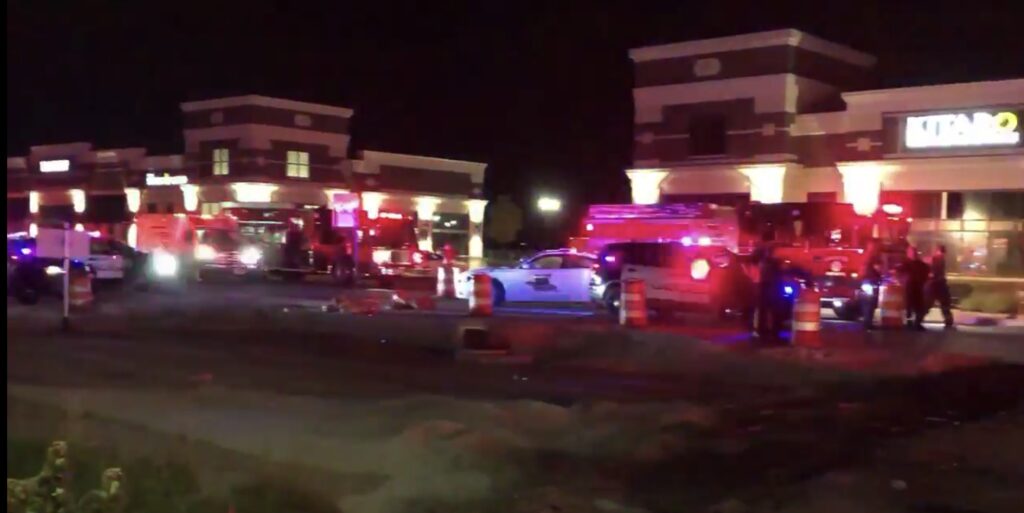 A list of charges was not available Wednesday morning but one of the suspects did have an active warrant, State Police told RNS.
Please follow and like us: