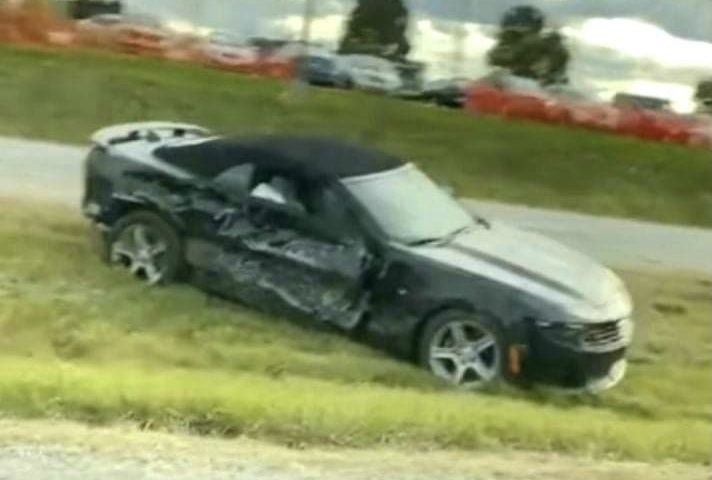 Pursuit Ends With Three In Custody From Chicago
Around 4:15 PM Monday, Indiana State Police conducted a traffic stop on a black Camaro for a traffic offense on I-65, according to Sgt. Glen Fifield of The Indiana State Police.
During the stop one of the three occupants threw a gun out of the window and then proceeded to flee the stop.
The Camaro exited onto Route 30 where the driver crashed into a vehicle at an intersection. The driver of the crashed Camaro bailed on foot but was caught a short time later. The driver struck by the Camaro was transported with minor injuries.
The two passengers in the Camaro were also arrested with the driver from Chicago pending charges, Fifield stated. The gun thrown from the stop was recovered by Troopers.
Please follow and like us: