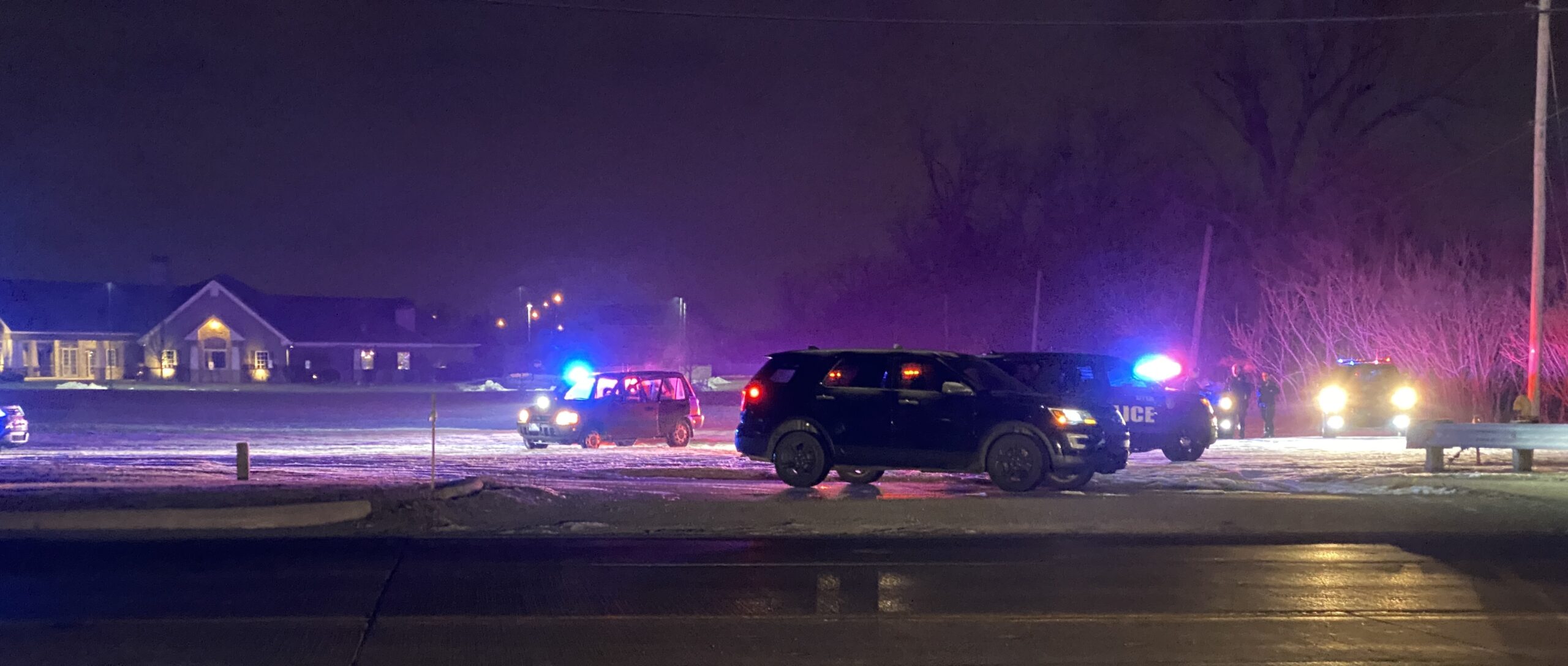 Schererville Police Pursuit Ends With Capture
Shortly after 4:30 AM Sunday Schererville Police attempted to stop a stolen Honda which fled near US 30. Police pursued the vehicle around Jewel on 30 & Calumet which then took off through a grassy area and numerous backyards. The vehicle then came back out near 30 where they bailed on foot next to Hart Ditch in Dyer. One suspect was taken into custody quickly with the other entering the ditch before being captured by officers and a K9.
Schererville Police said a 18 year old and a 13 year old were taken into custody. They are believed to have just runaway from Campagna Academy. The vehicle was stolen from a driveway where it was warming up in Schererville near 75th & Burr.
Updates on this story will be Monday.
Please follow and like us: