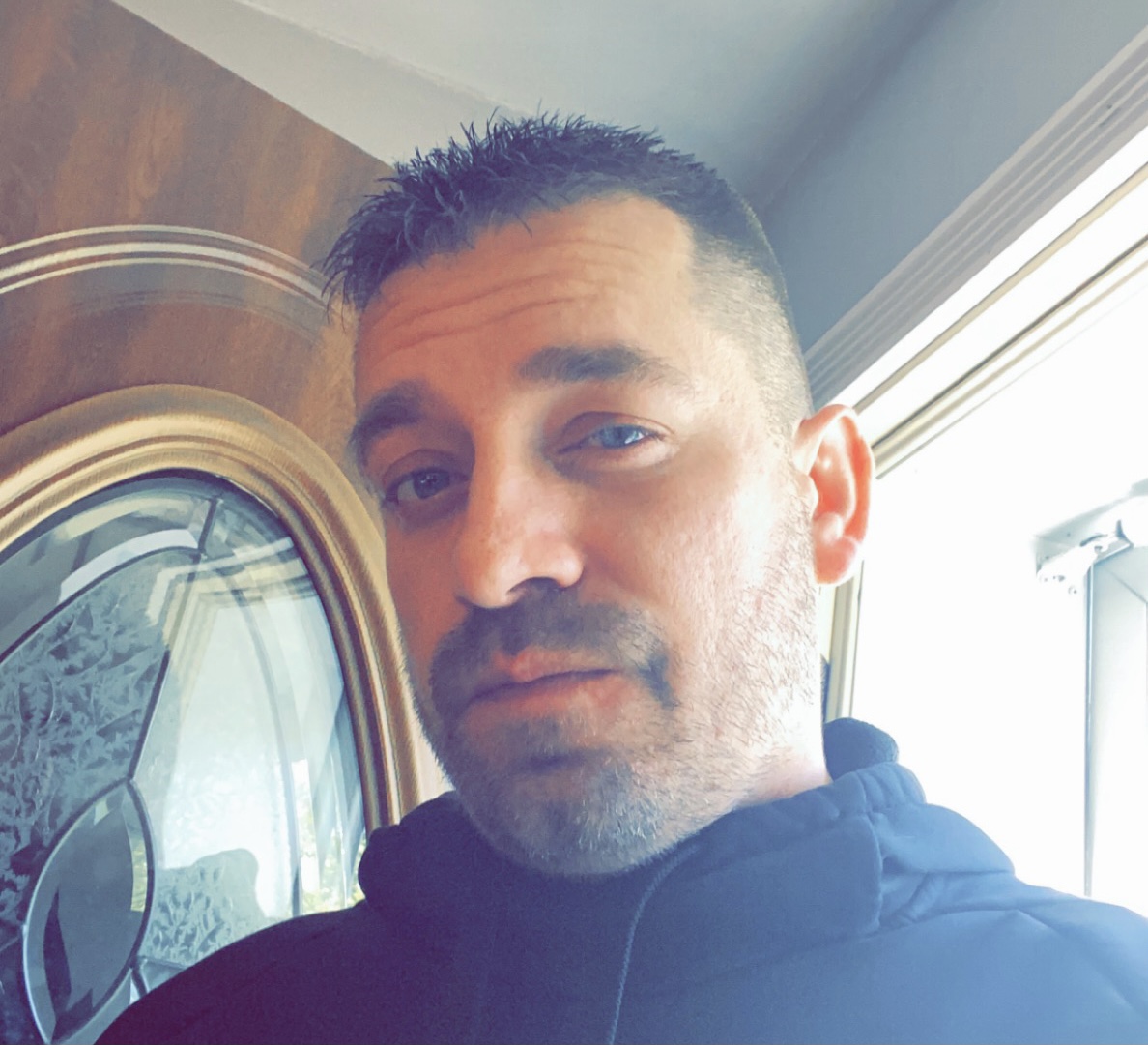 See News Happening Or Want To Know More?
Here at RNS we have been dedicated over the last two years to bringing "The Region" the most accurate and detailed information of first responder incidents and crimes in a timely accurate fashion without the costs and loops to read.
Paul Goddard Founder of RNS had a dream to eliminate the wild fire of social media rumors as incidents took place while wanting to eliminate the twists of other local reporting. Supporting our local first responders in a positive manner is a huge deal to their work in cases and shining a light on their duties and trials daily. Goddard has a small team of three including himself on the street reporting and a handful of social media gatherers looking for breaking stories and to get facts out to the residents. We are strictly volunteers with no agenda or twist other then getting factual information out from officials in a timely manner. Most releases are added just as they are written to not add any bias to the stories.
We can not do this without your help and tips! If you see a news worthy event occurring or have concerns of what's happening please send us a message and picture if available to on our Facebook page or email at regionnewssource@gmail.com We will continue to bring you the information you want to know as it happens. Thanks for the shares and support over the last two years!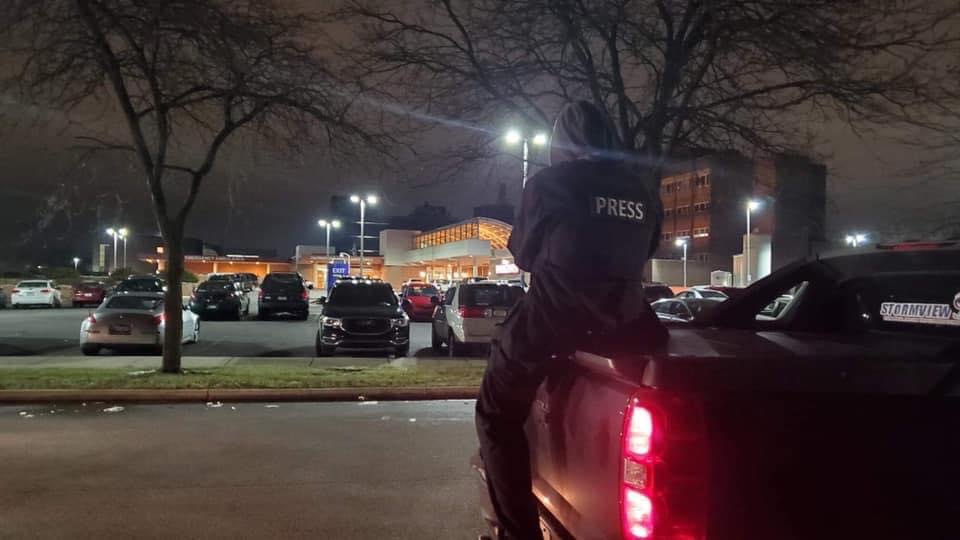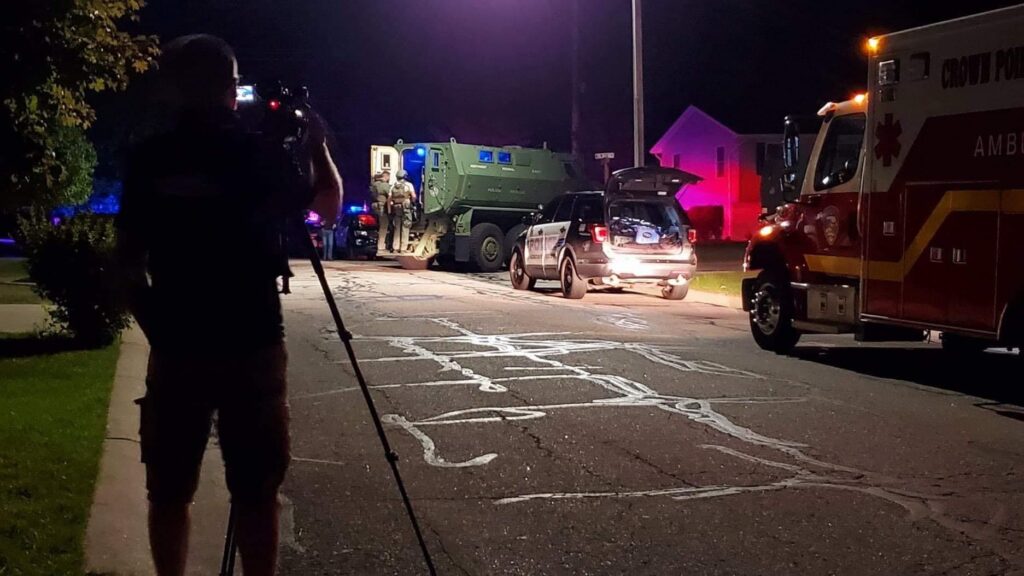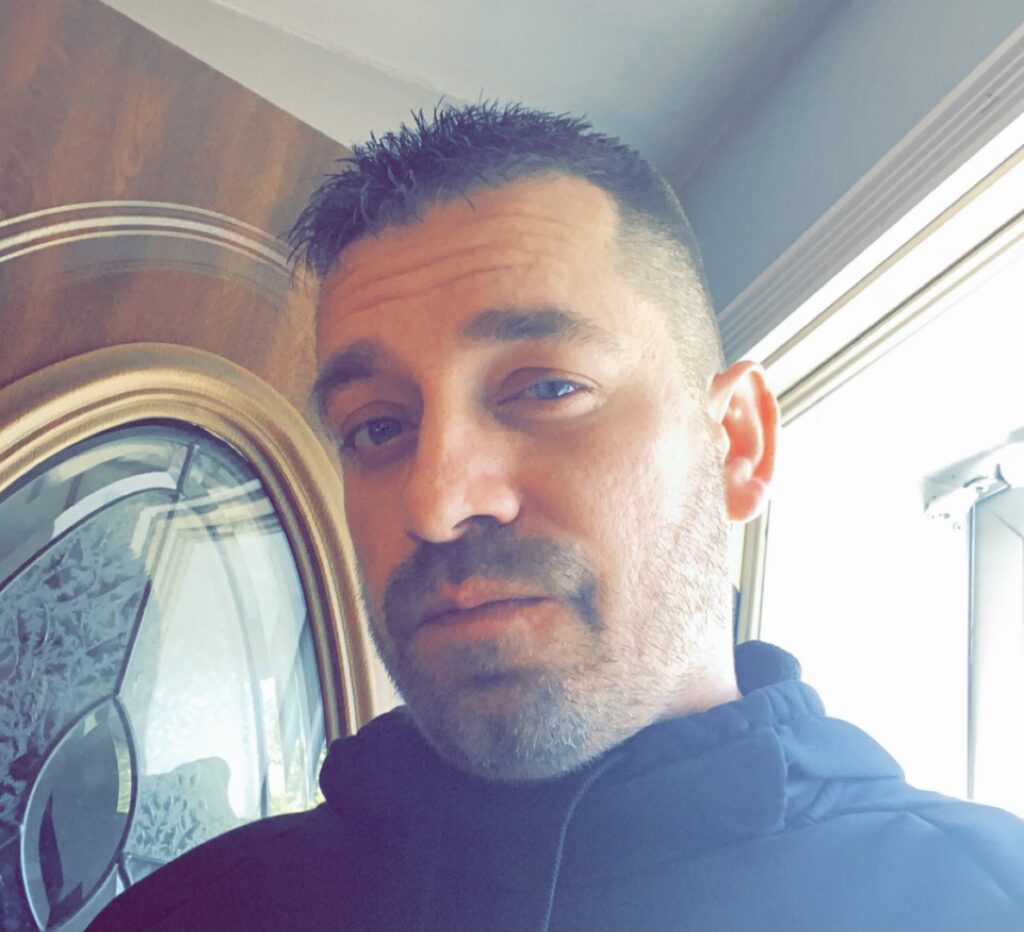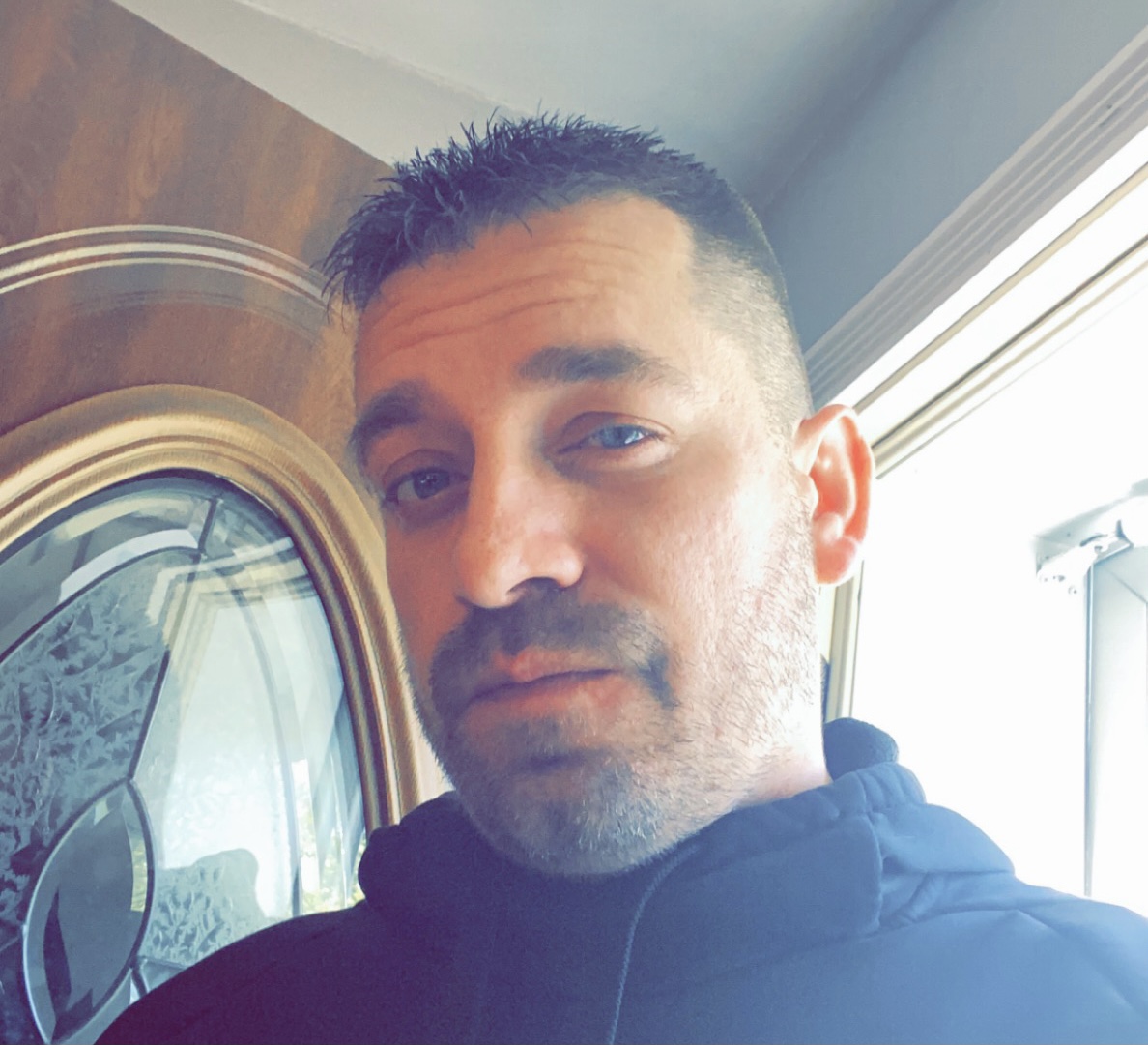 Please follow and like us: